CONFIGURE YOUR WORKSTATION NOW
Frontier - Scientific Computing
Optimised for Scientific Computing Performance
PNY RTX 4090 Verto Triple Fan - 24GB
AMD Ryzen Threadripper PRO 5965WX | 24 Core 48 Threads | SUPERMICRO (5014A-TT)
128GB DDR4 3200MHz REG ECC RAM (32x4)
960GB Samsung Enterprise NVMe SSD PM9A3 (Gen4)
Supermicro WRX 80 Motherboard
MAXIMUM PRODUCTIVITY
Our high-performance workstation PCs are built to deliver the processing power you need for the most demanding of workloads. It does not matter if your task is video/photo editing, 3D rendering, data science or even AI simulations, our workstations can be customised to deliver any level of performance for just about any need, all while backed by class-leading AFTERSHOCK PC support to ensure you get more done with less time.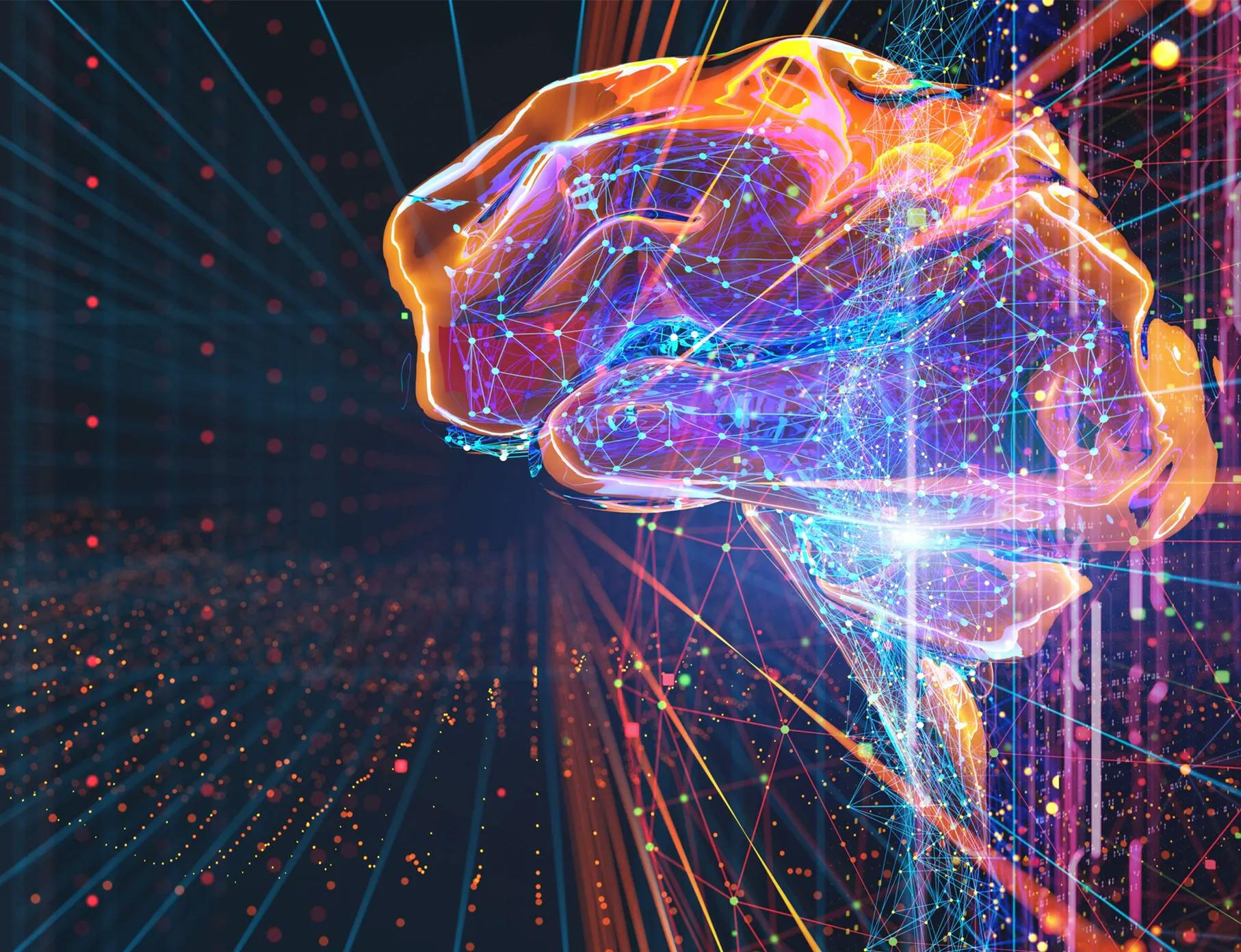 OPTIMISED FOR REAL TIME RENDERING
Our Workstations can be specially designed to meet the intense system requirements of machine learning programs like TensorFlow. We've curated a selection of the highest-end components to help you push the boundaries of artificial intelligence and deep learning, while maintaining system stability and performance. Reach new heights with the peerless performance of these workstations.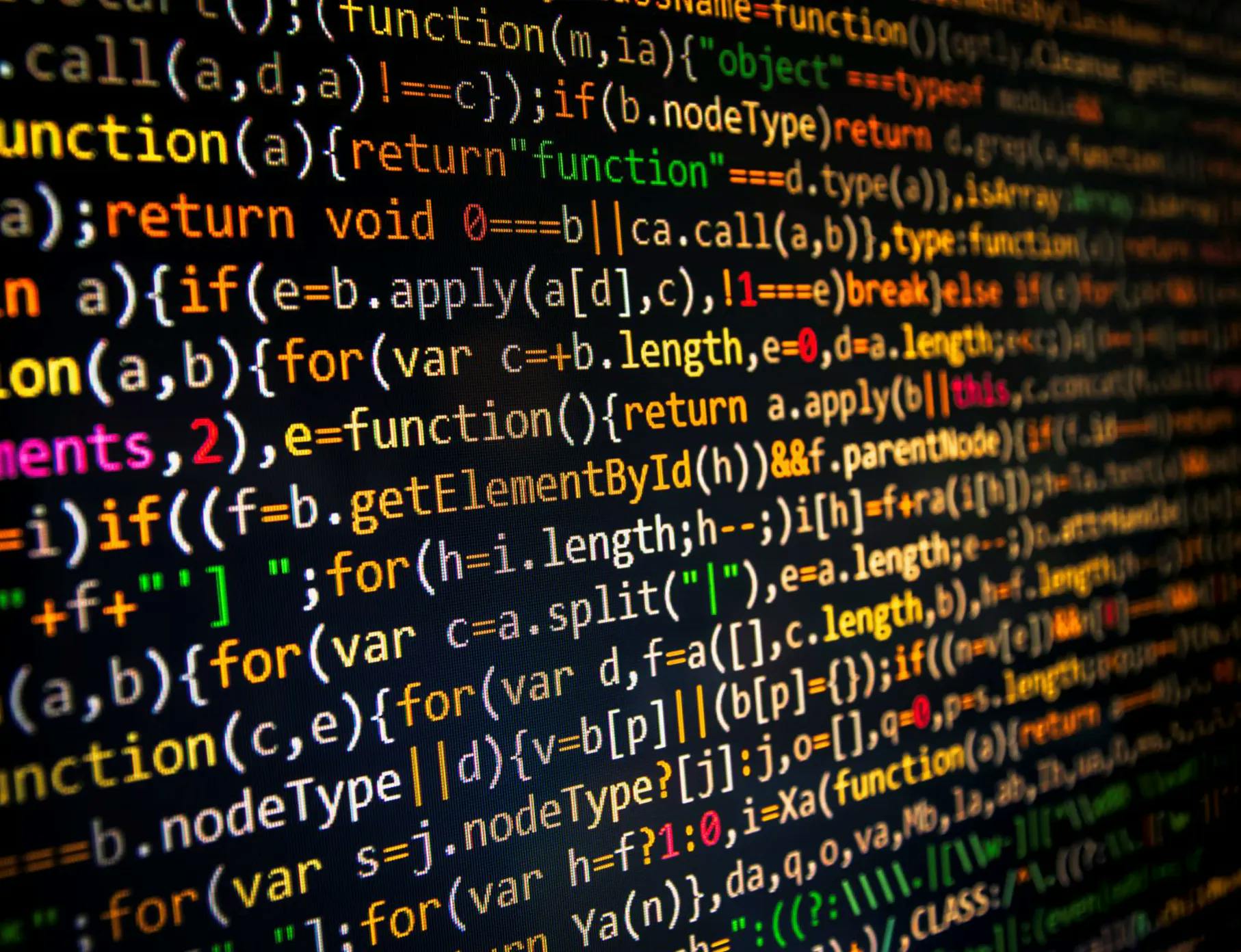 COMPLEX COMPUTING PERFECTED
Our Workstations can also be customised for simulation and heavy programming efficiency. Whether you're computing complex algorithms or developing models and simulations, the extreme performance of these systems makes them perfect for even the heaviest workloads.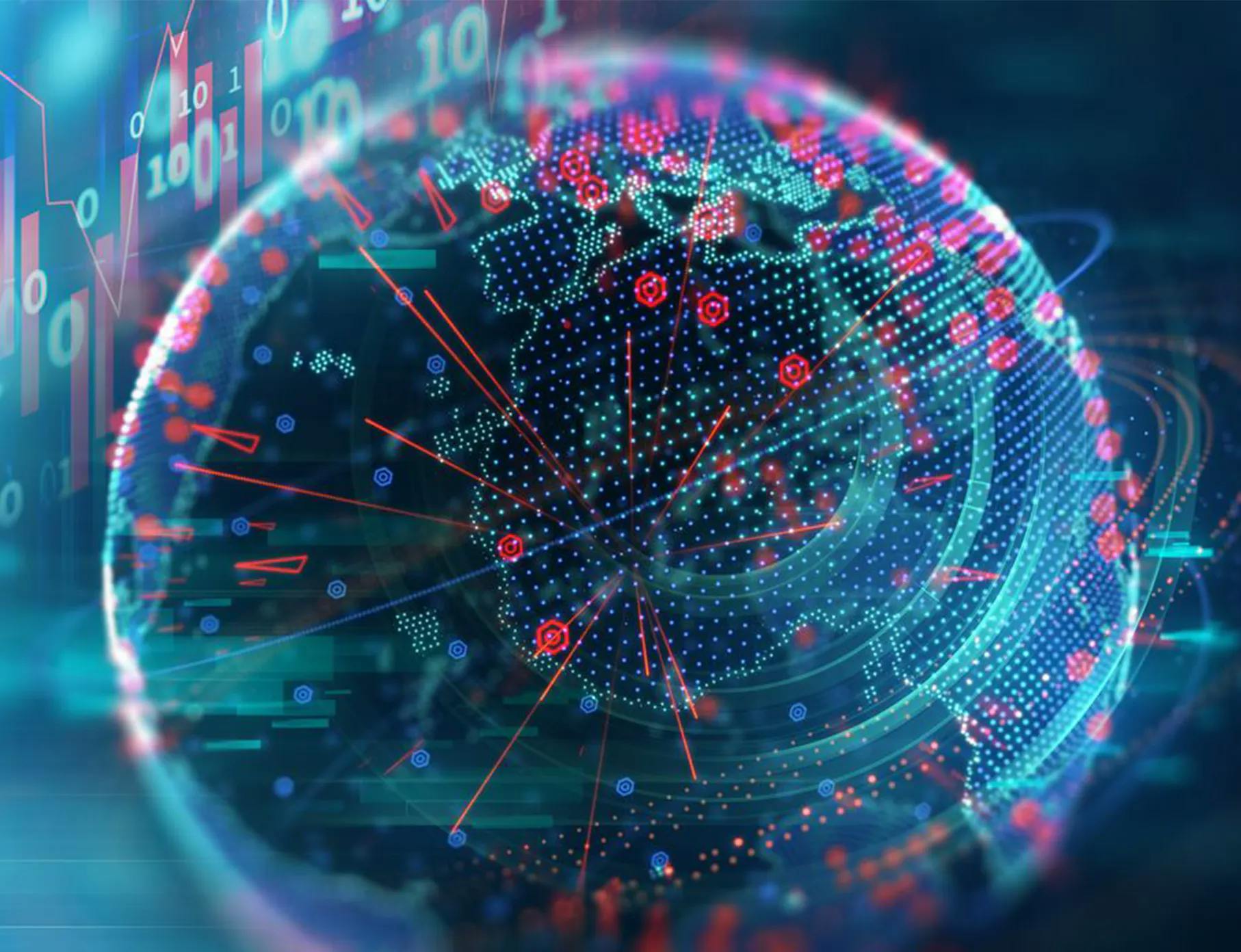 MASS DATA PROCESSING POWER
Effortlessly process data-sets of any size, whether it's in Apache Spark, SAS, or any other suite. These systems are built with only the highest-end parts, including AMD's unbelievably powerful Threadripper CPUs, to deliver unparalleled performance and stability.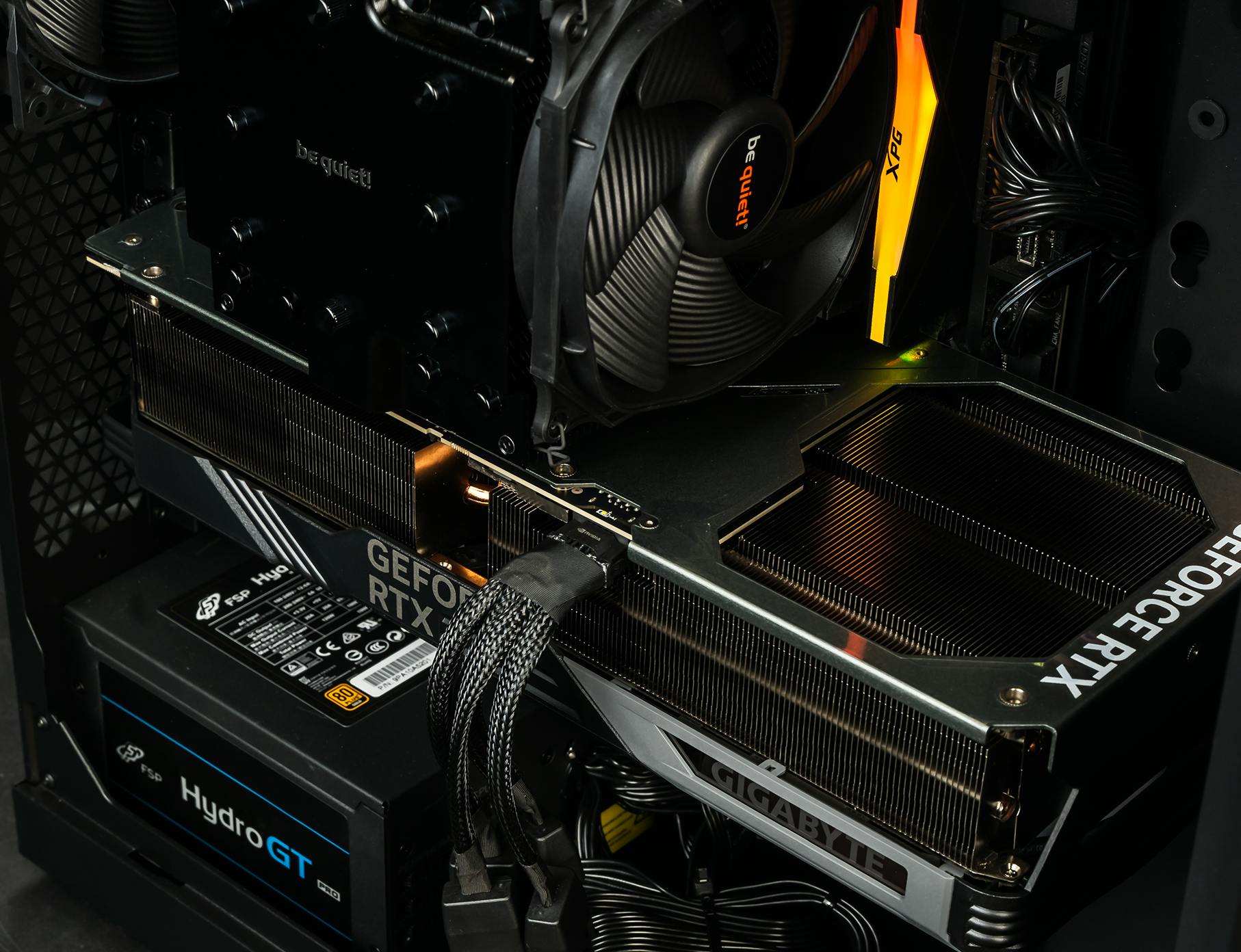 DESIGNED FOR HEAVY-LOAD PRODUCTIVITY
We've designed these workstations to deliver more than just an awe-inspiring performance. It is only built with carefully curated components, selected for longer lifespans, sustained load and maximum reliability, and by the best PC builders in Singapore. Each thoughtful detail of the Focus has been honed to allow you to create and design without limitations. Harness your highest potential – we'll handle the tuning.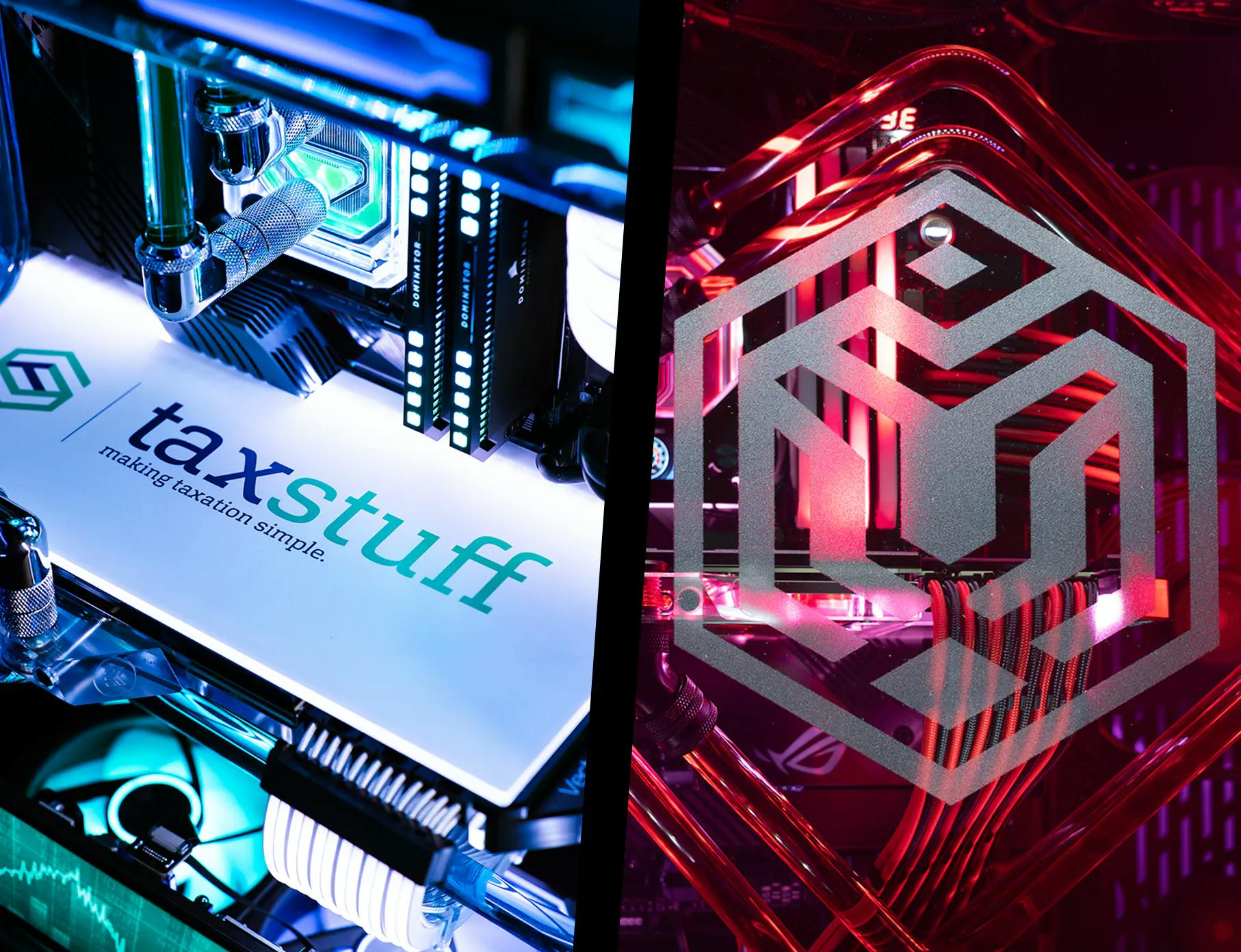 UNPRECEDENTED CUSTOMISATION
- Get custom printed decals of your company branding in a range of different colours and sizes.
- Add incredibly detailed laser engravings to any of the glass panels to show off your style.
- Send us your branding or artwork and we'll print custom print and cut it to fit your system's GPU.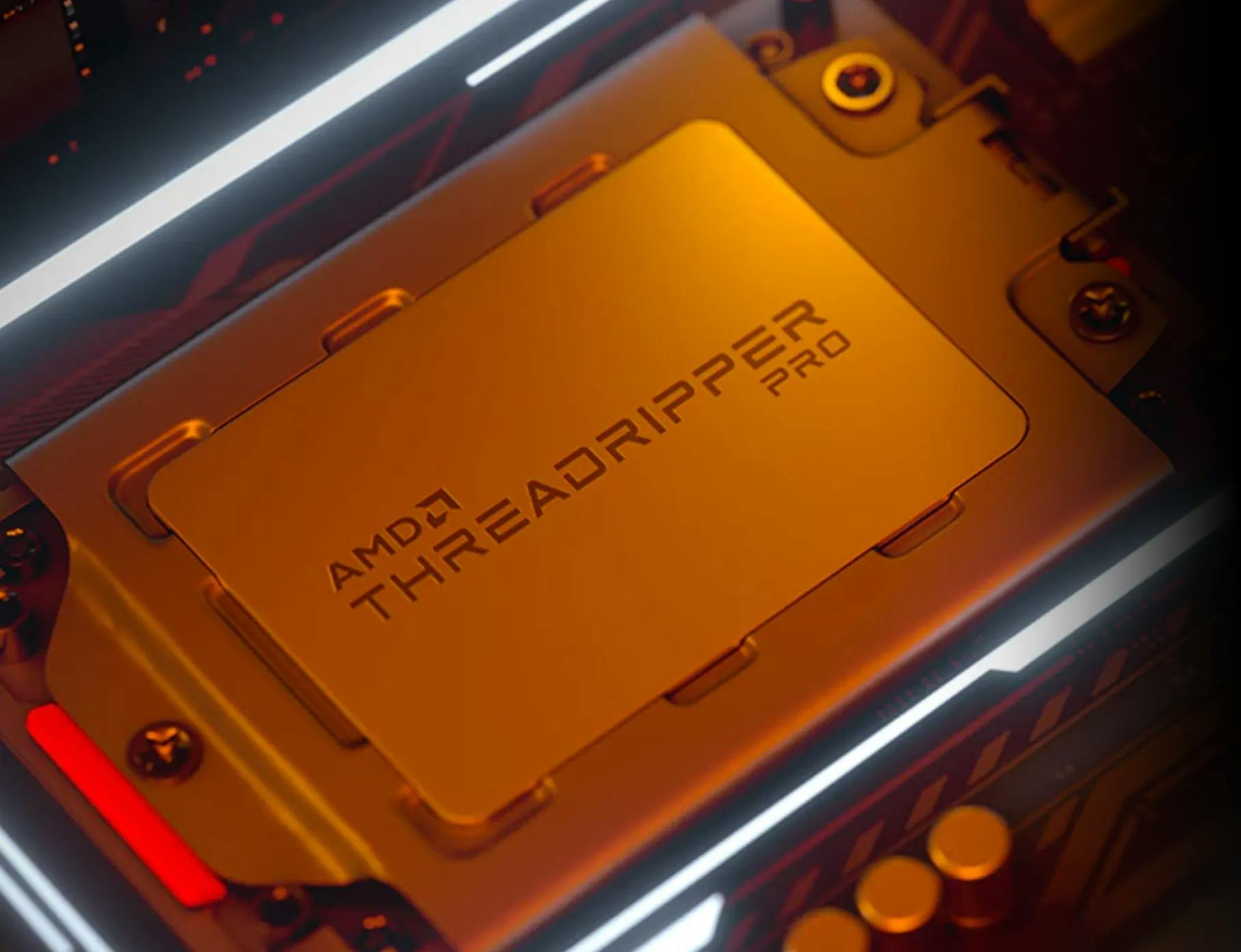 TACKLE ANY WORKLOAD
Equip your workstation with the most powerful desktop processors. The powerful AMD Ryzen™ Threadripper™ PRO offers up to 64 cores and 128 threads to cut through any workload with ease, from creative work to engineering. Be on the bleeding edge of productivity in your business.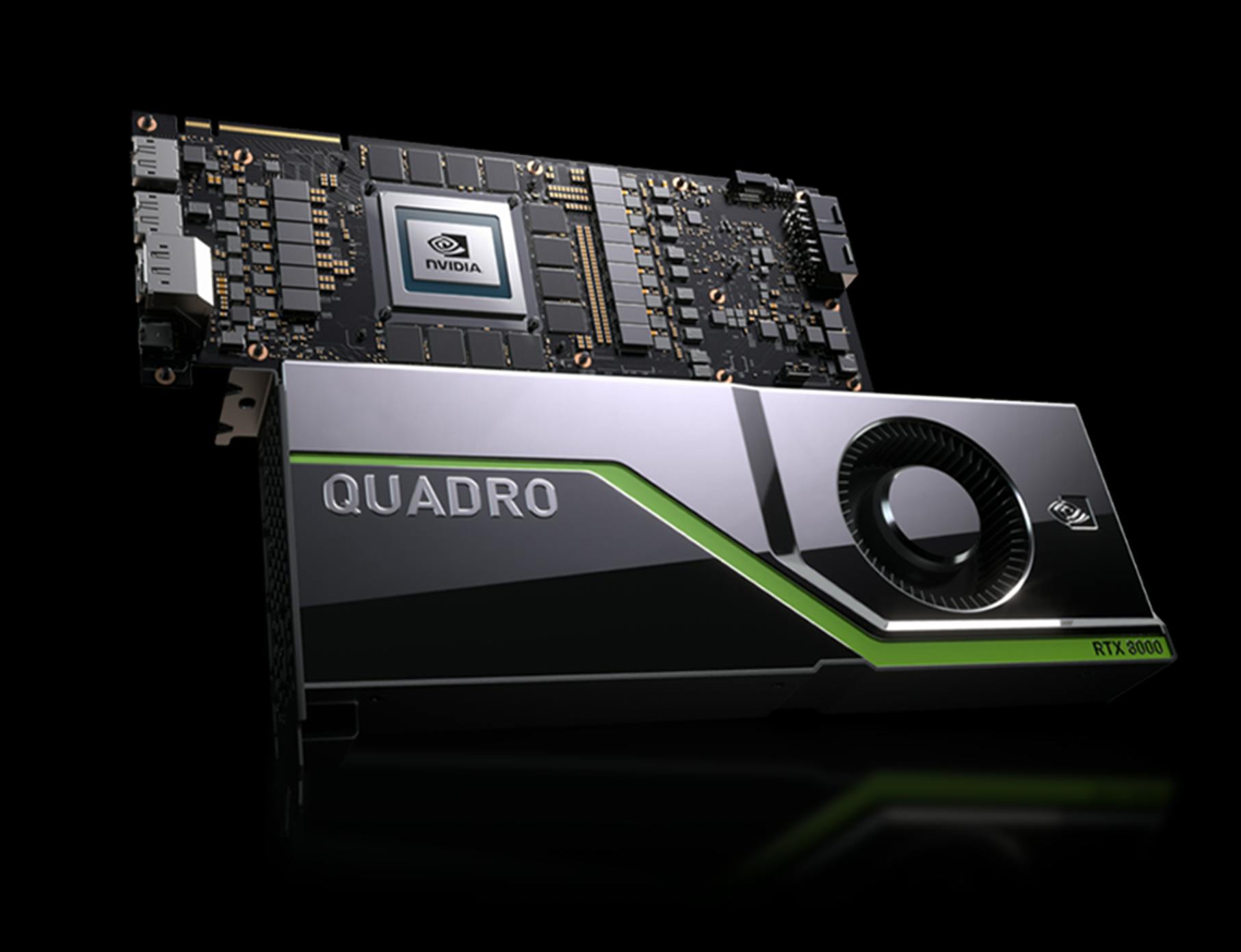 WORKSTATION GRADE GRAPHICS
We offer a comprehensive range of the latest cutting-edge graphics cards for our workstations. Whether you need an RTX™ GPU to accelerate your video rendering or a Quadro® workstation GPU to power your data science processing applications, the FOCUS is ready to supercharge your workflow.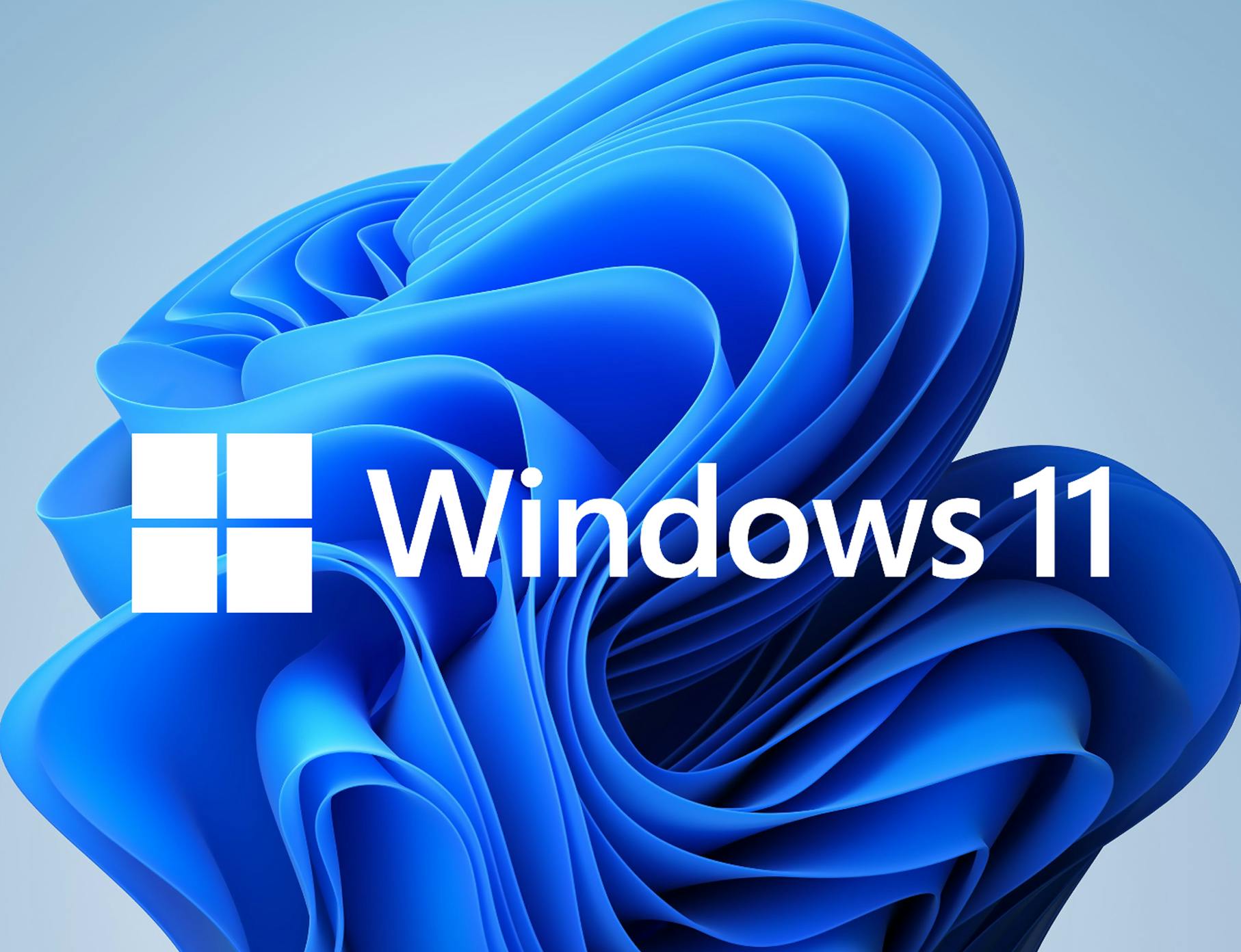 Windows 11 Professionals
Designed for the world of hybrid work, Windows 11 can help you work more simply and seamlessly from anywhere. Buy and download Windows 11 for Professionals to enjoy a simple, powerful UX helps improve productivity and focus. New features enable you to make the most of available desktop space. App compatibility and cloud management make adoption easy. A Zero Trust-ready OS helps protect data and access, wherever business takes you.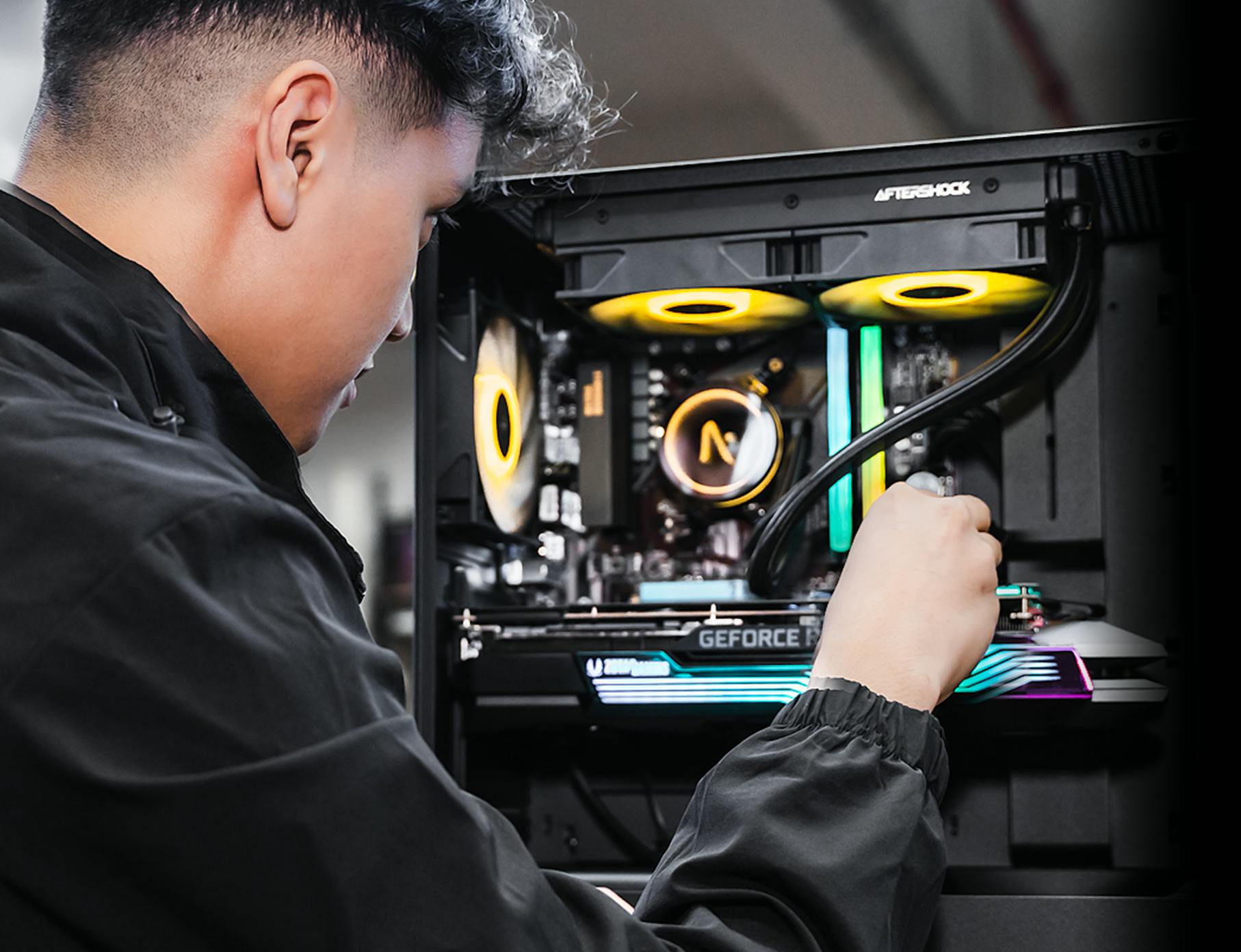 THE ULTIMATE CUSTOMER SERVICE & SUPPORT
Game and create worry-free with lifetime customer support powered by Singapore's largest Custom PC service team. At AFTERSHOCK PC, our commitment to the highest standards of customer care extends beyond purchase – our team of specialists and technicians work around the clock for a smooth and hassle-free ownership experience.
CHASSIS SPECIFICATIONS
Focus
DIMENSION
450MM (Length) x 231mm (Width) x 463mm (Height)
FRONT I/O
Optional USB-C upgrade kit (available separately) adds a full speed USB Type-C front port
Frontier
DIMENSION
573MM (Length) x 222 (Width) x 535mm (Height)
I/O
1x USB 3.2 Gen2x2 Port (Type C, 20Gbps)
5x USB 3.2 Gen2 Ports (4 Type A, 1 Front Intel Type C Header, 10Gbps)
5x USB 3.2 Gen1 Ports (3 Type A, 1 via Header)
1x RJ45 10GBase-T Ethernet LAN Port
1x RJ45 GbE Ethernet LAN Port (shared with IPMI)