Vault - Custom Build
Build Your Custom VAULT
Built on the NZXT H1 v2, the VAULT is our ultra-compact Custom PC featuring incredible performance married with NZXT's signature clean design language. Customise the Vault to your exact needs.
Zotac GTX 1650 Amp Core - 4GB
AMD Ryzen 5 5500 | 6 Cores 12 Threads
16GB ADATA Spectrix D45G DDR4 3600MHz (8x2)
512GB Lexar NM620 Gen3 SSD (R: 3300 | W: 2400)
NZXT 140MM AIO Watercooling (H1)
AWARD-WINNING MINI-ITX PC
The VAULT redefines everything you thought possible in a Small Form Factor PC – this powerfully compact PC makes space for more with mind-boggling full-sized GPU support and features that rival much larger ITX and ATX counterparts. With thermals and configuration options that put larger PCs to shame, reimagine your setup with the Vault.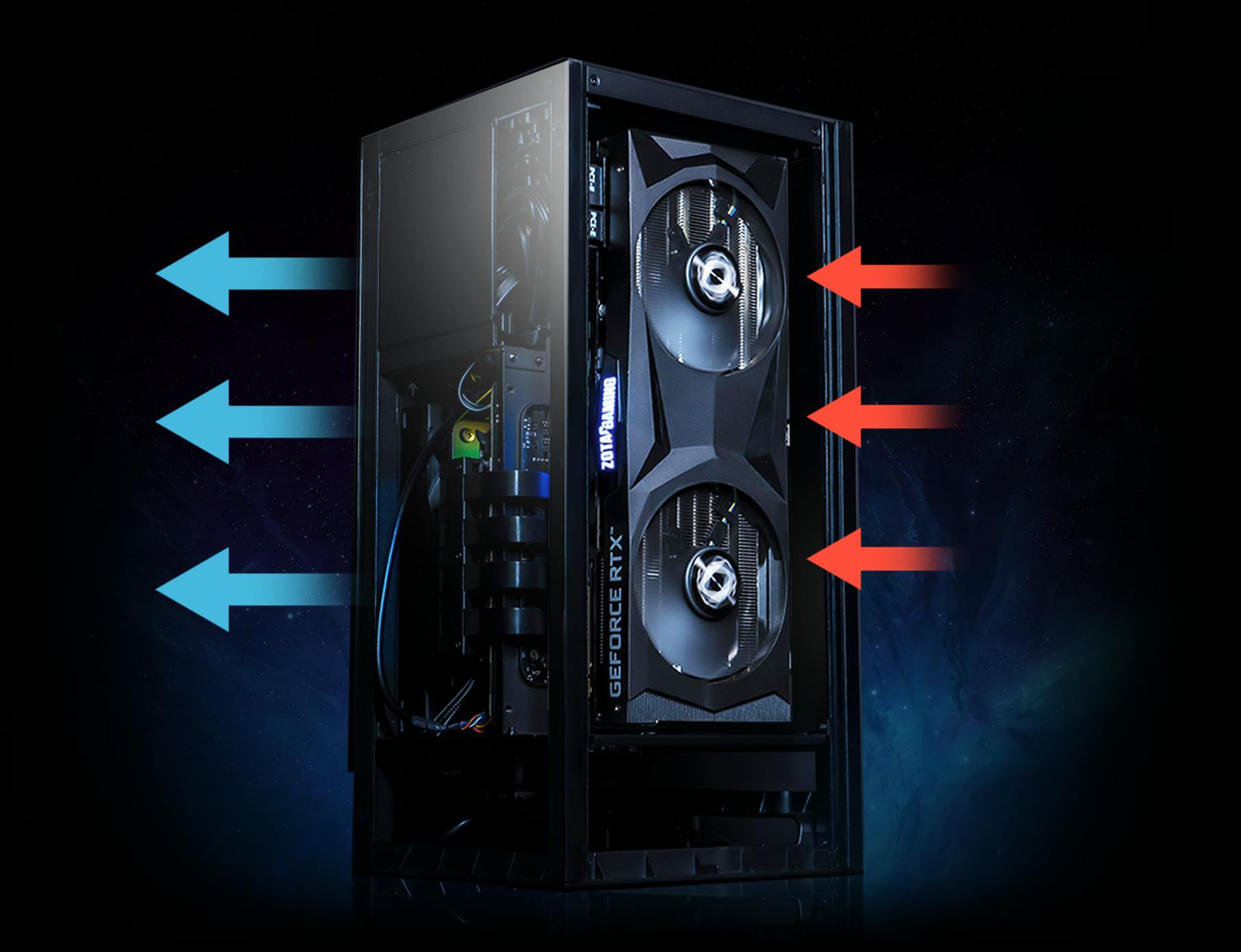 RTX 3070 READY
The VAULT is designed to handle the most powerful graphics cards on the market today. Enjoy games at the absolute highest settings with NVIDIA®'s full range of RTX and GTX graphics cards and push the absolute limits of performance. Whether 1080p, 1440p or even 4K, the VAULT supports outsized GPUs to deliver buttery smooth frame rates at the resolution of your choice.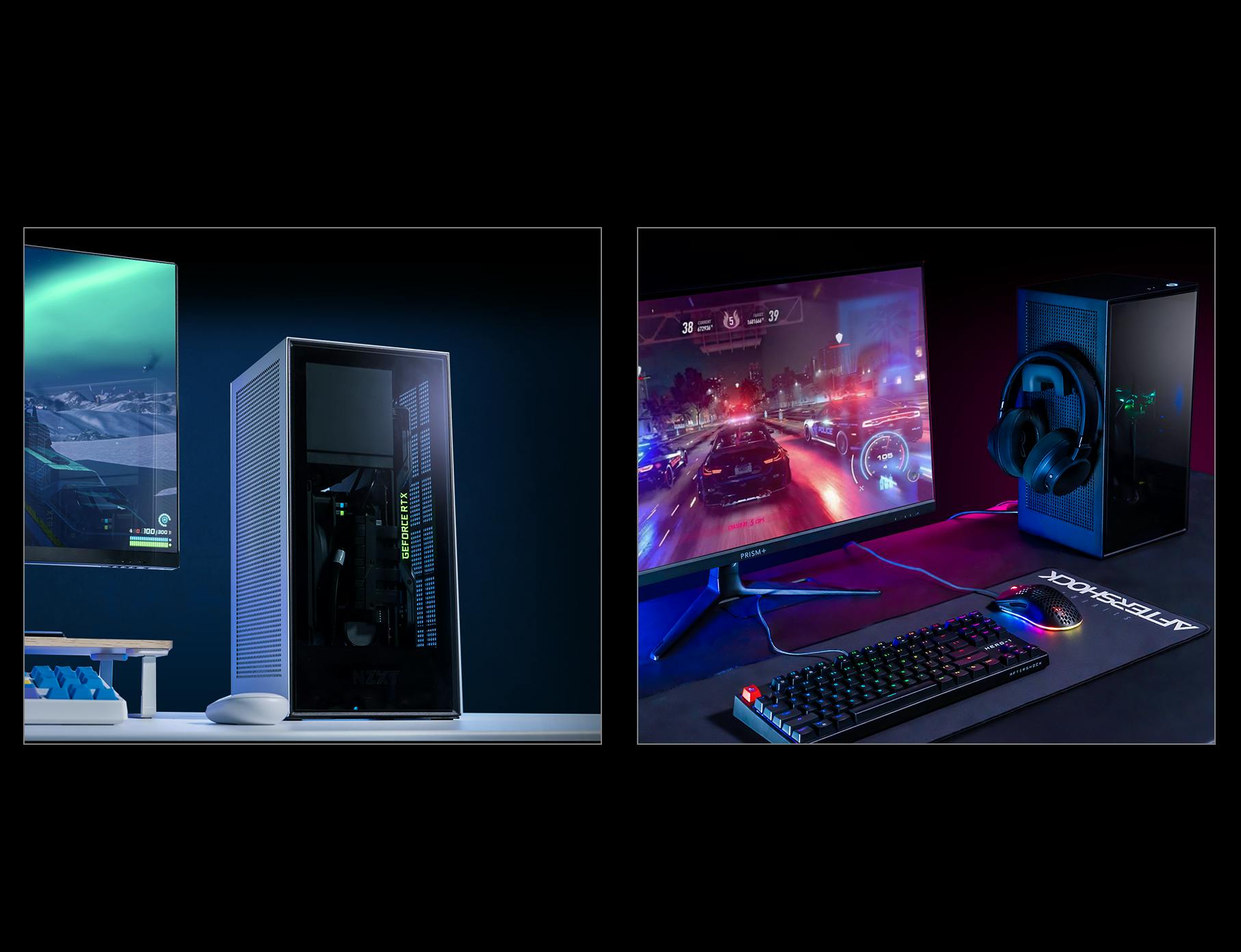 IS YOUR SMALL FORM FACTOR PC REALLY SMALL?
The VAULT is staggeringly tiny – this truly groundbreaking chassis design downsizes a traditional PC and puts its form in contention with gaming consoles. With dimensions that measure 196mm x 196mm on your desk and a unique vertical design that allows for a smaller footprint than almost any other chassis, the VAULT frees up space on your desk for more of the things that you love.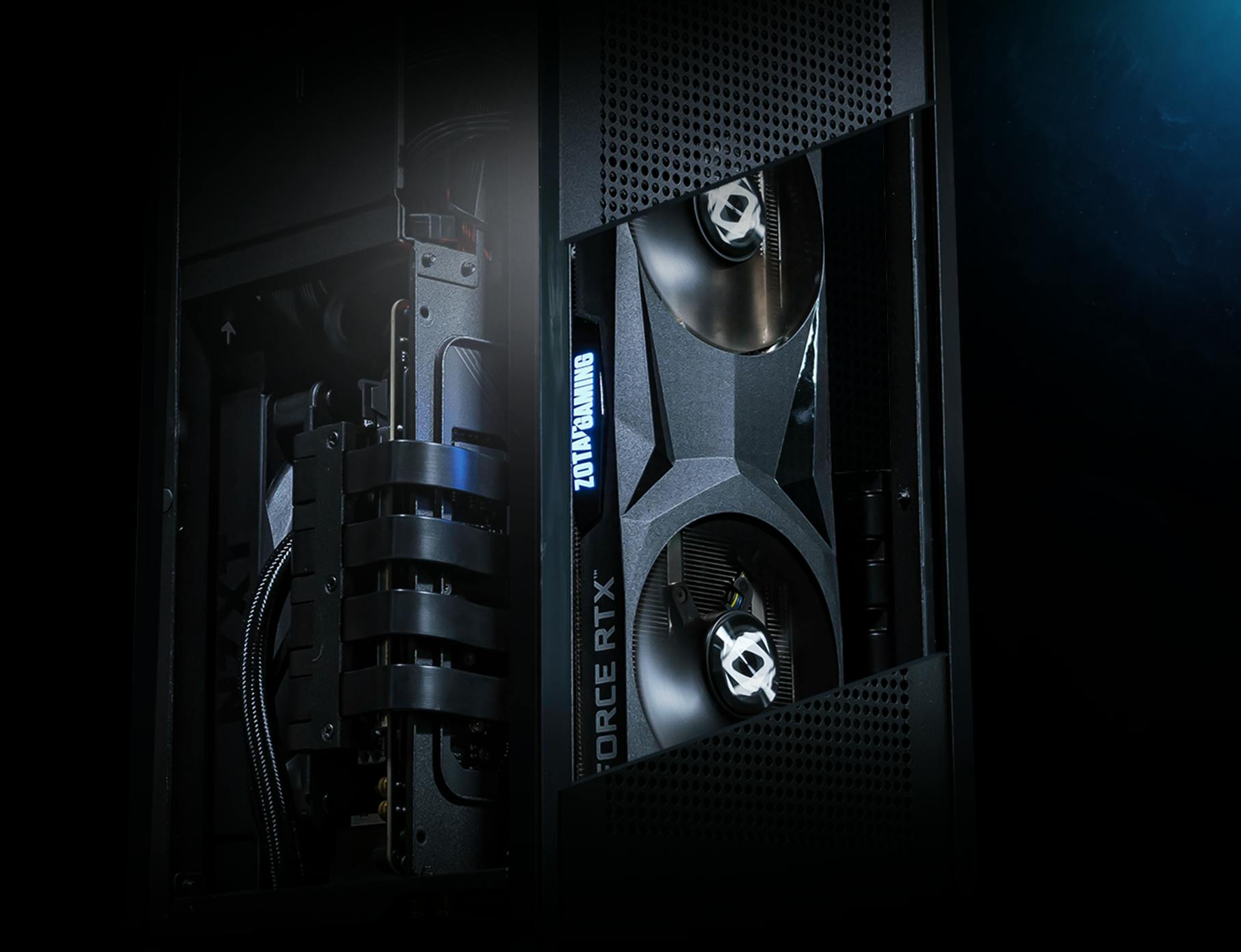 ABSOLUTE ZERO COMPROMISE
As tiny as it looks, the VAULT keeps up with the fastest PCs on the market. Work, play or create on this ITX-Mini PC with up to 10TB of storage and a 750W Gold PSU; the VAULT won't break a sweat under even the most demanding workloads.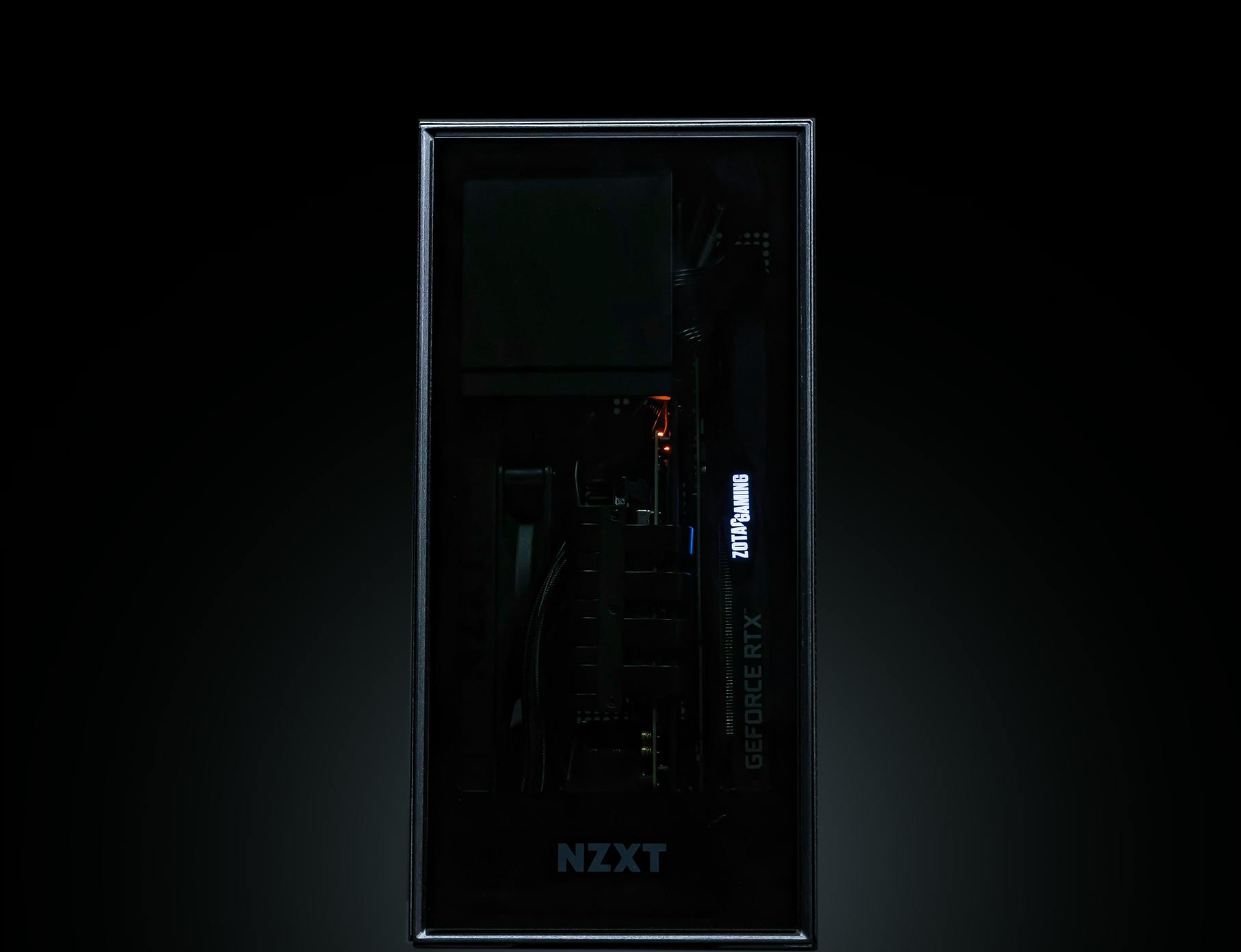 FEEL THE SPACE
Built on NZXT's award-winning H1 chassis, the VAULT takes Small Form Factor PC design to greater heights. Clean, elegant lines, sophisticated silhouettes and a unique vertical orientation make this minimalist PC a great addition to your gaming or workstation setup. Truly a sight to behold.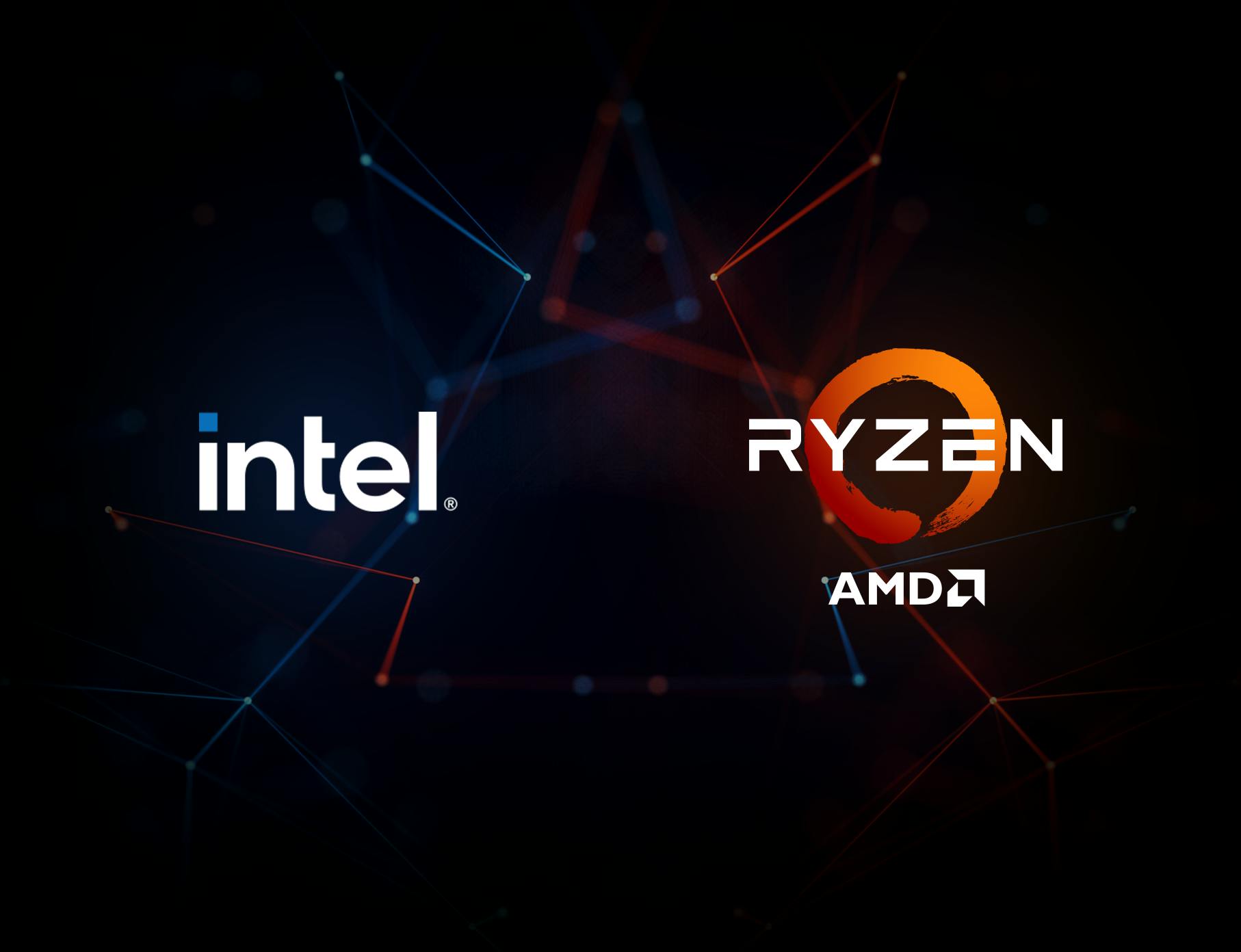 SELECT YOUR PROCESSOR
Choose between AMD and Intel chipsets to power your gaming or workflow needs. For extra power during intensive workloads or gaming sessions, Intel's Turbo Boost Technology can deliver additional power to your CPU for extra power during intensive workloads or gaming sessions. With AMD's SenseMI technology, Ryzen processors can optimise power consumption and CPU performance for gamers and content creators.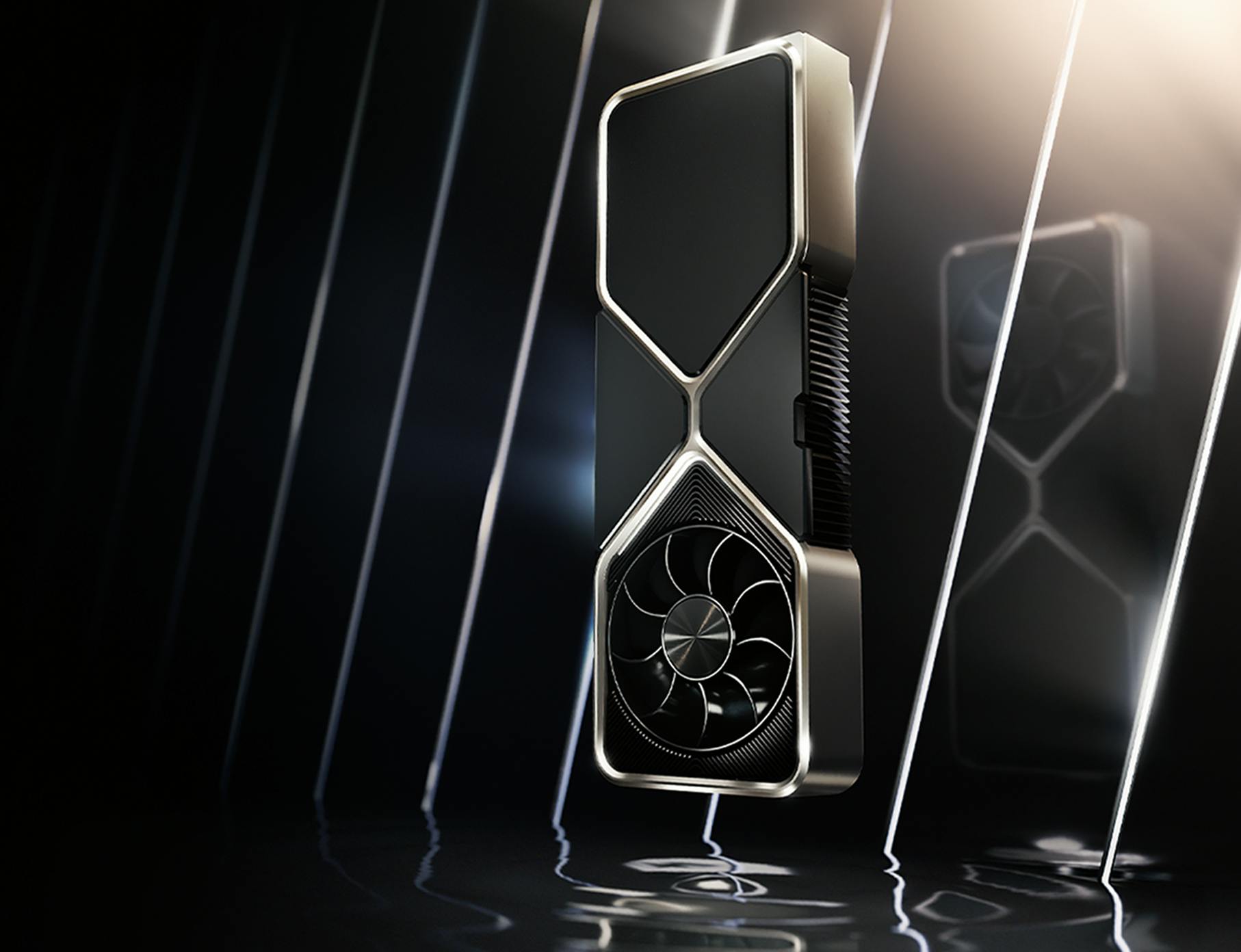 GEFORCE RTX™ 30-SERIES
Power your build with the latest graphic offerings from NVIDIA® GeForce®. Be it high octane gaming at 1080p or even 4K, the VAULT offers the GeForce RTX™ 30-Series GPUs for groundbreaking framerates and a blisteringly smooth experience running the most demanding titles.
3 YEARS WARRANTY
The VAULT comes with AFTERSHOCK PC's industry-leading three-year warranty – safeguarding your machine with 1-for-1 parts exchanges for any faulty components during its validity. We also offer optional doorstep pickup extensions to keep your AFTERSHOCK PC experience seamless.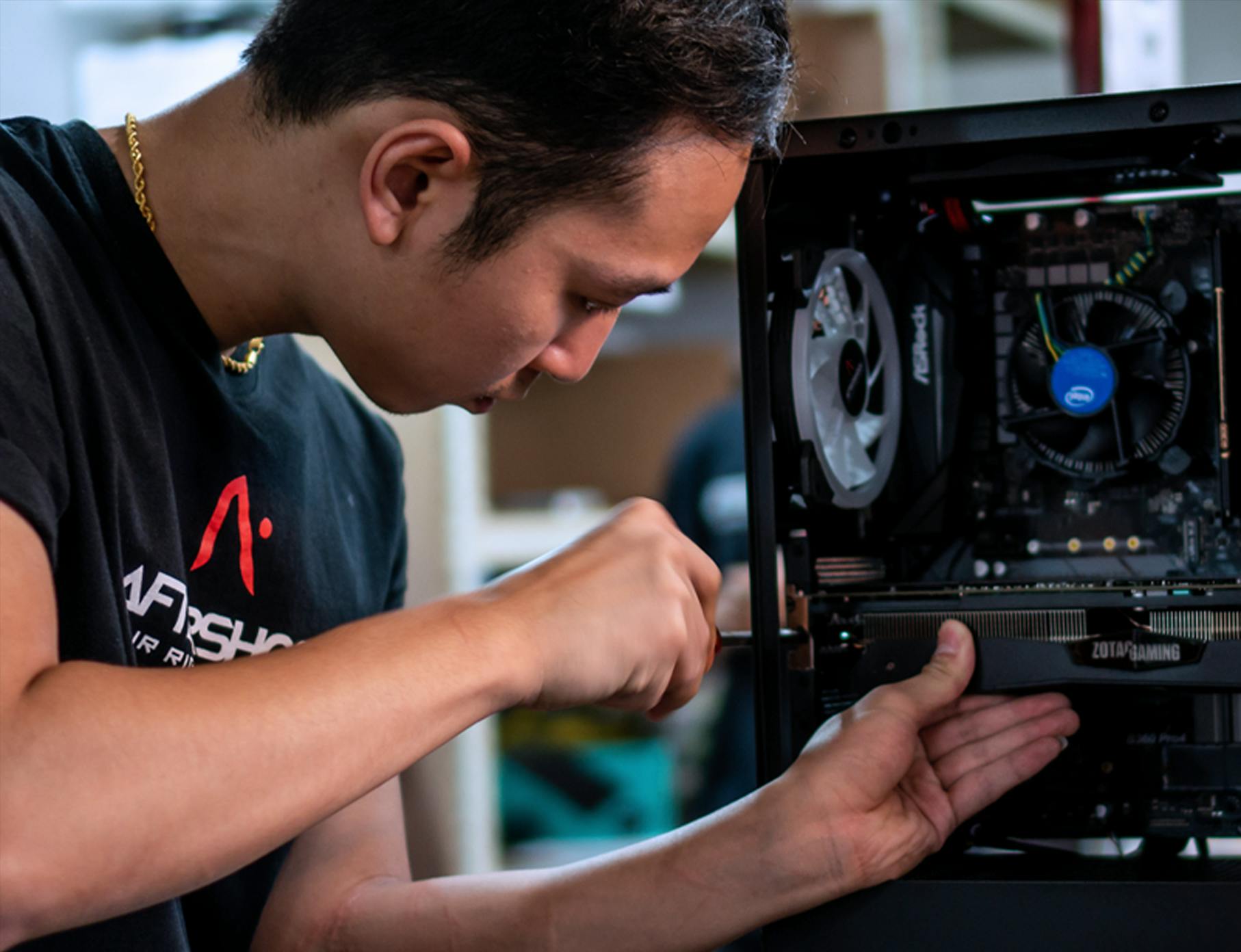 THE ULTIMATE CUSTOMER SERVICE & SUPPORT
Game and create worry-free with lifetime customer support powered by Singapore's largest Custom PC service team. At AFTERSHOCK PC, our commitment to the highest standards of customer care extends beyond purchase – our team of specialists and technicians work around the clock for a smooth and hassle-free ownership experience.
Chassis Information
NZXT H1 v2
Dimensions
196mm x 196mm x 405mm [ L x W x H ]