Hypergate Elite - Basic
Build Your Custom HYPERGATE
Designed in partnership with NZXT, the HYPERGATE combines incredible aesthetics and full support for NZXT's component ecosystem. Select your ideal components and build your perfect HYPERGATE to suit any need, from gaming to creating.
Zotac GTX 1650 Amp Core - 4GB
AMD Ryzen 5 5500 | 6 Cores 12 Threads
16GB ADATA Spectrix D45G DDR4 3600MHz (8x2)
512GB Lexar NM760 Gen4 SSD (R: 5300 | W: 4000)
ASUS TUF Gaming B550 Plus AX
Hypergate Elite (Recommended Config)
1440p Extreme NZXT Rig
The AFTERSHOCK HYPERGATE Elite was designed in partnership with NZXT to utilise NZXT's award-winning ecosystem, signature clean design, and premium materials. This PC best suits 1440p AAA gaming, photo and video editing, or 3D modelling.
Zotac RTX 3070 Twin Edge OC - 8GB
Intel Core i5-13600KF | 14 Cores 20 Threads
16GB Klevv Cras X DDR4 4000MHz (8x2)
1TB Samsung Gen4 SSD (R: 7000 | W: 5100)
AFTERSHOCK Glacier Mirror 240mm
Gigabyte B660 Gaming X AX DDR4
UNLOCK ULTIMATE PERFORMANCE
Enter a new realm of Custom PC perfection with a masterpiece that looks as good as it performs. Crisp airflow, a uniquely angled 120mm air duct fan for dedicated GPU cooling, and optimised cable management make this case ideal for powerful, compact builds.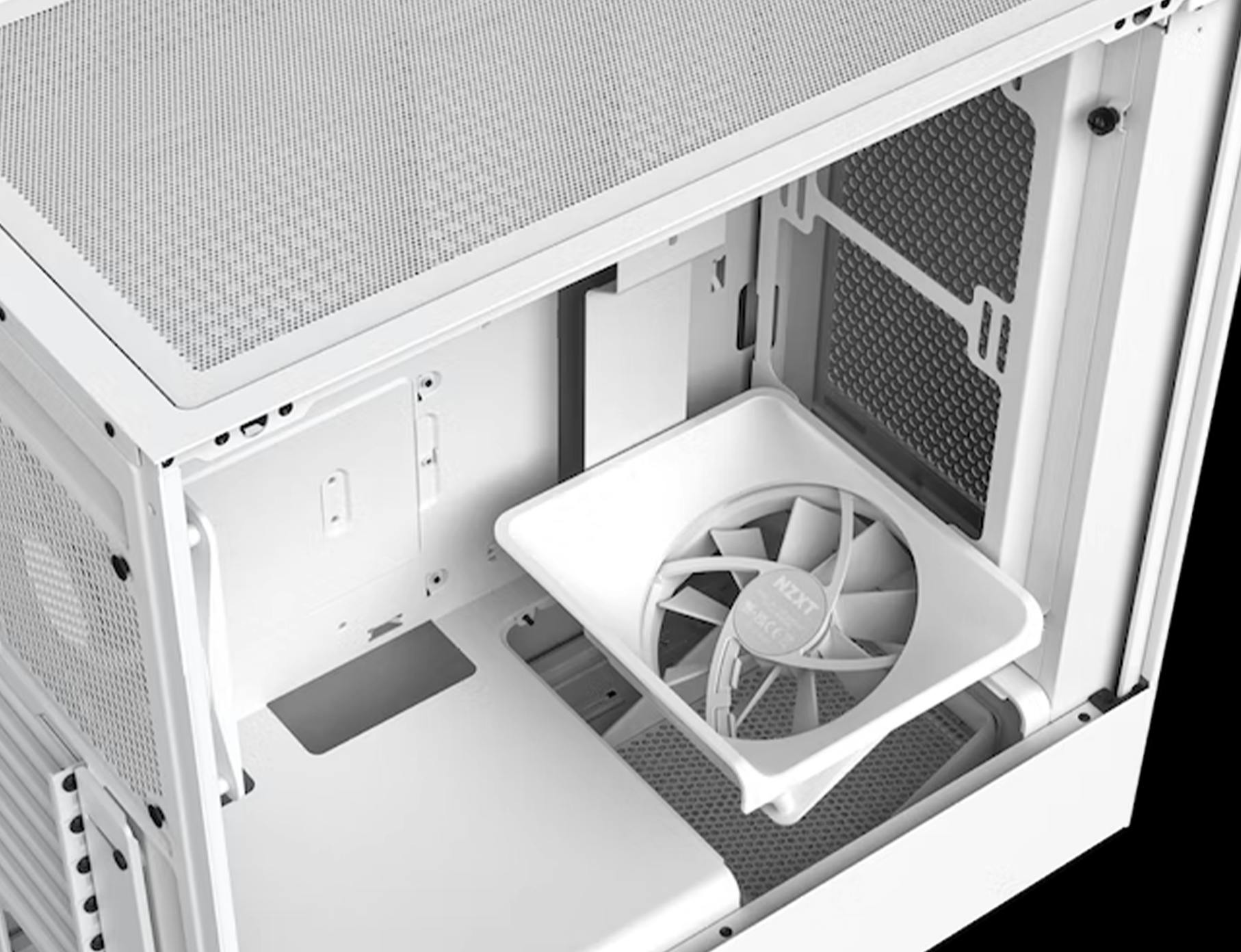 ROOM TO BREATHE
Go big on cooling with a wider chassis and increased panel size compared to the previous generation, providing room for a 240mm radiator or two 120mm fans (Top), 280mm radiator or two 140mm fans (Front).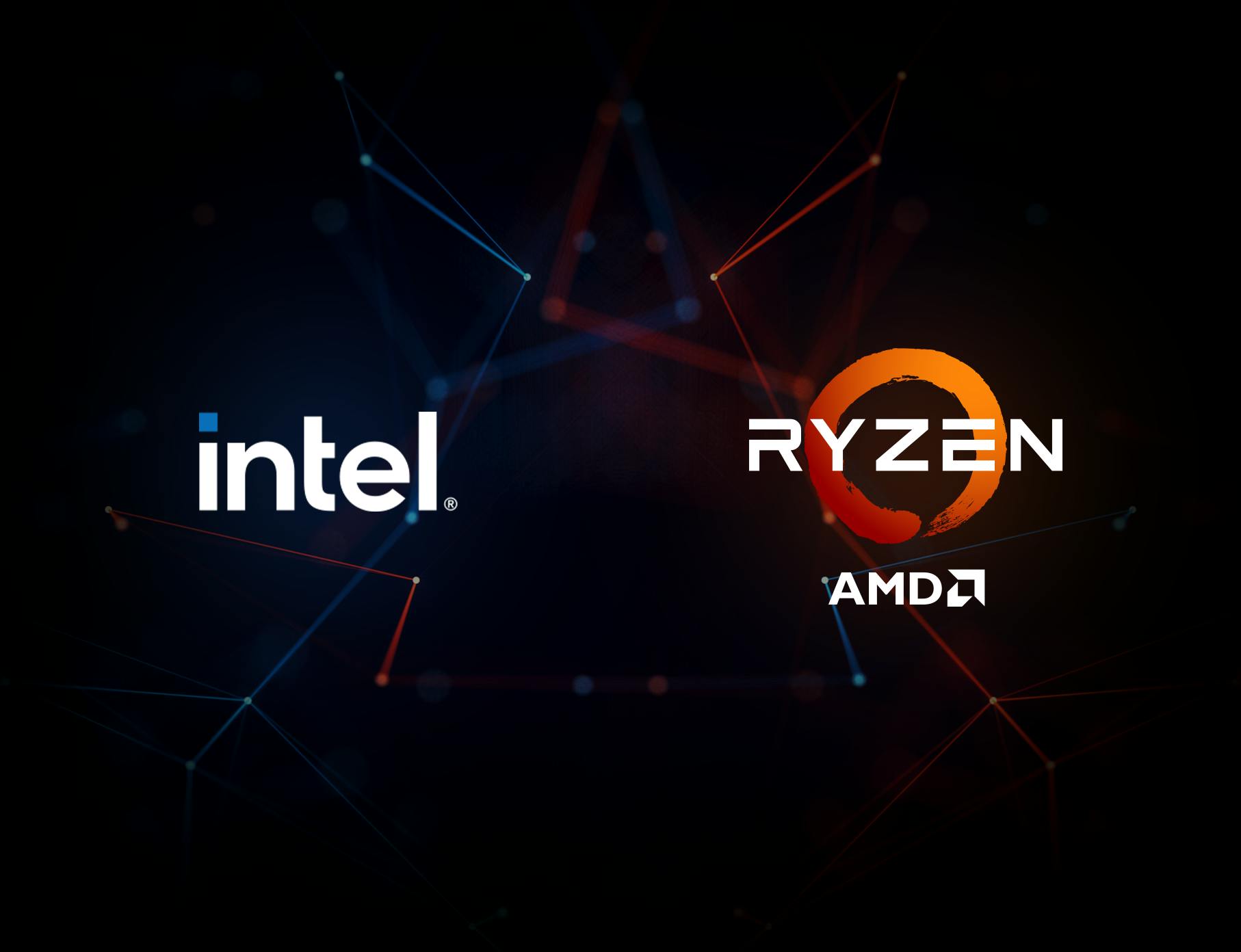 SELECT YOUR PROCESSOR
Choose between AMD and Intel chipsets to power your gaming or workflow needs. For extra power during intensive workloads or gaming sessions, Intel's Turbo Boost Technology can deliver additional power to your CPU for extra power during intensive workloads or gaming sessions. With AMD's SenseMI technology, Ryzen processors can optimise power consumption and CPU performance for gamers and content creators.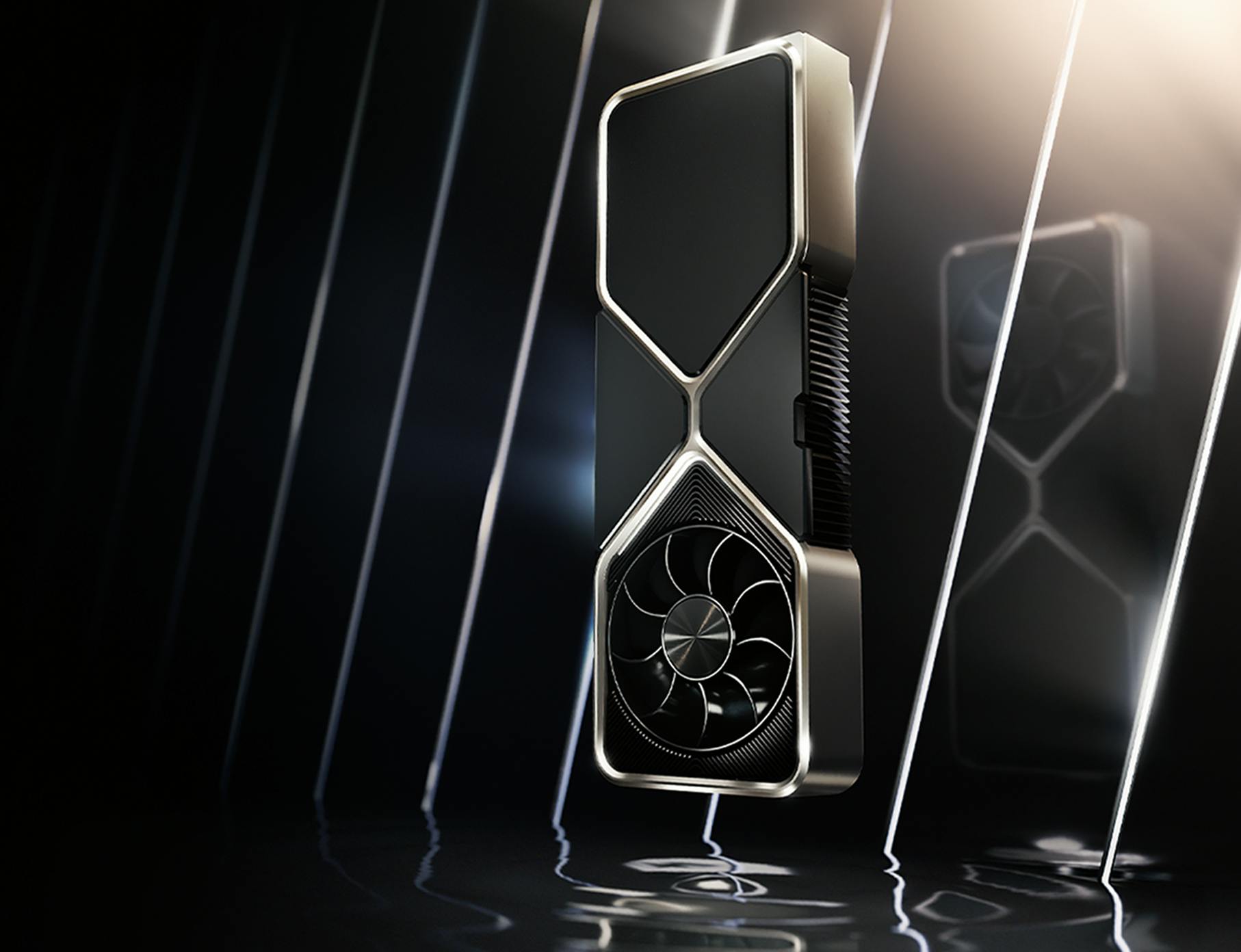 GEFORCE RTX™ 30-SERIES
Power your build with the latest graphic offerings from NVIDIA® GeForce®. Be it high octane gaming at 1080p or even 4K, the HYPERGATE offers the GeForce RTX™ 30-Series GPUs for groundbreaking framerates and a blisteringly smooth experience running the most demanding titles.
3 YEARS WARRANTY
The HYPERGATE comes with AFTERSHOCK PC's industry-leading three-year warranty – safeguarding your machine with 1-for-1 parts exchanges for any faulty components during its validity. We also offer optional doorstep pickup extensions to keep your AFTERSHOCK PC experience seamless.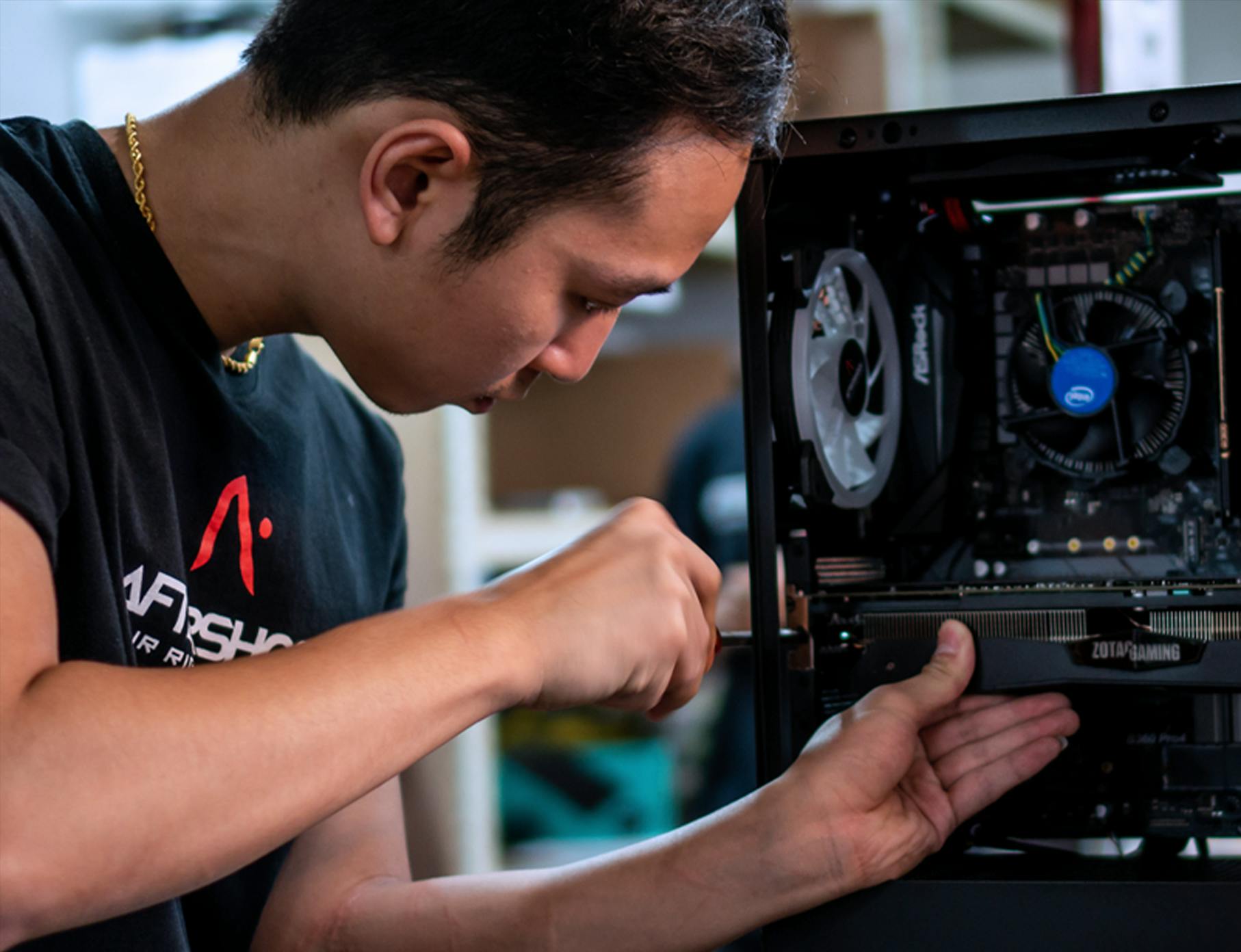 THE ULTIMATE CUSTOMER SERVICE & SUPPORT
Game and create worry-free with lifetime customer support powered by Singapore's largest Custom PC service team. At AFTERSHOCK PC, our commitment to the highest standards of customer care extends beyond purchase – our team of specialists and technicians work around the clock for a smooth and hassle-free ownership experience.
Technical Specifications
NZXT H5 Elite
Dimensions
446mm x 227mm x 464mm [L x W x H]