Chamber - Custom Build
Build Your Custom AFTERSHOCK Chamber
Panoramic Display Chassis
Available in Black or White
Supports Up to Nvidia RTX 4090
360mm Liquid Cooling AIO Support
439mm x 240mm x 472mm (H x W x L)
THE CHAMBER - AESTHETIC PERFECTION
Introducing the AFTERSHOCK CHAMBER, the showstopping custom PC that might be the centerpiece for your battle station. Built with revolutionary design elements and support for the most powerful PC hardware components on the planet, the CHAMBER is designed to crush the competition, while looking absolutely stellar.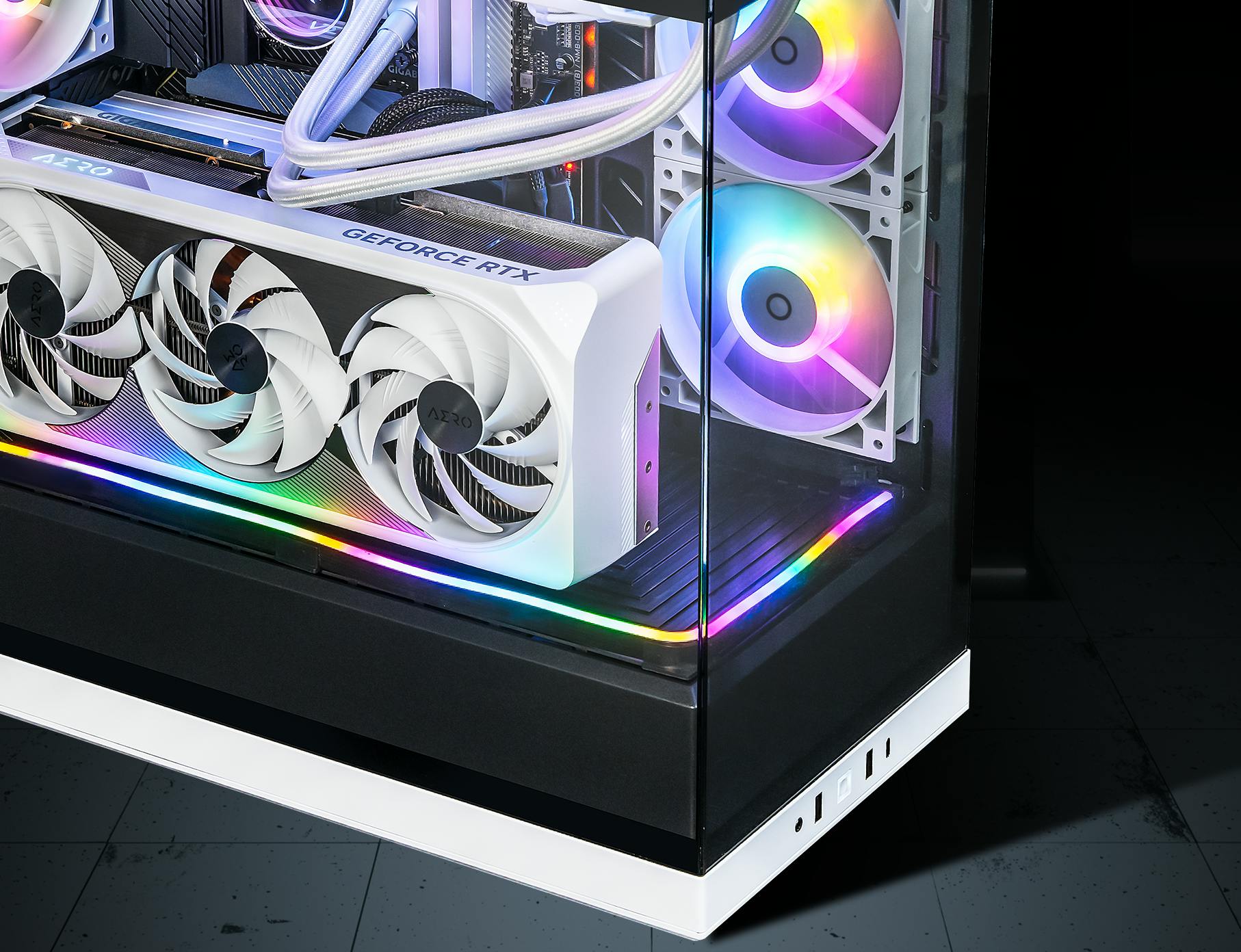 Next Generation Tempered Glass Design
This chassis features an absolutely stunning and revolutionary edge-to-edge glass design between its front and side panels, making this a chassis unlike any other. With its straight edge, this chassis delivers beautiful looks while still making it an easy fit for your desk.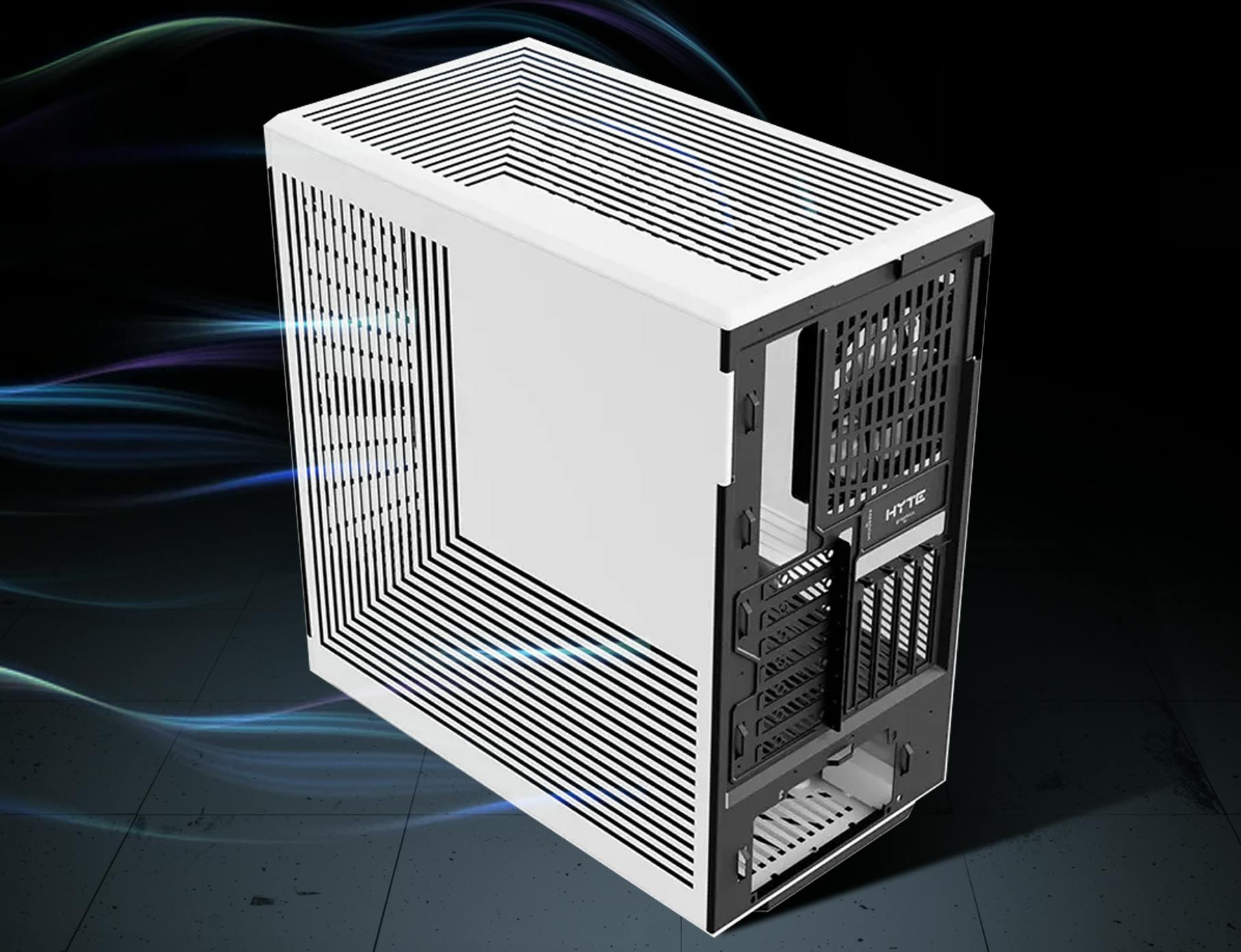 Designed For Optimal Cooling
The CHAMBER's ventilation design elements are more than just a stunning visual statement. With airflow circulation as a key facet of the Y40's feature, this chassis has been designed from the ground up to keep the most powerful PC components on the planet cool even under extended work or game loads.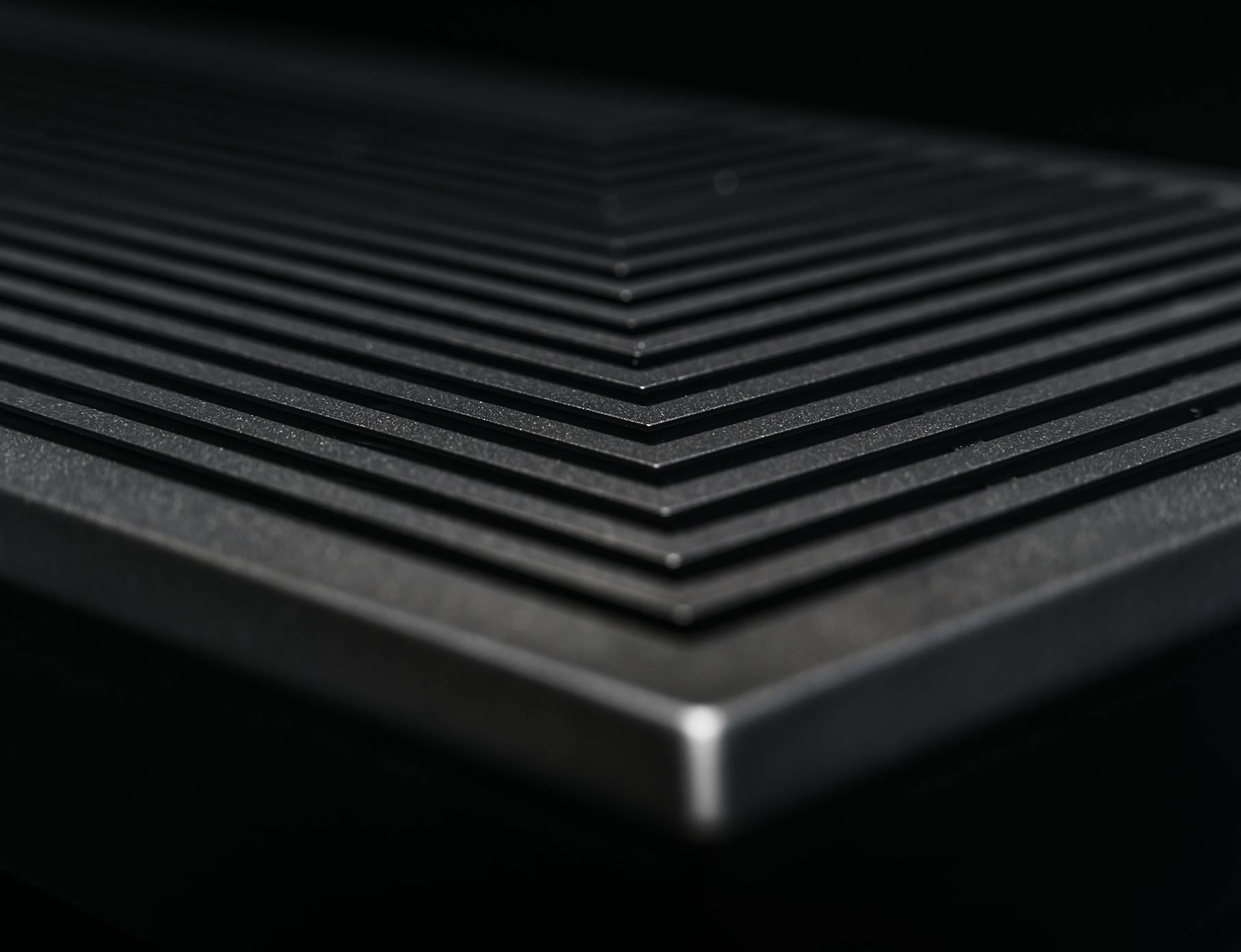 Premium Finish | Visual Detail Perfection
At the heart of the CHAMBER lies a focus on quality build materials and design details. Every CHAMBER chassis is made to look and feel good, with special attention on every vent and curve, creating a PC that suits almost any battle station.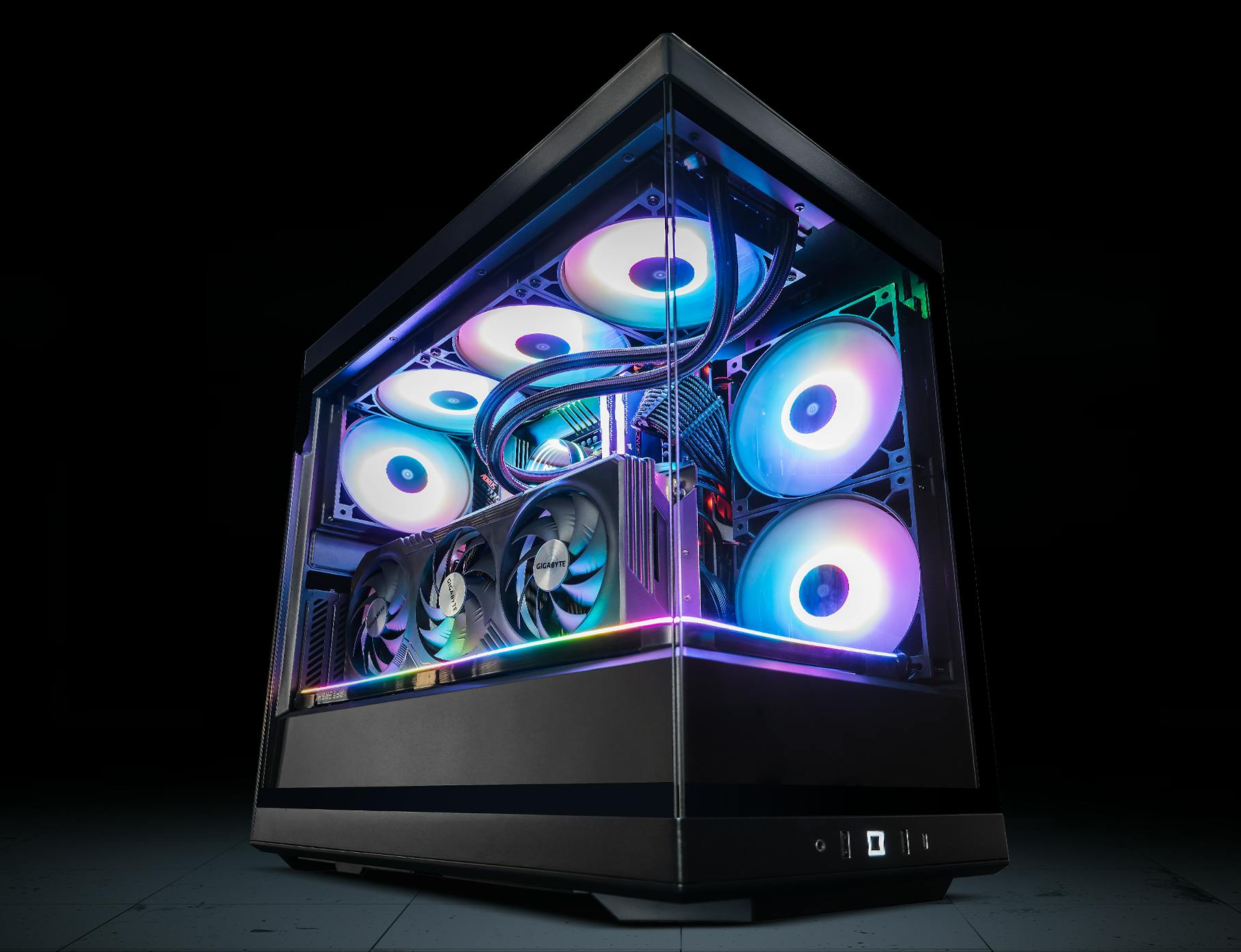 Flagship Hardware Ready
This stunning custom PC comes with a stunning vertical GPU mount by default, to display your powerful graphics card in its full glory. Not only that, the CHAMBER is also designed to designed to have space and sufficient airflow for the largest and the most powerful graphic cards in the market. If you are looking to pack your PC build with the craziest, over-the-top components, the CHAMBER is ready!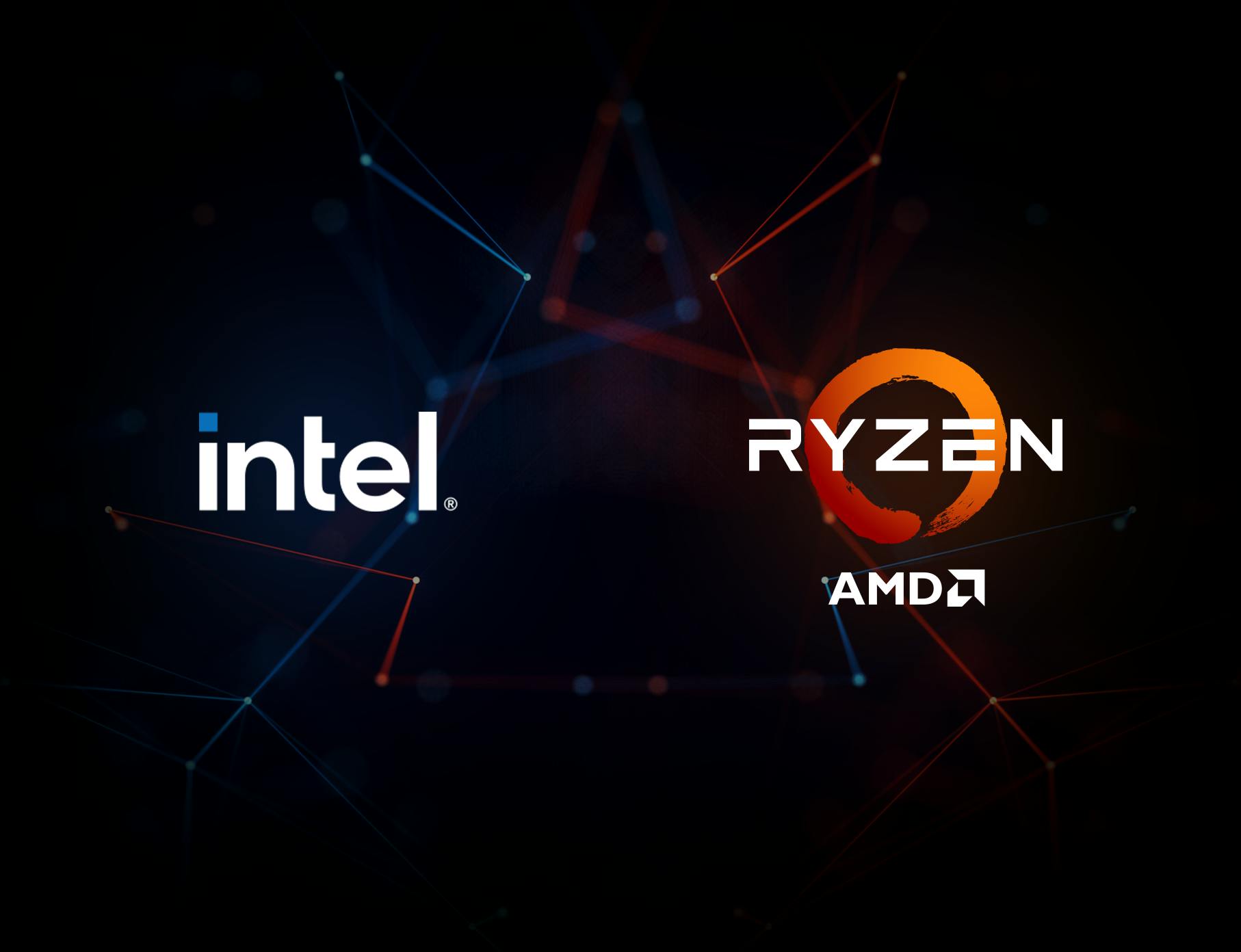 SELECT YOUR PROCESSOR
Choose between AMD and Intel chipsets to power your gaming or workflow needs. For extra power during intensive workloads or gaming sessions, Intel's Turbo Boost Technology can deliver additional power to your CPU for extra power during intensive workloads or gaming sessions. With AMD's SenseMI technology, Ryzen processors can optimize power consumption and CPU performance for gamers and content creators.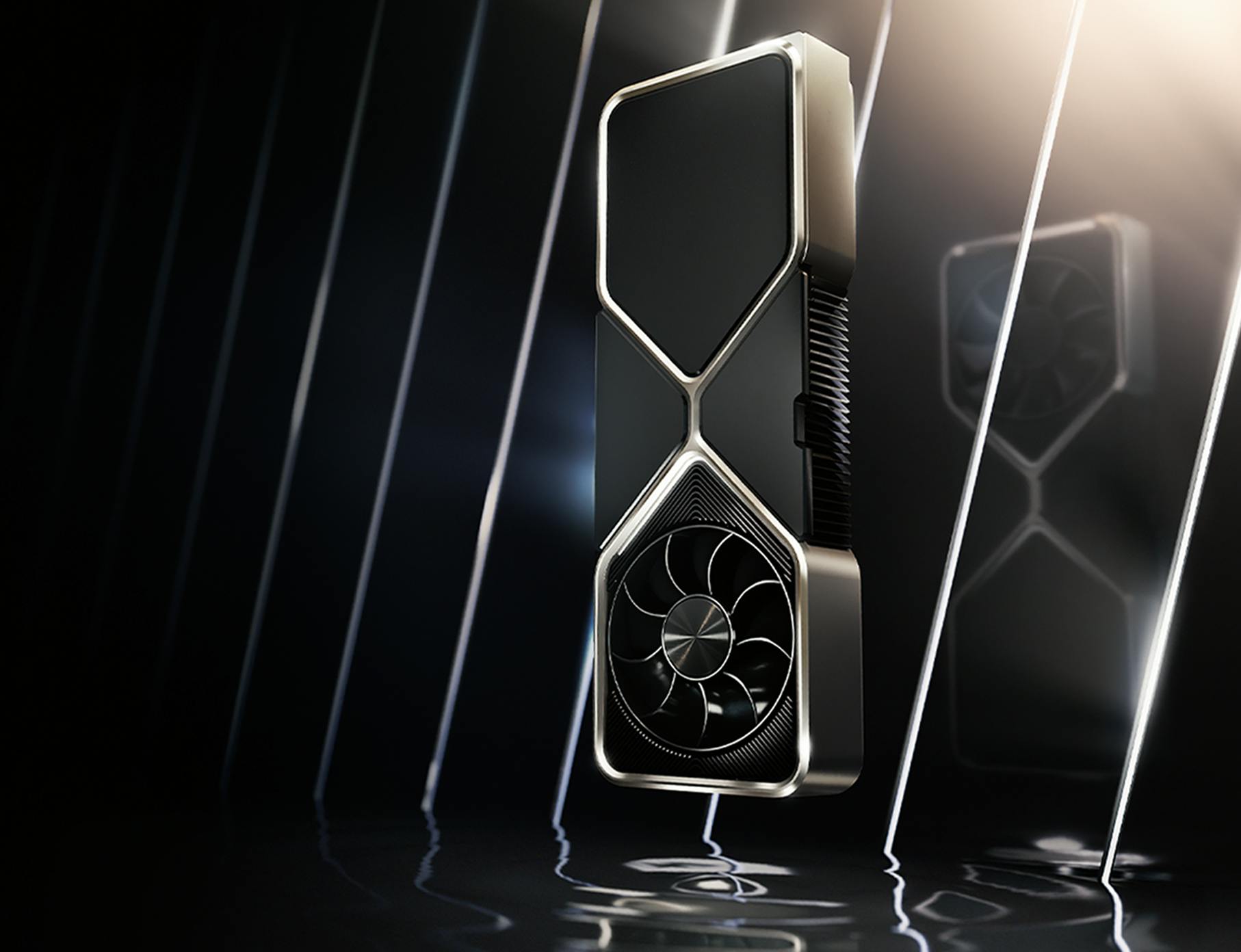 GEFORCE RTX™ 40-SERIES
Power your build with the latest graphic offerings from NVIDIA® GeForce®. Be it high-octane gaming at 1080p or even 4K, customise your PC with the latest GeForce RTX™ 40-Series GPUs for groundbreaking framerates and a blisteringly smooth experience running the most demanding titles.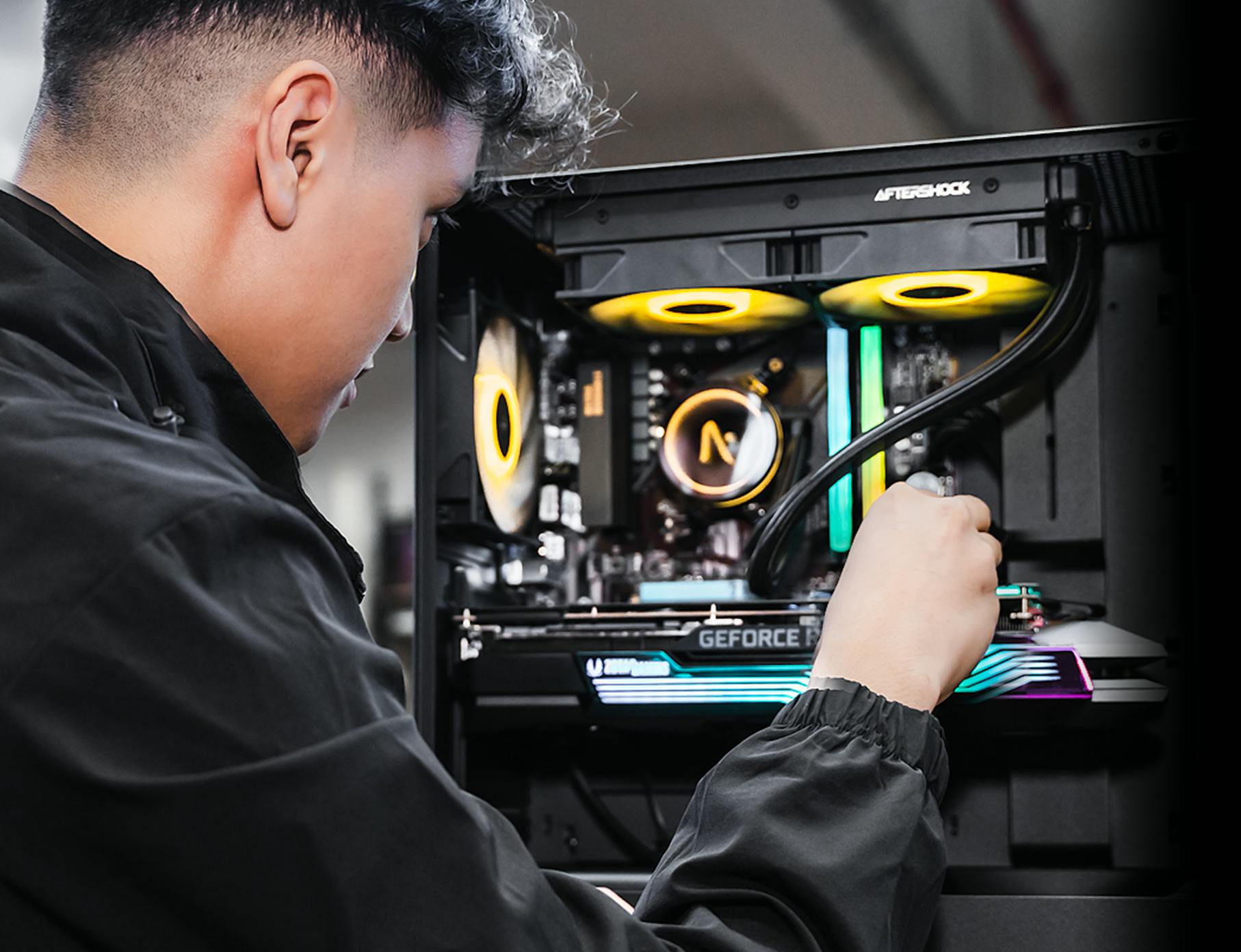 THE ULTIMATE CUSTOMER SERVICE & SUPPORT
Game and create worry-free with lifetime customer support powered by Singapore's largest Custom PC service team. At AFTERSHOCK PC, our commitment to the highest standards of customer care extends beyond purchase – our team of specialists and technicians work around the clock for a smooth and hassle-free ownership experience.
CHASSIS INFORMATION
HYTE Y40
Cooling Fans Support
Side - 2x 120mm / 2x 140mm
Bottom - 1x 120mm/140mm (1x 120mm, 1300 rpm included)
Rear - 1x 120mm (1x 120mm, 1300 rpm included)
Radiator Support
Top - 1 x 120mm/ 240mm/ 360mm
Side - 1 x 120mm / 140mm / 240mm / 280mm