Ultracore Mini - Basic
Build Your Custom ULTRACORE Mini
The AFTERSHOCK ULTRACORE Mini is a truly stunning dual-side tempered glass gaming PC. With support for even the beefiest of GPUs and both pump and distro block open loop water cooling, your imagination is the only limit on what's possible.
Zotac GTX 1650 Amp Core - 4GB
AMD Ryzen 5 5500 | 3.6Ghz | 6 Cores 12 Threads
16GB Lexar Hades RGB 3600MHz DDR4 (8x2)
512GB Lexar NM760 Gen4 SSD (R: 5300 | W: 4000)
Gigabyte B550 Aorus Elite AX V2
Ultracore Mini (Recommended Config)
Ultimate Compact PC Performance
Our ultimate showcase extreme PC – now squeezed into a more compact design. With our ULTRACORE Mini recommended config, play the latest AAA games at 1440p with silky smooth frame rates. Need more performance? The ULTRACORE Mini supports upgrades to the most powerful CPUS and GPUs with support for open loop watercooling.
Zotac RTX 3060Ti Twin Edge OC - 8GB
Intel Core i5-12600KF | 4.9GHz | 10 Cores 16 Threads
16GB Klevv Cras X DDR4 4000MHz (8x2)
1TB Lexar NM760 Gen4 SSD (R: 5300 | W: 4500)
AFTERSHOCK Spectra Glacier Mirror 240mm
Gigabyte B660 Gaming X AX DDR4
PERFORMANCE NEVER LOOKED SO GOOD
The ULTRACORE Mini compacts the same powerful combination of aesthetics, functionality and performance as its larger ULTRACORE sibling, delivering astounding speeds in a space-saving form factor. Its adaptive design enables endless customisations and configurations – all showcased in a beautiful tempered glass chassis befitting its overpowered specifications. Choose from an entire arsenal of the world's best components and craft the perfect setup for your space; this is gaming and creating at its most evolved form yet.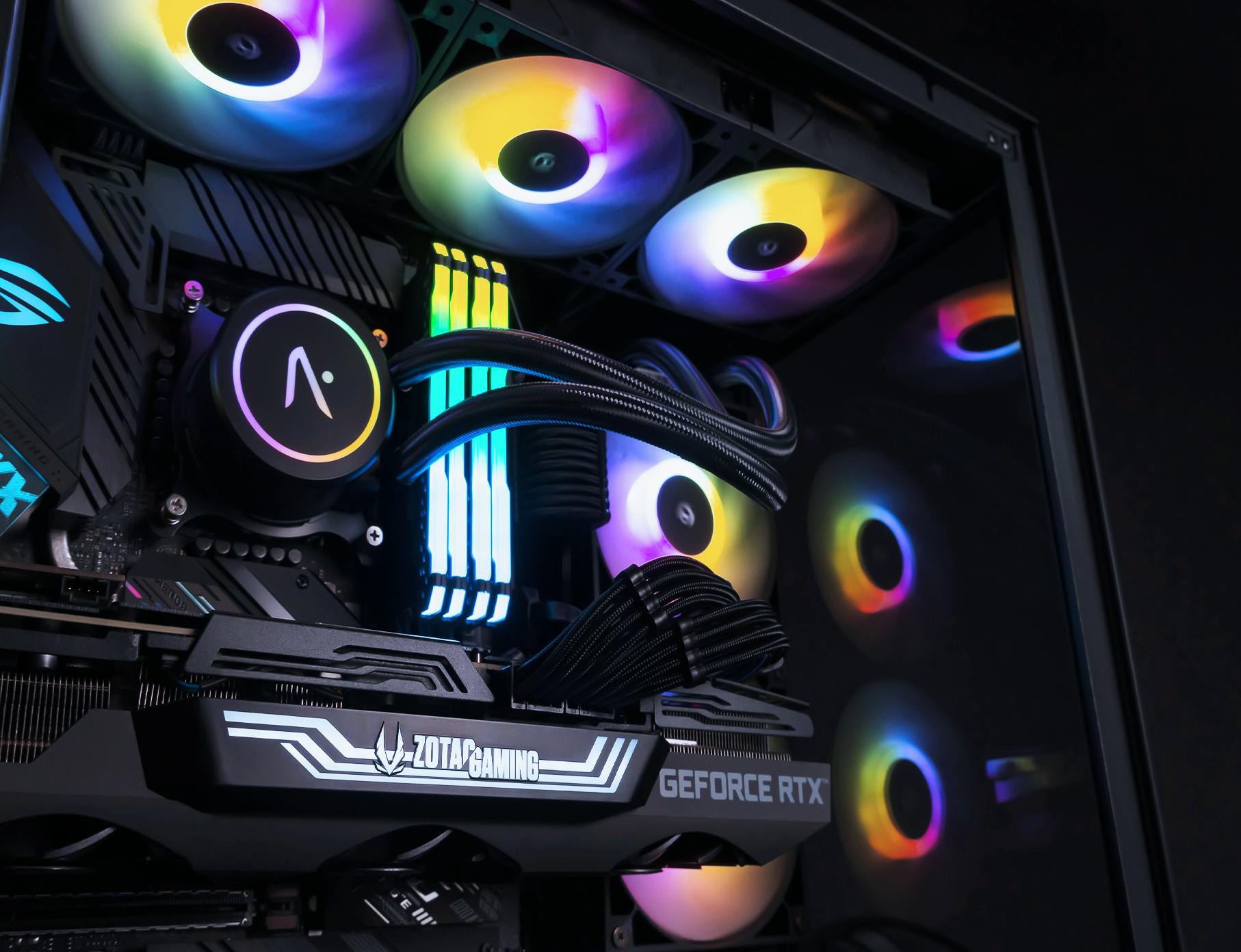 THE ULTIMATE SHOWCASE
Flanked by panes of flawless tempered glass, the ULTRACORE Mini parades its cutting-edge hardware in a brushed aluminium enclosure inspired by modernist architecture. Its glass box design displays the beauty of its components front and centre while an advanced modular back panel offers dual chambers for flexible expandability and clutter-free cable routing. Add full support for open-loop water-cooling to the mix, and you've got a devastatingly potent foundation for your expression of the ultimate gaming and rendering machine.
DOMINATE BOTH WORLDS
Customise your build with AFTERSHOCK PC's curation of components from the world's most trusted brands. Whether for work or play, power your ULTRACORE Mini with a choice of the latest Intel® 12th Generation chipsets, AMD Ryzen™ 5000 Series processors, NVIDIA® GeForce RTX™ 30-Series GPUs and more for the absolute AFTERSHOCK PC experience.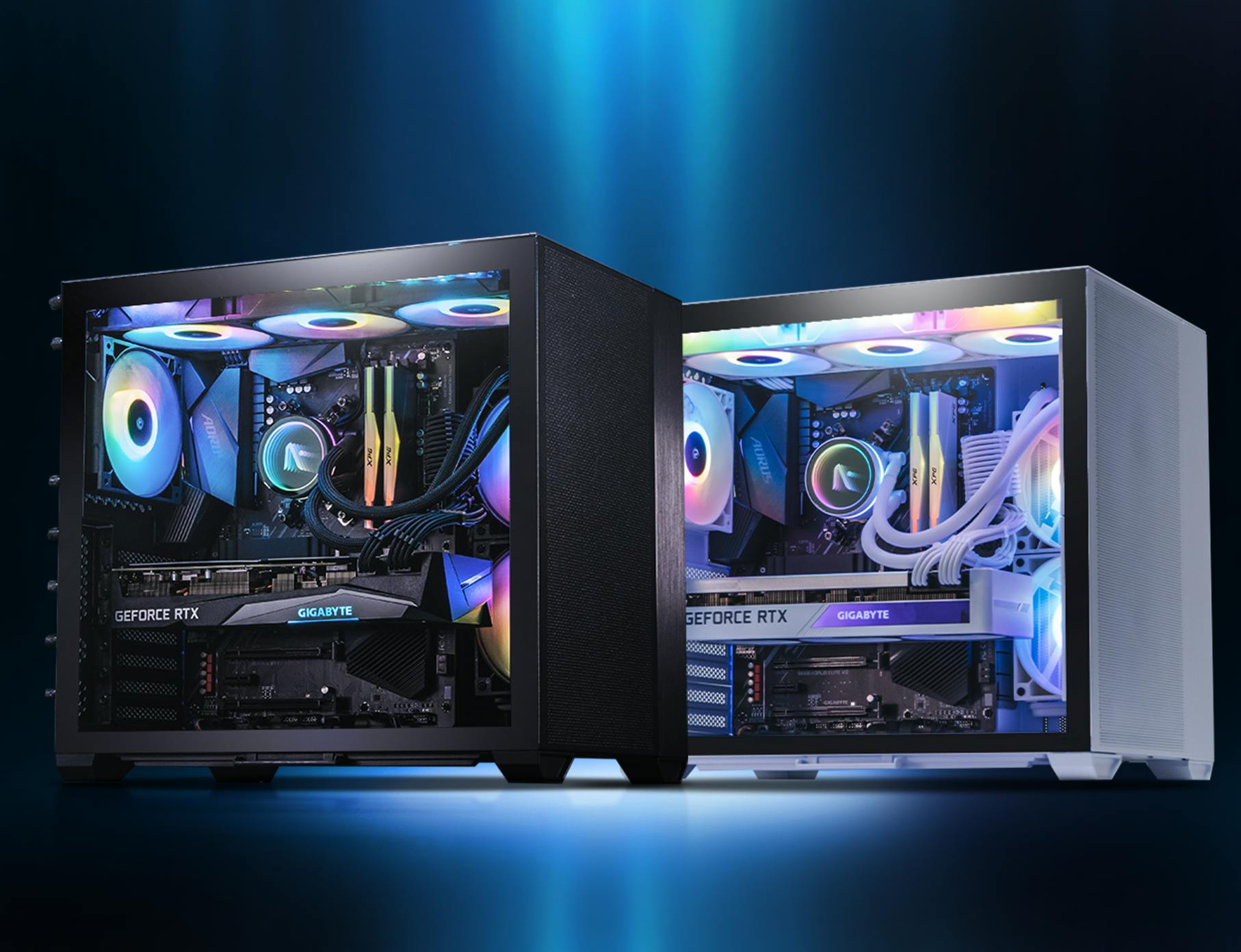 AIR EDITION NOW AVAILABLE
Featuring panels of super fine mesh, the ULTRACORE Mini Air offers extreme airflow for users looking to push PC performance to their utmost limits. The 0.1 mm-wide perforations across the front, top and side panels of the ULTRACORE MINI Air help keep temperatures within its chassis cool while offering passive dust filtration to avoid dust buildup within its interior.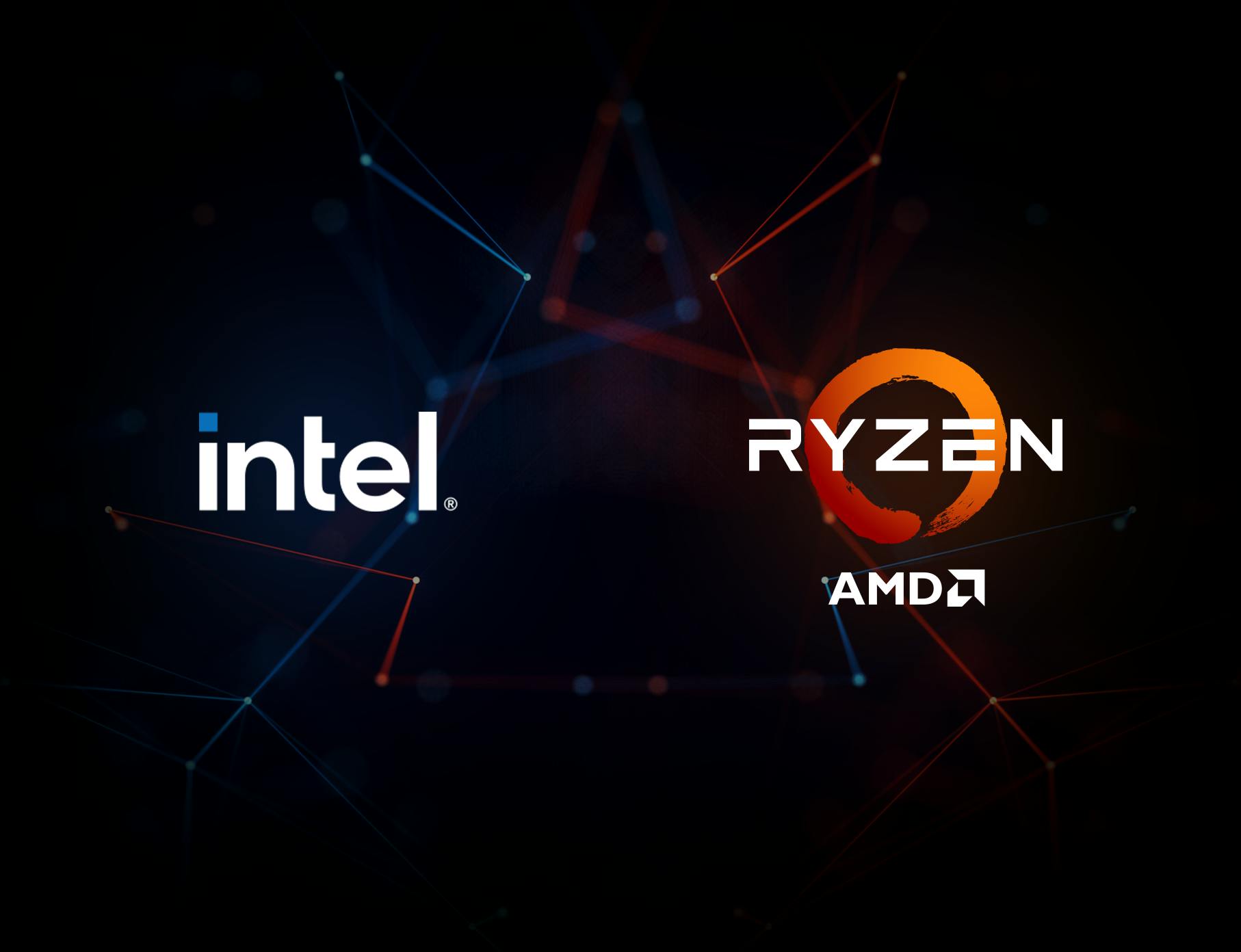 SELECT YOUR PROCESSOR
Choose between AMD and Intel chipsets to power your gaming or workflow needs. For extra power during intensive workloads or gaming sessions, Intel's Turbo Boost Technology can deliver additional power to your CPU for extra power during intensive workloads or gaming sessions. With AMD's SenseMI technology, Ryzen processors can optimize power consumption and CPU performance for gamers and content creators.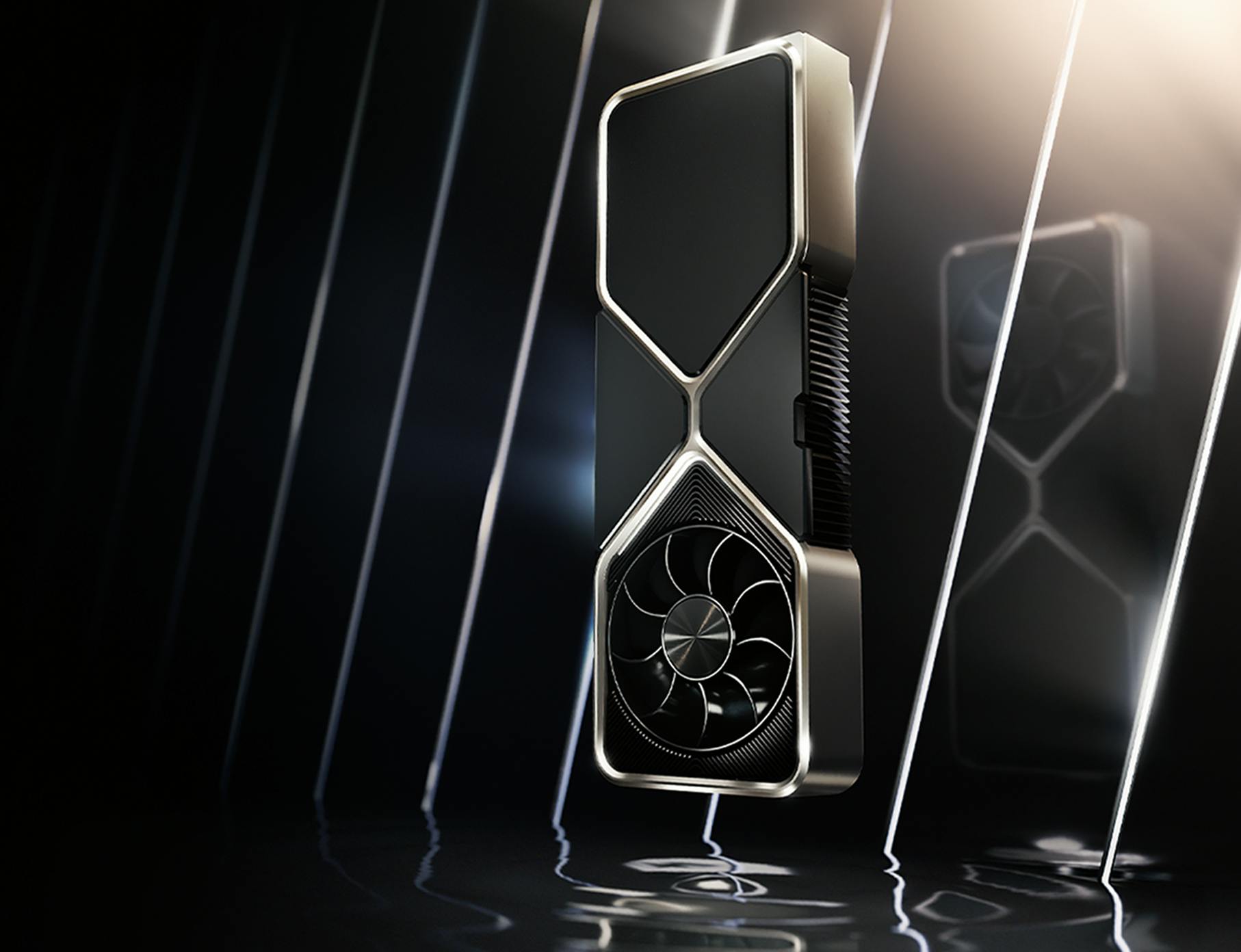 GEFORCE RTX™ 30-SERIES
Power your build with the latest graphic offerings from NVIDIA® GeForce®. Be it high octane gaming at 1080p or even 4K, the ULTRACORE Mini offers the GeForce RTX™ 30-Series GPUs for groundbreaking framerates and a blisteringly smooth experience running the most demanding titles.
3 YEARS WARRANTY
The ULTRACORE Mini comes with AFTERSHOCK PC's industry-leading three-year warranty – safeguarding your machine with 1-for-1 parts exchanges for any faulty components during its validity. We also offer optional doorstep pickup extensions to keep your AFTERSHOCK PC experience seamless.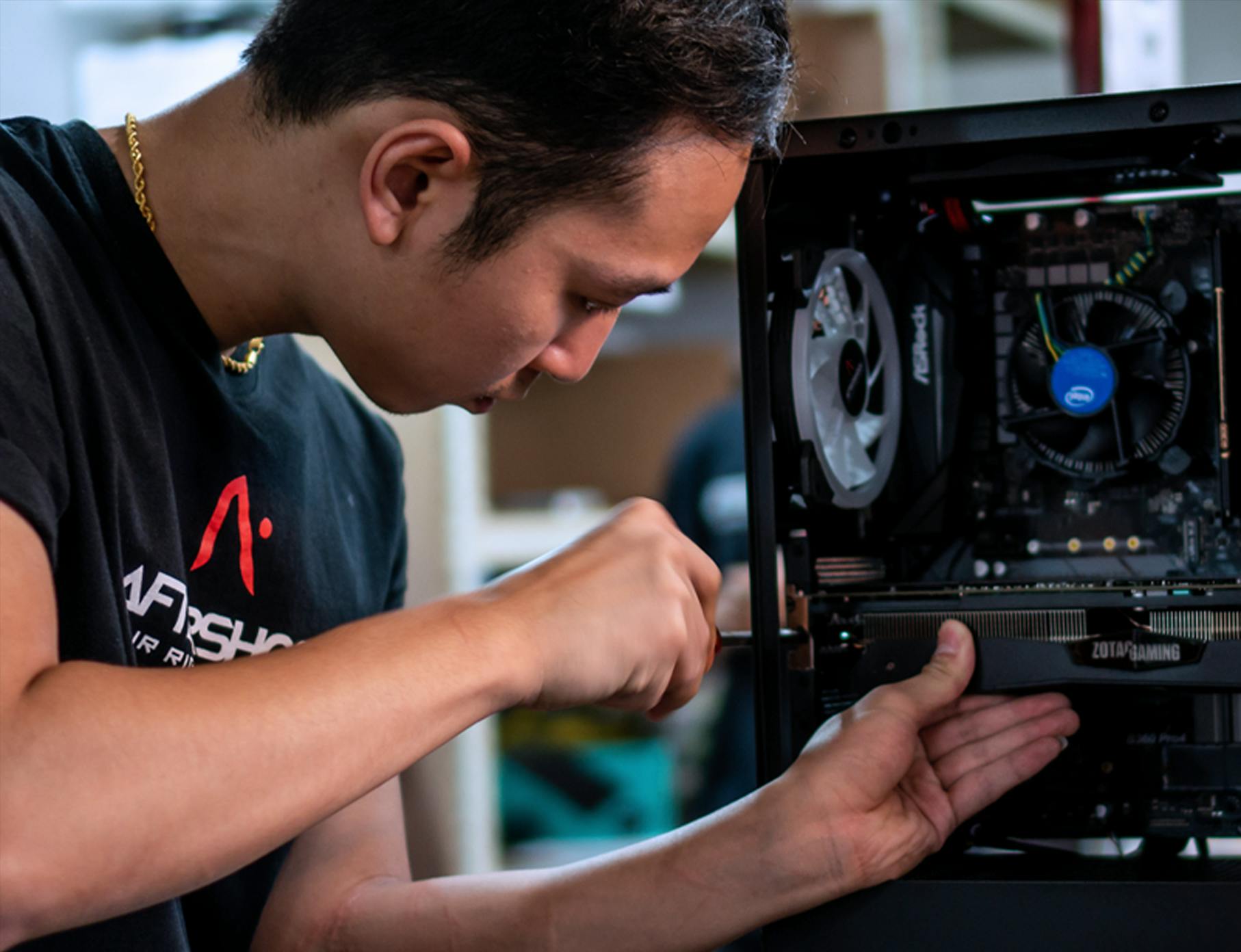 THE ULTIMATE CUSTOMER SERVICE & SUPPORT
Game and create worry-free with lifetime customer support powered by Singapore's largest Custom PC service team. At AFTERSHOCK PC, our commitment to the highest standards of customer care extends beyond purchase – our team of specialists and technicians work around the clock for a smooth and hassle-free ownership experience.
CHASSIS INFORMATION
Lian Li O11D Mini
Dimensions
420mm x 270mm x 380mm [ L x W x H ]
Cooling Fans Support
Top: - 3 x 120mm / 2 x 140mm
Side - 2 x 120mm / 2 x 140mm
Bottom - 3 x 120mm / 2 x 140mm
Radiator Support
Top - 1 x 240mm/ 280mm/ 360mm
Bottom - 1 x 240mm/ 280mm/ 360mm