Tomahawk - Basic
Build Your Custom TOMAHAWK
Behold our full Razer ecosystem build. Featuring clean, sharp Razer chassis designs paired with expansive customisation options, build your TOMAHAWK with the most powerful hardware on the planet.
Zotac GTX 1650 Amp Core - 4GB
AMD Ryzen 5 5500 | 3.6Ghz | 6 Cores 12 Threads
16GB Lexar Hades RGB 3600MHz DDR4 (8x2)
512GB Lexar NM760 Gen4 SSD (R: 5300 | W: 4000)
Gigabyte B550 Aorus Elite AX V2
Tomahawk (Recommended Config)
4K-Ready Enthusiast PC
Our recommended TOMAHAWK build comes ready for 4K gaming, content creation and more. For more power, upgrade with CPU, GPU, RAM and storage options for ultimate enthusiast-level performance.
Zotac RTX 3080 Trinity OC - 10GB
AMD Ryzen 9 7900X | 4.7Ghz | 12 Cores 24 Threads
32GB ADATA Lancer RGB DDR5 6000MHz (16x2)
1TB Samsung Gen4 SSD (R: 7000 | W: 5100)
Razer Hanbo Chroma RGB AIO 240mm
Gigabyte X670 Aorus Elite AX
THE TOMAHAWK
Meet the Razer TOMAHAWK ATX and Mini-ITX – ultimate gaming desktops crafted with frames capable of supporting extreme performance. Absolute in both form and function, each build is equipped with premium features to accommodate your idea of the perfect rig.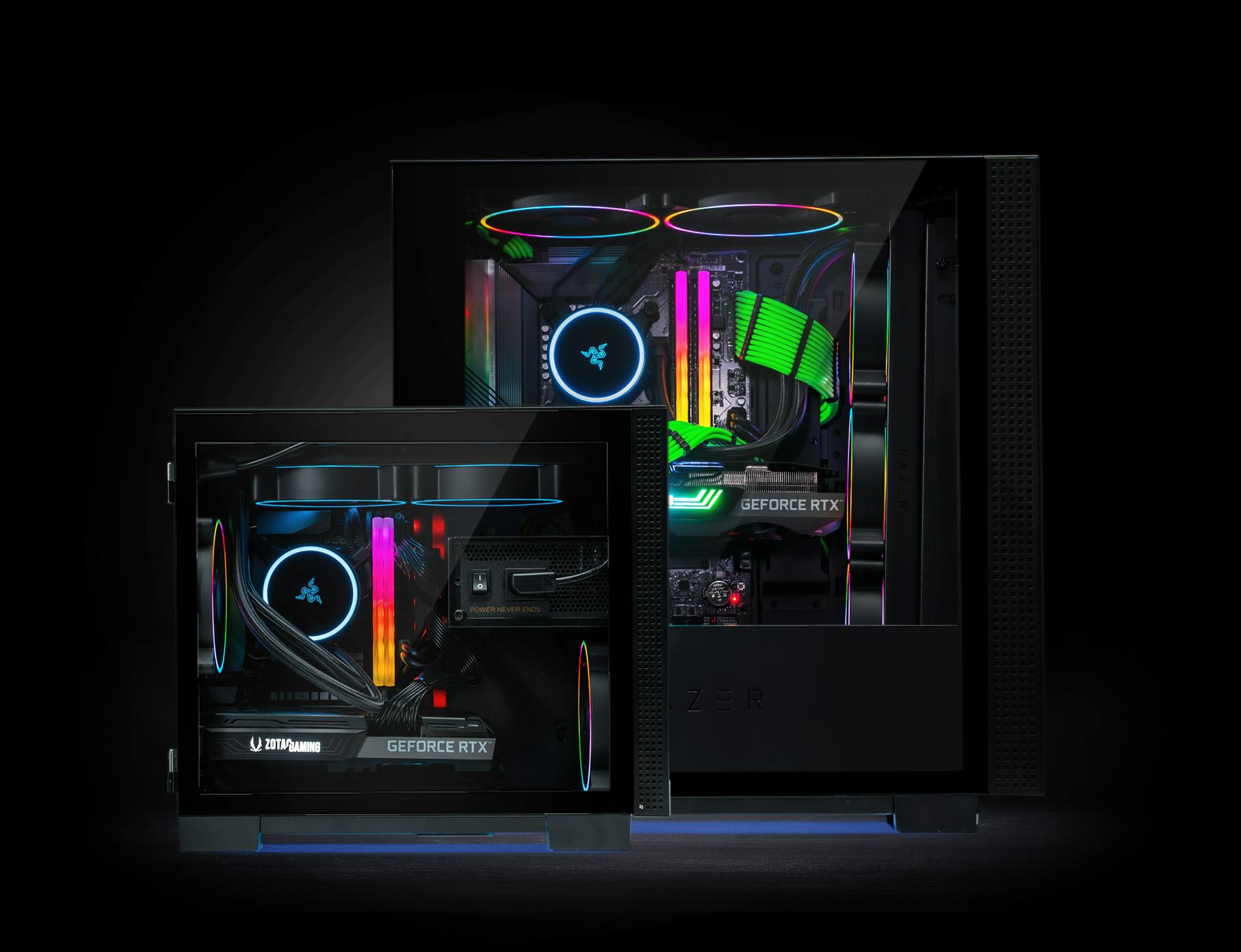 THE AIRFLOW SERIES
For those who constantly seek chart-topping power with their PC, the mid-tower ATX and mini-ITX gaming case come augmented with ample room for expandability and built-in cable management.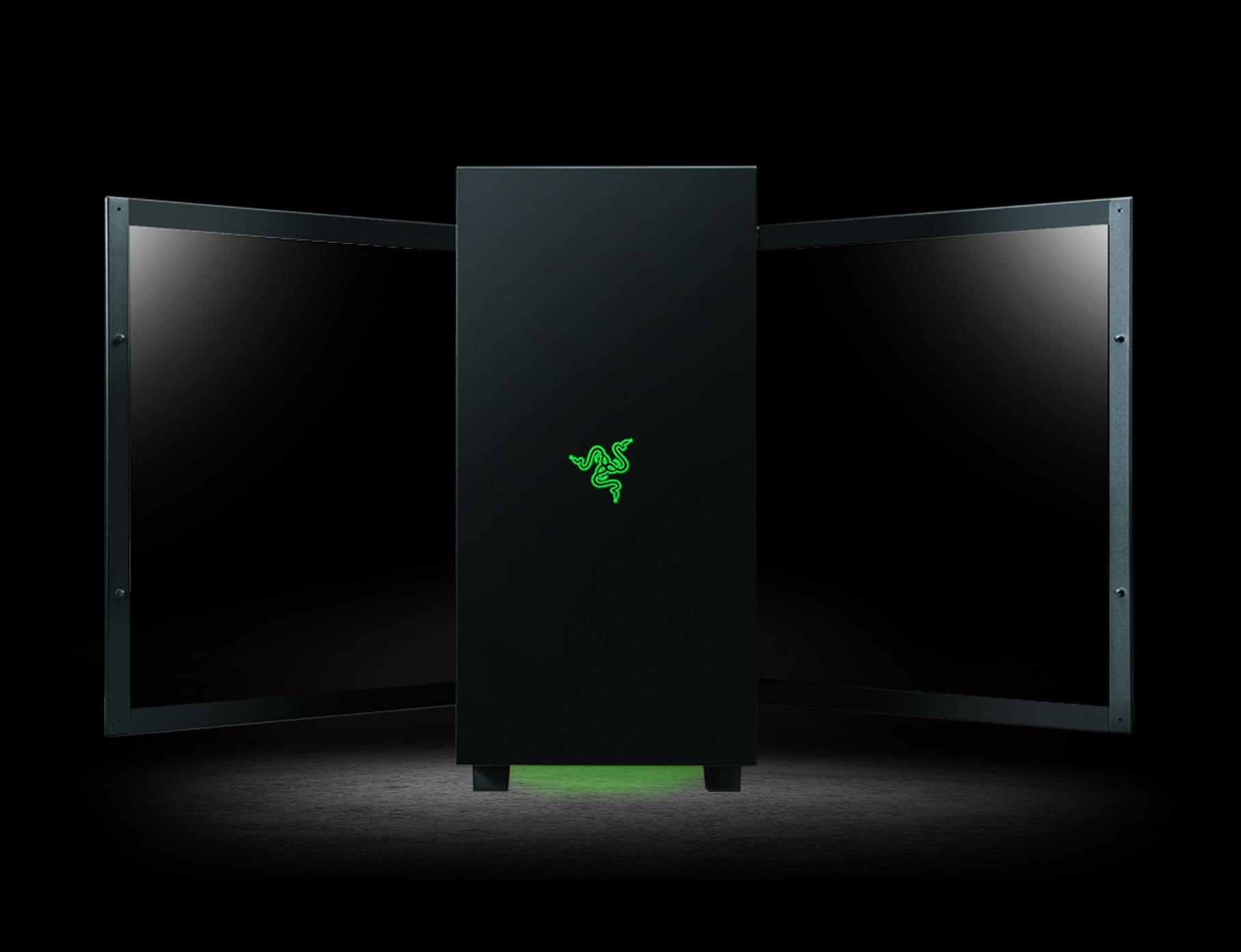 ATX OR MINI-ITX
Installing new parts or maintaining your build has never been this convenient or straightforward. Made of tough, tempered glass, the detachable side panel of each chassis opens forward for easy access while showing off the power and performance of Chroma-enabled hardware within.
PRECISION BUILT AND TESTED
Razer TOMAHAWK is designed for optimal air ventilation — venting heat not only from the rear but also from the top, as it pulls in cool air from the front and base. The chassis has enough room to support up to 240mm radiators and 360mm respectively, to maximise the cooling capabilities of your rig. The Razer TOMAHAWK ensures a clean airflow that blocks out large dust particles, preventing them from reaching mission-critical parts for easier maintenance and increased longevity of your system.
POWERED BY RAZER CHROMA™ RGB
With 16.8 million colours, countless patterns, and dynamic in-game lighting effects, experience full RGB customisation and deeper immersion with the world's largest lighting ecosystem for gaming devices. Supporting a growing list of thousands of devices and hundreds of games & applications, take it to the next level with advanced features such as Chroma Studio, Visualiser, Connect and Workshop.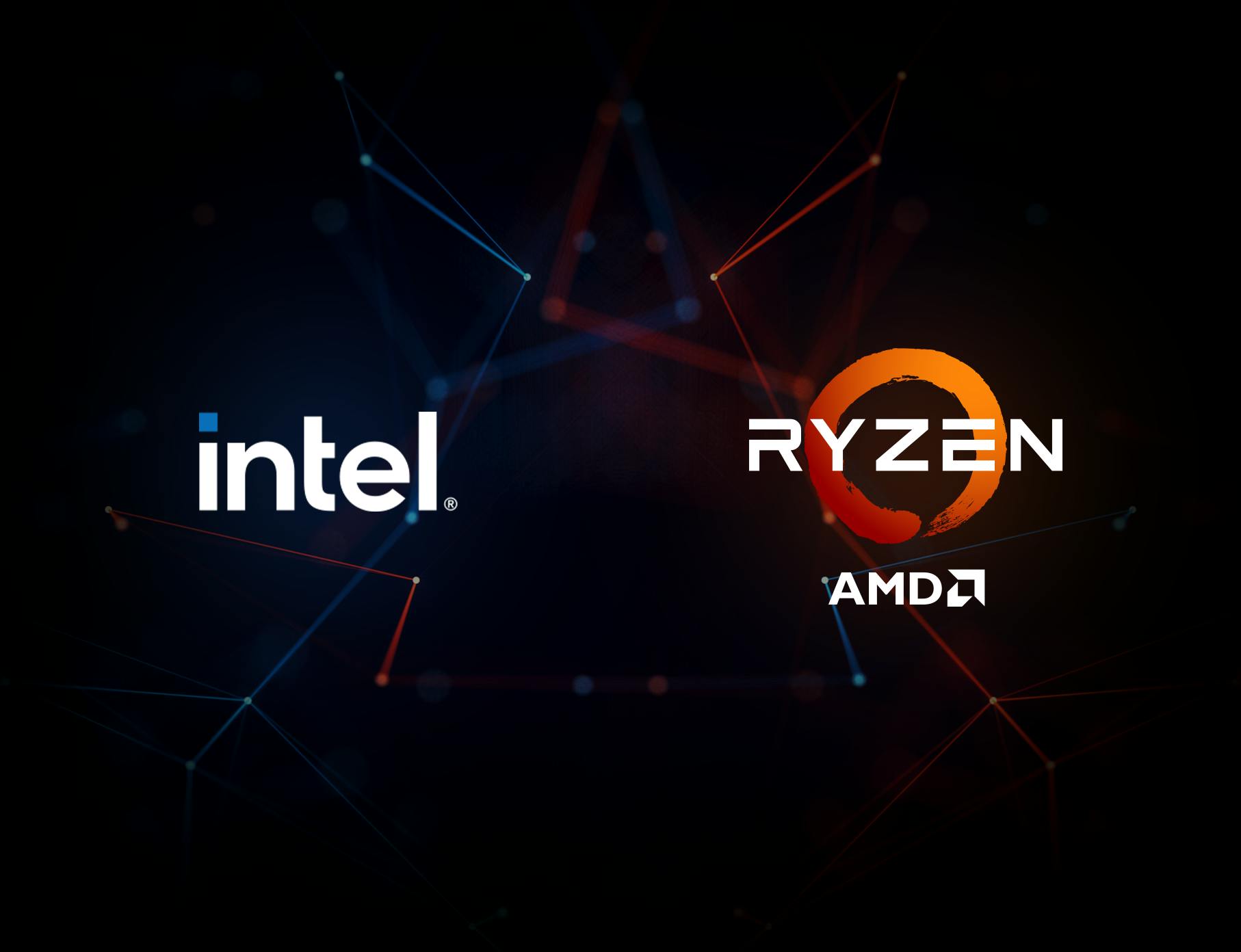 SELECT YOUR PROCESSOR
Choose between AMD and Intel chipsets to power your gaming or workflow needs. For extra power during intensive workloads or gaming sessions, Intel's Turbo Boost Technology can deliver additional power to your CPU for extra power during intensive workloads or gaming sessions. With AMD's SenseMI technology, Ryzen processors can optimise power consumption and CPU performance for gamers and content creators.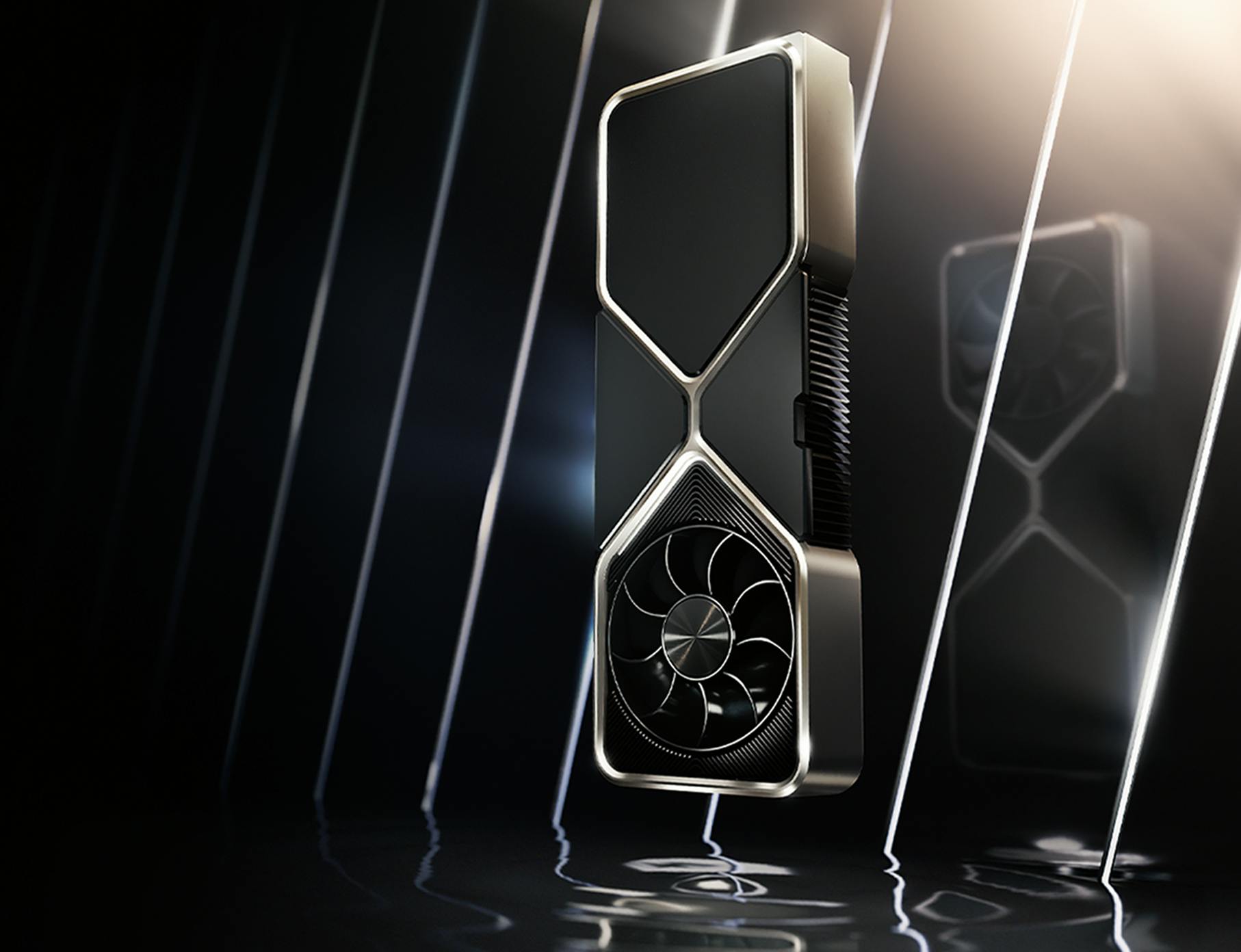 GEFORCE RTX™ 30-SERIES
Power your build with any of NVIDIA® GeForce® latest graphics offerings. be it high octane gaming at 1080p, 1440p or even 4K, the Razer TOMAHAWK can be equipped with a GeForce RTX™ 30-Series to deliver groundbreaking framerates for a blisteringly smooth experience running the most demanding titles.
3 YEAR WARRANTY
The Razer TOMAHAWK comes with AFTERSHOCK PC's industry-leading three-year warranty – safeguarding your machine with 1-for-1 parts exchanges for any faulty components during its validity. We also offer optional doorstep pickup extensions to keep your AFTERSHOCK PC experience seamless.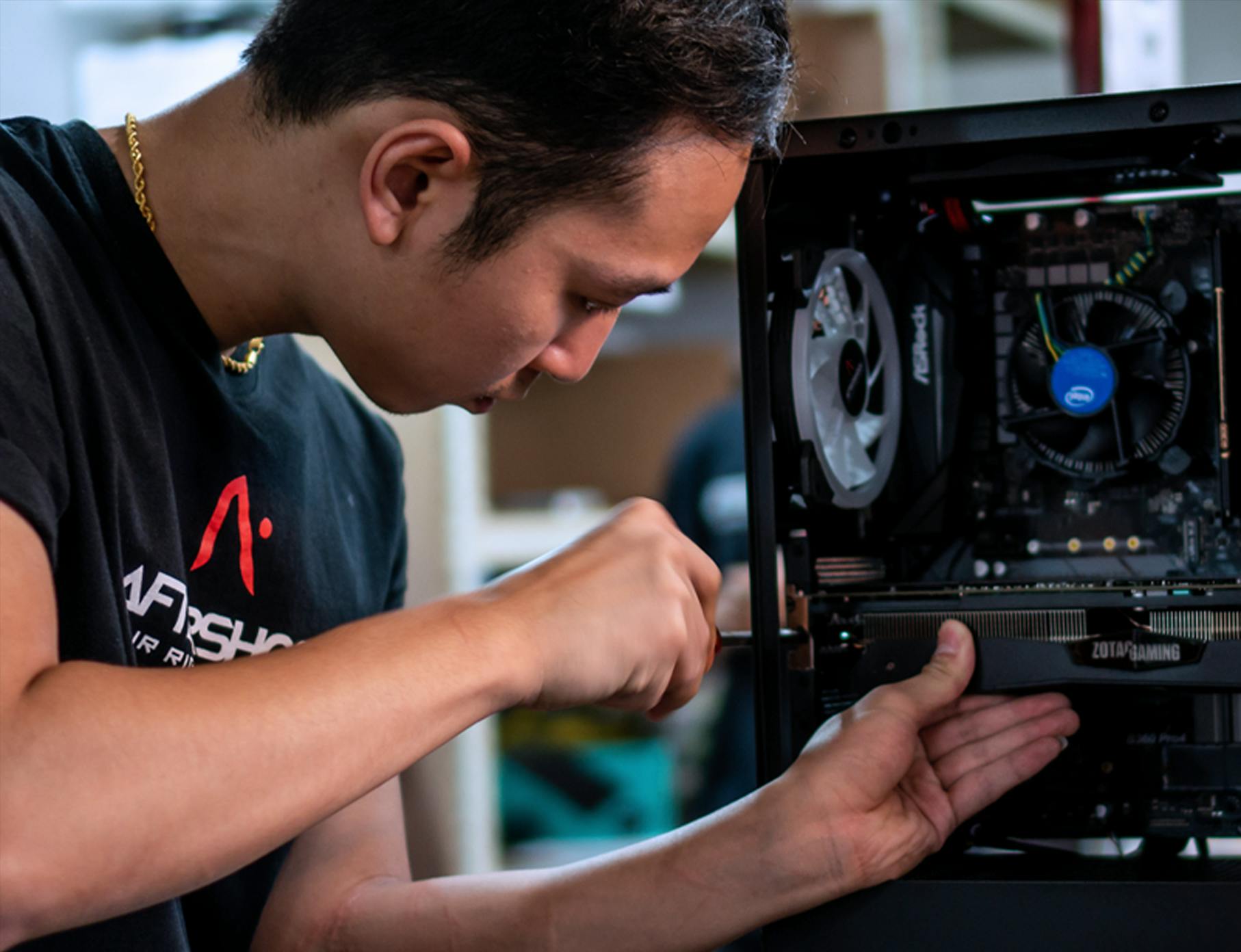 The ULTIMATE CUSTOMER SERVICE & SUPPORT
Game and create worry-free with lifetime customer support powered by Singapore's largest Custom PC service team. At AFTERSHOCK PC, our commitment to the highest standards of customer care extends beyond purchase – our team of specialists and technicians work around the clock for a smooth and hassle-free ownership experience.
CHASSIS INFORMATION
AFTERSHOCK TOMAHAWK CHASSIS
Dimensions
475mm x 235.4mm x 494..6mm [L x W x H]
I/O Panel
2x USB3.2 Gen1 Type-A Ports
1x USB3.2 Gen2 Type-C Port