Shadow - Basic
Build Your Custom SHADOW
Stay whisper-silent while crushing both gaming or creator tasks. The AFTERSHOCK SHADOW is powered by German-designed be quiet! components and designed to be ultra-silent without compromising on cooling performance. Customise your own SHADOW build from scratch and select your ideal components for your perfect build.
Zotac GTX 1650 Amp Core - 4GB
AMD Ryzen 5 5500 | 3.6Ghz | 6 Cores 12 Threads
16GB Lexar Hades RGB 3600MHz DDR4 (8x2)
512GB Lexar NM760 Gen4 SSD (R: 5300 | W: 4000)
Gigabyte B550 Aorus Elite AX V2
Shadow (Recommended Config)
Ultra Quiet, Ultra Powerful
Stay whisper-silent while playing all the latest AAA games in 1440p at high frame rates. Our AFTERSHOCK SHADOW recommended config comes packed and ready for both gaming or productivity, and can be customised further to suit your ideal needs.
Asus RTX 3070Ti TUF Gaming - 8GB
Intel Core i7-12700KF | 5.0GHz | 12 Cores 20 Threads
16GB Klevv Cras X DDR4 4000MHz (8x2)
1TB Lexar NM760 Gen4 SSD (R: 5300 | W: 4500)
AFTERSHOCK Spectra Glacier Mirror 360mm
HIGH AIRFLOW SILENT PERFORMANCE
Say goodbye to noisy gaming PC performance with the SHADOW. Powered by German designed be quiet! chassis components, the SHADOW is our premium performance gaming PC that delivers extreme airflow and performance with supreme low noise characteristics. Slay your foes in true stealth with an extreme performance PC that delivers the goods while staying whisper silent.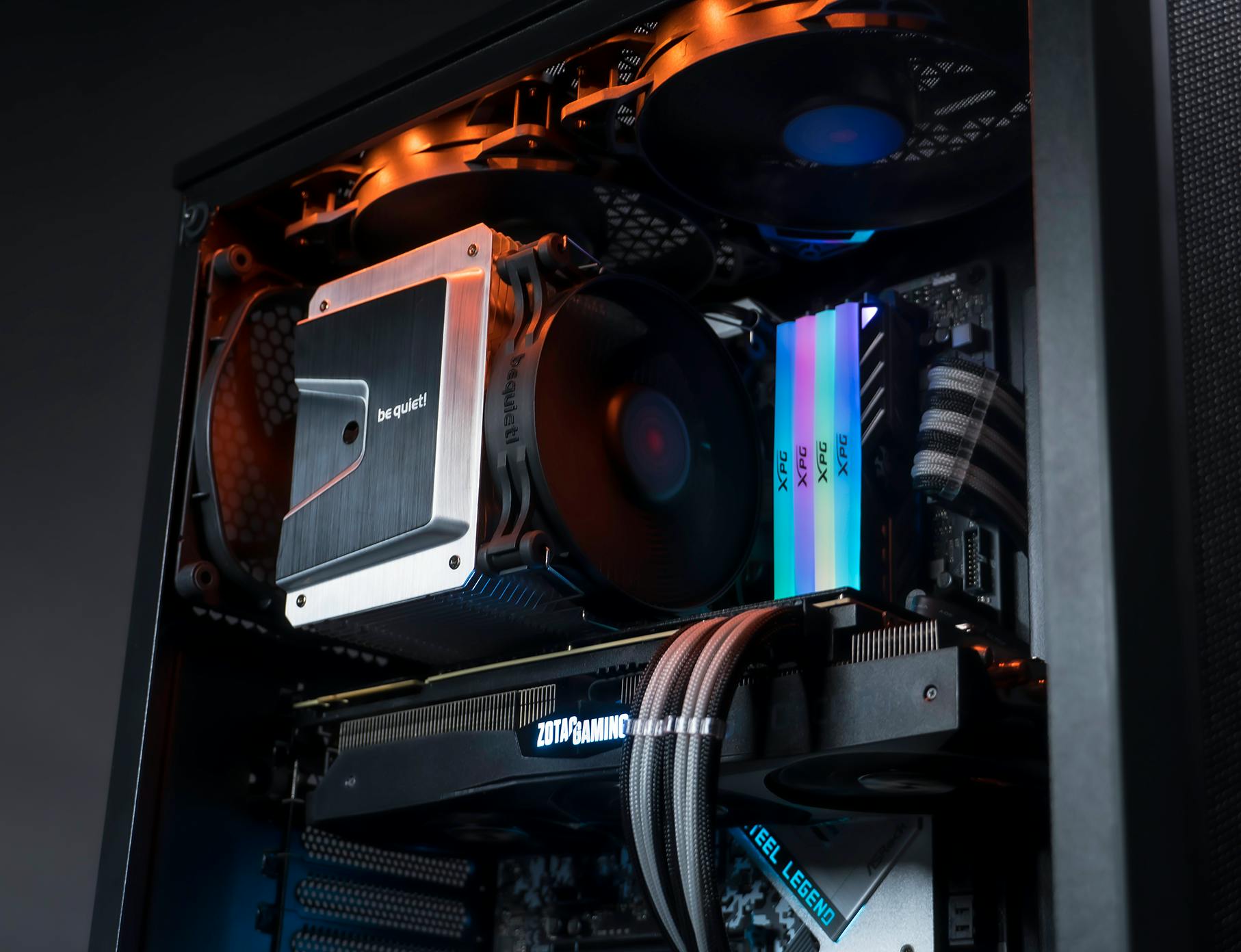 ULTRA RELIABLE COOLING SOLUTIONS
Select from the be quiet! ecosystem of award-winning cooling components. From fans designed for mind-blowing 30-year life spans to the most potent silent air cooling solutions on the market, the SHADOW delivers whisper-quiet operation with absolute best-in-class thermal performance.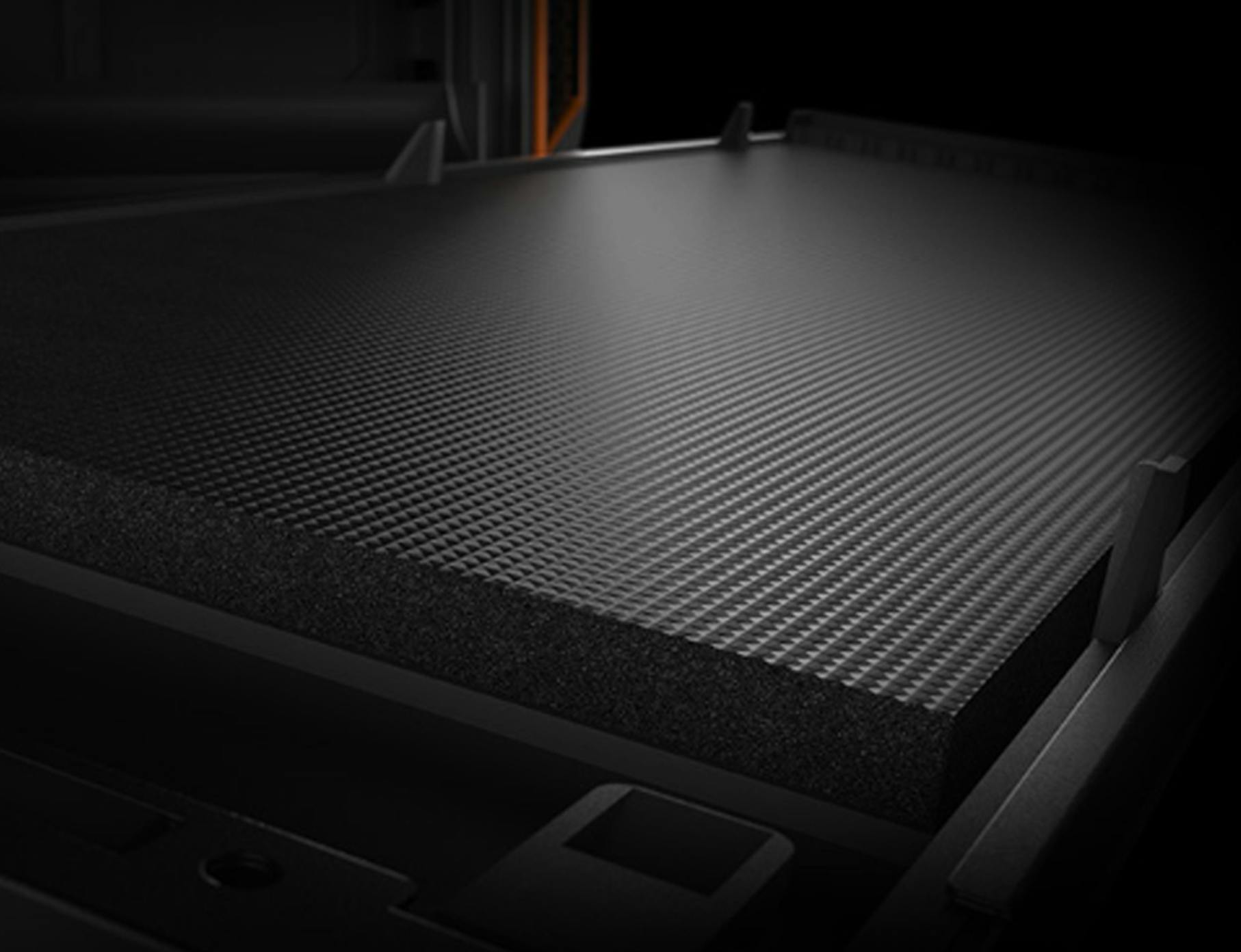 UNIQUE NOISE INSULATION PANELS
The SHADOW silent qualities are further enhanced by layering the be quiet! noise-dampening mat on the chassis panels. Most desktop chassis have large and thin surfaces that act as membranes, transporting and intensifying noise from inside. Its noise-dampening mat strengthens the build's panels and minimizes vibration potential, making the SHADOW the most silent desktop in the AFTERSHOCK PC labs.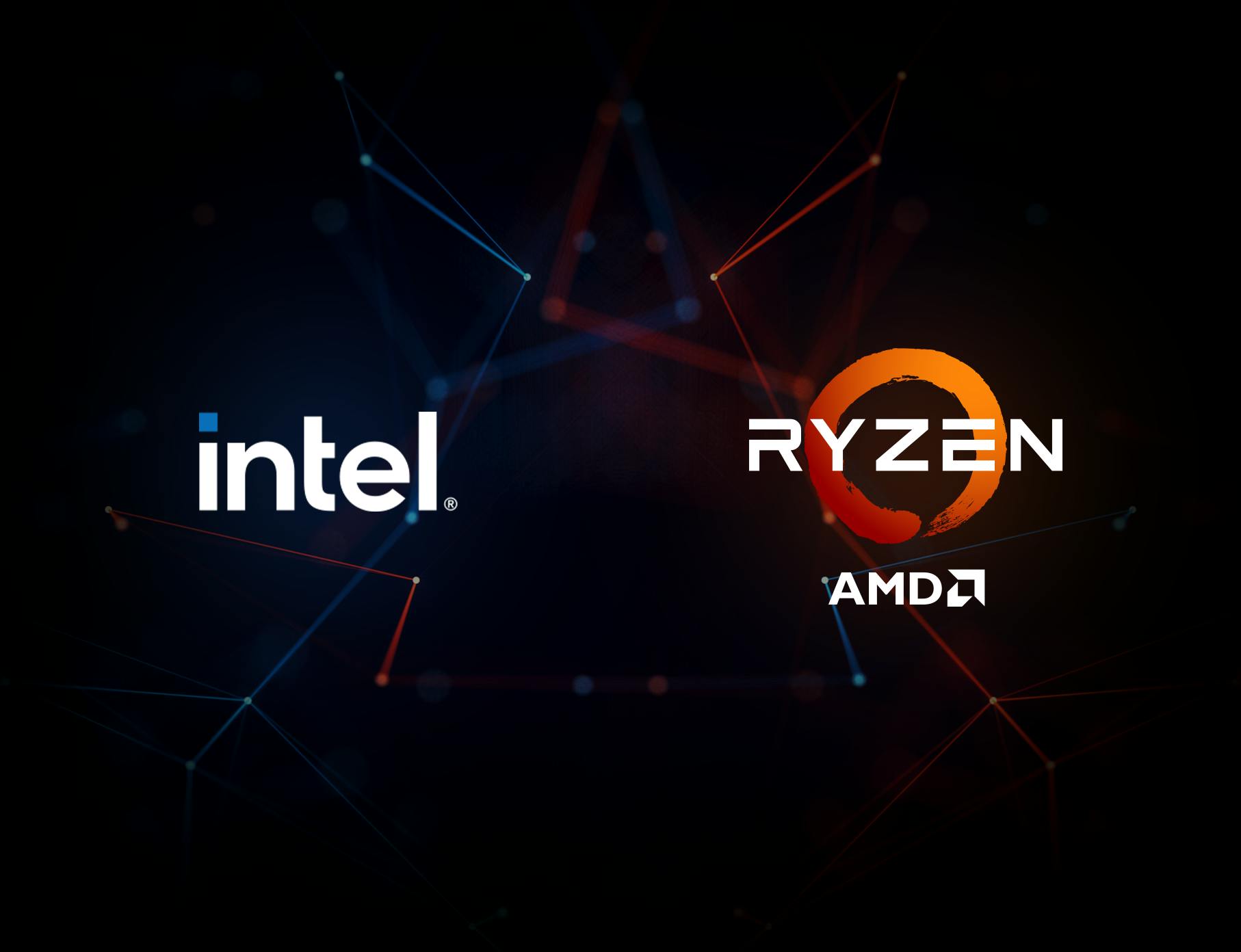 SELECT YOUR PROCESSOR
Choose between AMD and Intel chipsets to power your gaming or workflow needs. For extra power during intensive workloads or gaming sessions, Intel's Turbo Boost Technology can deliver additional power to your CPU for extra power during intensive workloads or gaming sessions. With AMD's SenseMI technology, Ryzen processors can optimize power consumption and CPU performance for gamers and content creators.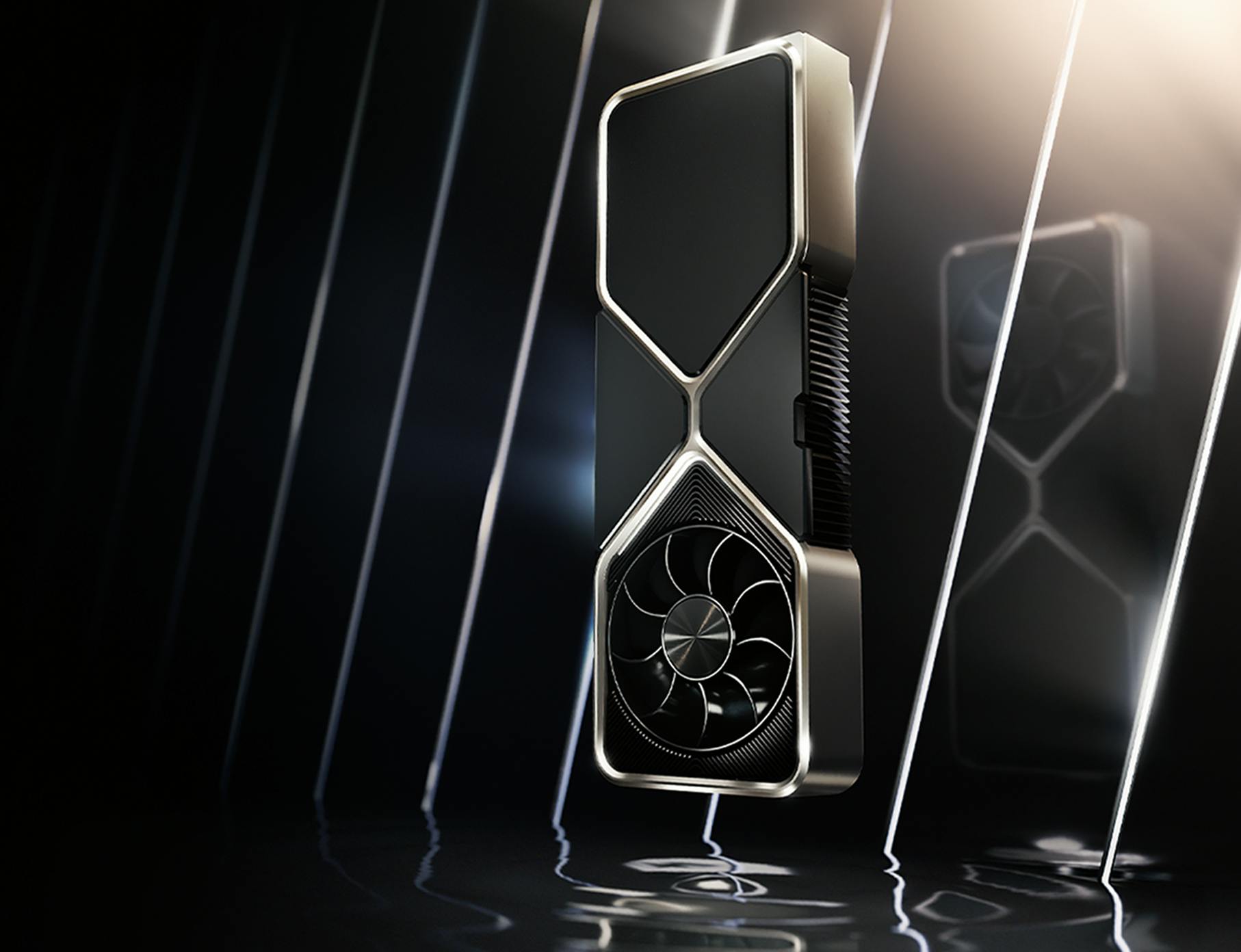 GEFORCE RTX™ 30-SERIES
Power your build with the latest graphic offerings from NVIDIA® GeForce®. Be it high octane gaming at 1080p or even 4K, the SHADOW offers the GeForce RTX™ 30-Series GPUs for groundbreaking framerates and a blisteringly smooth experience running the most demanding titles.
3 YEARS WARRANTY
The SHADOW comes with AFTERSHOCK PC's industry-leading three-year warranty – safeguarding your machine with 1-for-1 parts exchanges for any faulty components during its validity. We also offer optional doorstep pickup extensions to keep your AFTERSHOCK PC experience seamless.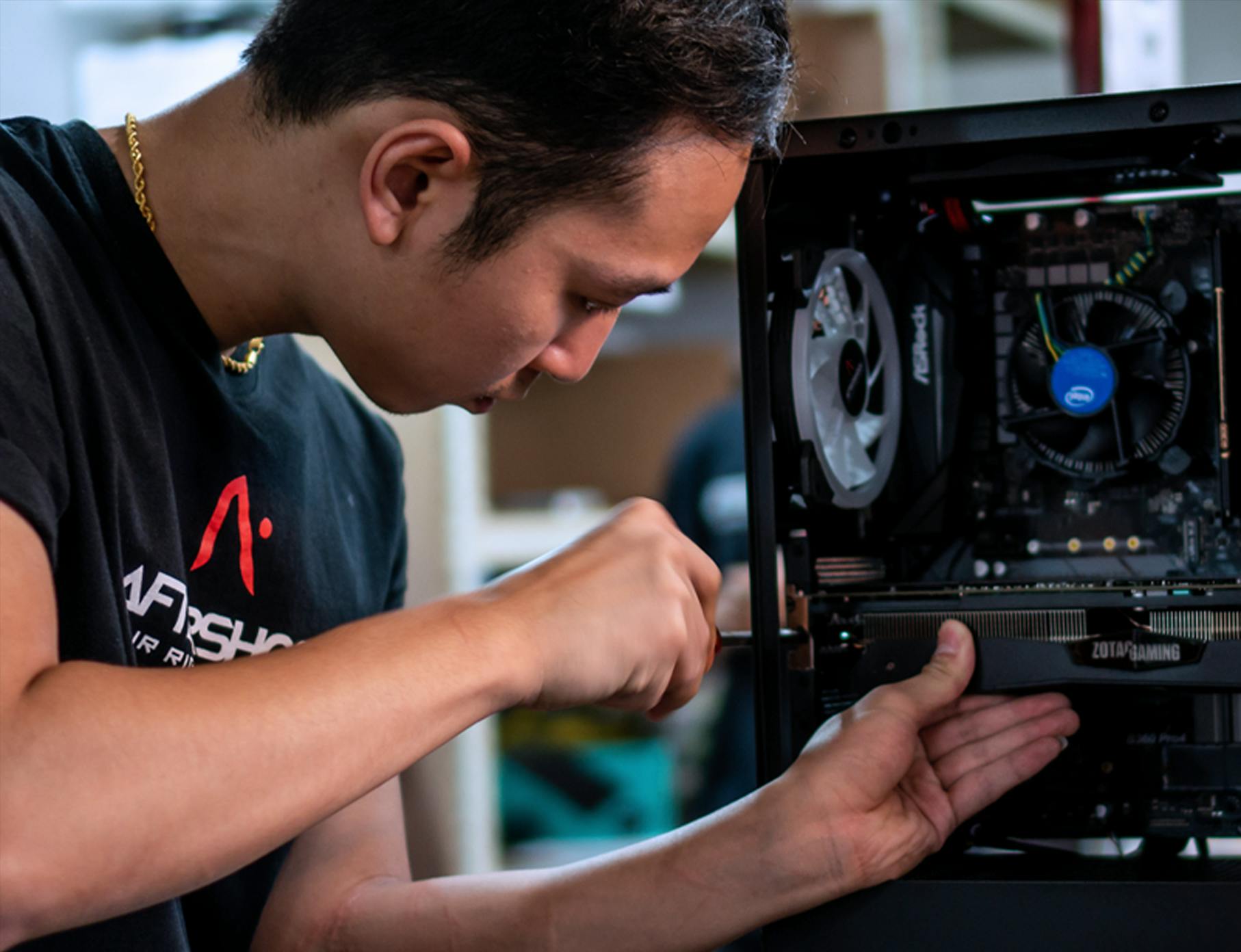 THE ULTIMATE CUSTOMER SERVICE & SUPPORT
Game and create worry-free with lifetime customer support powered by Singapore's largest Custom PC service team. At AFTERSHOCK PC, our commitment to the highest standards of customer care extends beyond purchase – our team of specialists and technicians work around the clock for a smooth and hassle-free ownership experience.
CHASSIS INFORMATION
PURE BASE 500
Dimensions
443mm x 232mm x 463mm [ L x W x H ]
Cooling Fans Support
Front - 3 x 120mm/ 2x 140mm
Radiator Support
Front - 1 x 120mm/ 140mm/ 240mm/ 280mm/ 360mm
PURE BASE 500DX
Dimensions
443mm x 232mm x 463mm [ L x W x H ]
I/O Panel
1 x USB 3.2 Gen. 2 Type C
Cooling Fans Support
Top - 2 x 140mm / 2 x 120mm
Front - 2 x 140mm / 3 x 120mm
Rear - 1 x 140mm / 1 x 120mm
Radiator Support
Front - 1 x 120mm/ 140mm/ 240mm/ 280mm/ 360mm