Focus - Basic
Build Your Custom FOCUS
The FOCUS is our answer to the perfect work-focused system. Built with silence and performance in mind, spec your FOCUS to perfectly suit your workplace needs. Whether you're creating incredible video graphics in Adobe AfterEffects, editing 4K videos with DaVinci Resolve, building 3D assets with Autodesk Maya, or creating a game with the Unreal Engine, we've got you covered with a custom workstation to meet your needs.
Zotac GTX 1650 Amp Core - 4GB
AMD Ryzen 5 5500 | 6 Cores 12 Threads
16GB ADATA Spectrix D45G DDR4 3600MHz (8x2)
512GB Lexar NM760 Gen4 SSD (R: 5300 | W: 4000)
ASUS TUF Gaming B550 Plus AX
Focus (Recommended Config)
Productivity-Ready Powerhouse
Our recommended config for the FOCUS comes tuned to handle 4K video editing, heavy rendering and more. Speak to our experts and get tailored advice when customising your FOCUS – we're here to help you select the build you need.
Asus RTX 3060TI TUF Gaming OC - 8GB
AMD Ryzen 5 5600X | 4.6 GHZ | 6 Cores 12 Threads
16GB ADATA Spectrix D45G DDR4 3600MHz (8x2)
1TB Samsung Gen4 SSD (R: 7000 | W: 5100)
be quiet! - Dark Rock Pro 4
ASUS TUF Gaming B550 Plus AX
MAXIMUM PRODUCTIVITY
AFTERSHOCK Focus is our high-performance workstation PC that's built to deliver the processing power you need for the most demanding of workloads. It does not matter if your task is video/photo editing, 3D rendering, data science or even AI simulations, Focus can be customised to deliver any level of performance for just about any need, all while backed by class-leading AFTERSHOCK PC support to ensure you get more done with less time.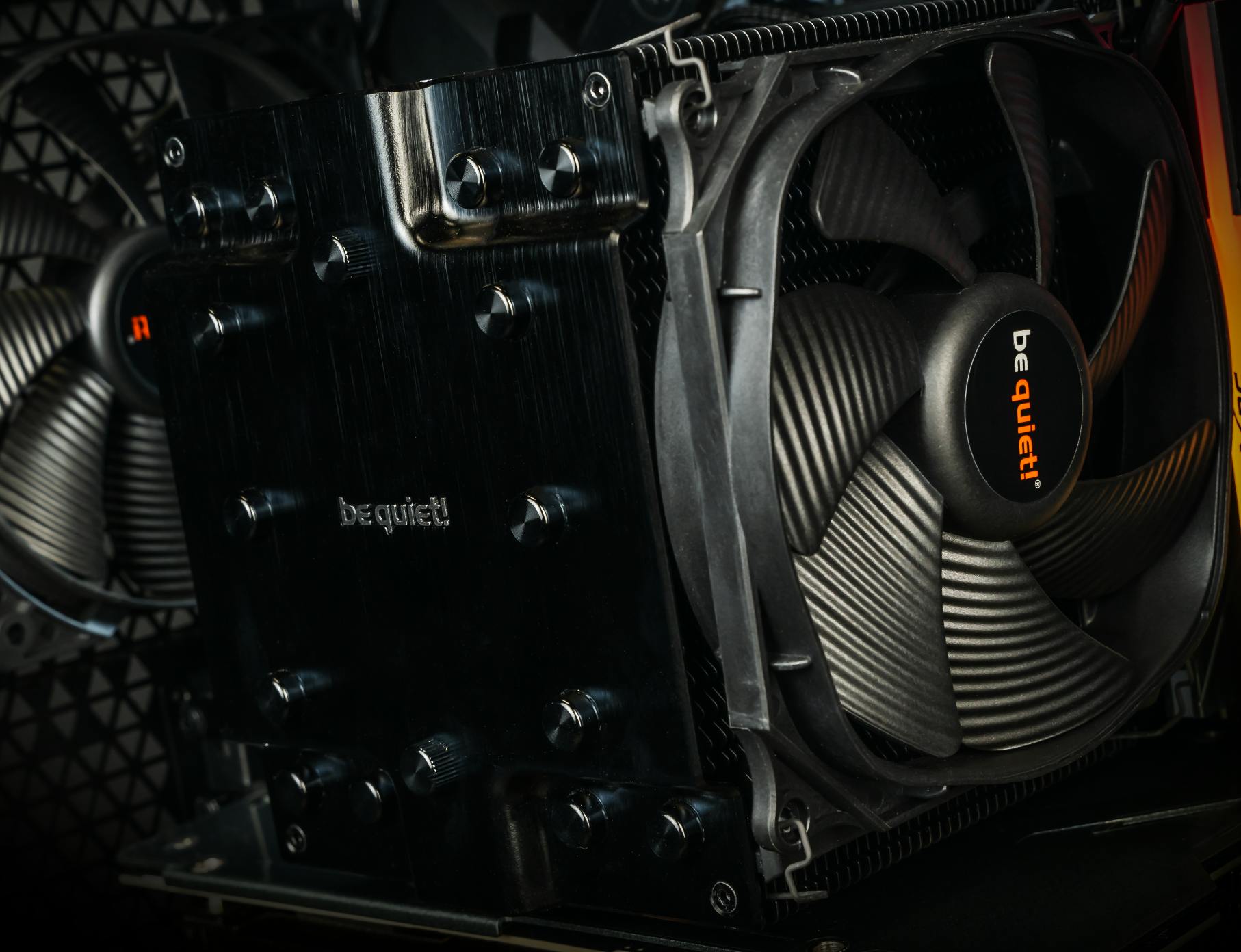 Ultra Silent, Optimal Airflow
Built on the Fractal Design Focus 2 chassis, the focus delivers low noise and high airflow characteristics that are ideal for professionals in both work and home environments. With rock-solid durability in mind, we've designed the Focus with a wide selection of cooling solutions that ensure your monster workstation remains cool, quiet and stable even under the heaviest of workloads.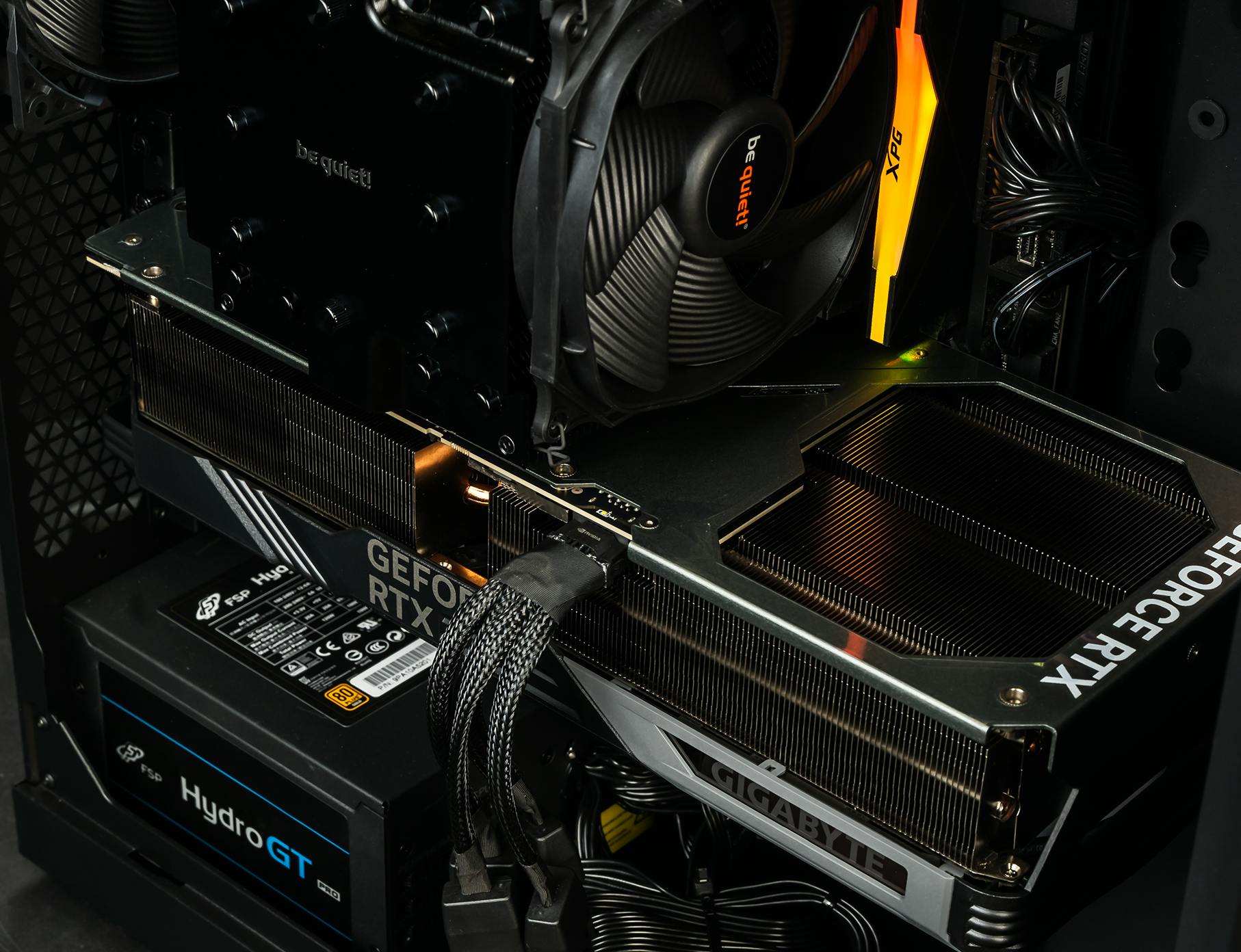 DESIGNED FOR HEAVY-LOAD PRODUCTIVITY
We've designed the Focus to deliver more than just an awe-inspiring performance. It is only built with carefully curated components, selected for longer lifespans, sustained load and maximum reliability, and by the best PC builders in Singapore. Each thoughtful detail of the Focus has been honed to allow you to create and design without limitations. Harness your highest potential – we'll handle the tuning.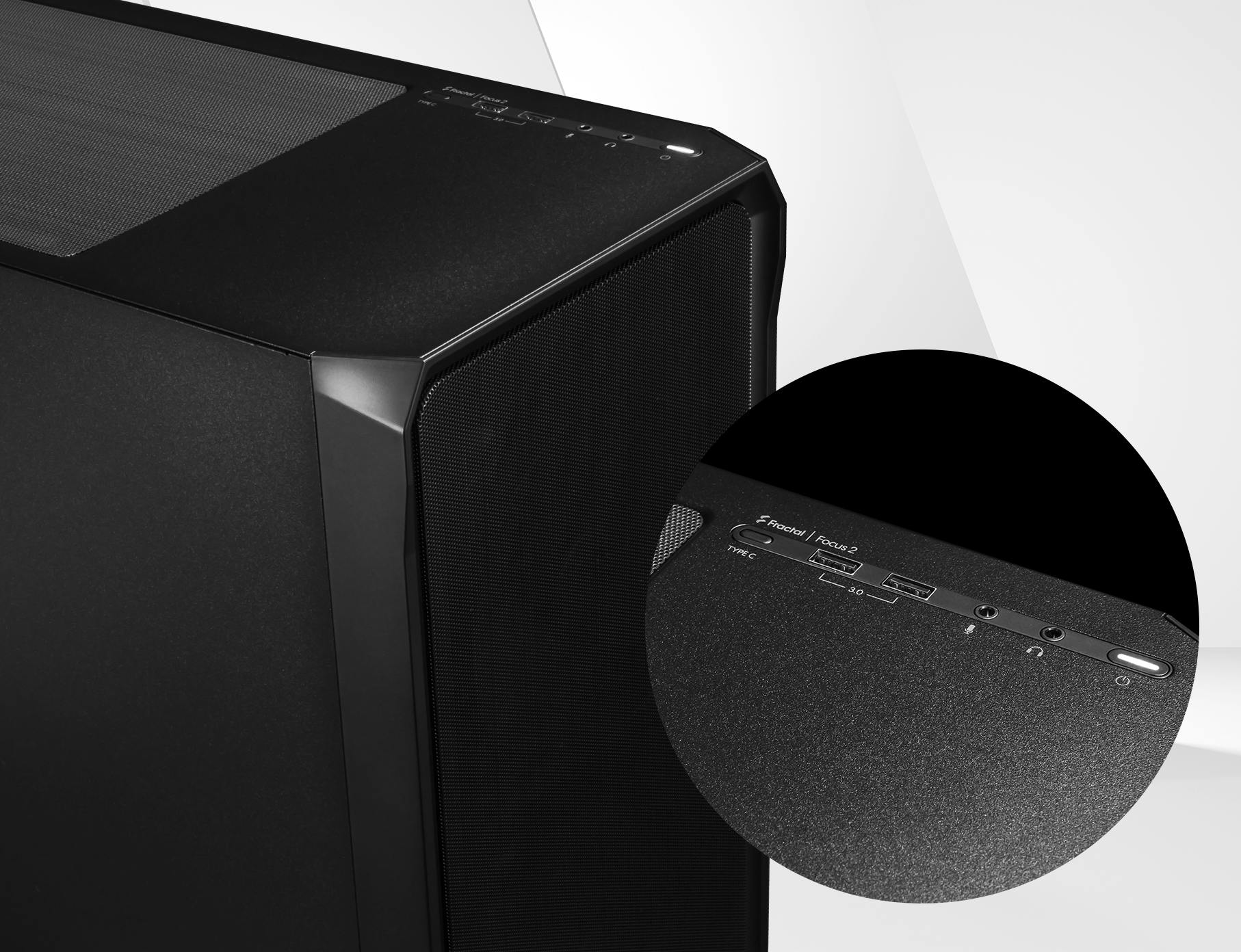 Minimalist. Premium Design
Packed with a wide array of interface options, the Focus comes ready to deliver to your exact needs. Featuring a modern, minimalist design that makes it the perfect fit for any home or office setting, premium finish quality and more, the Focus is built to stand the test of time.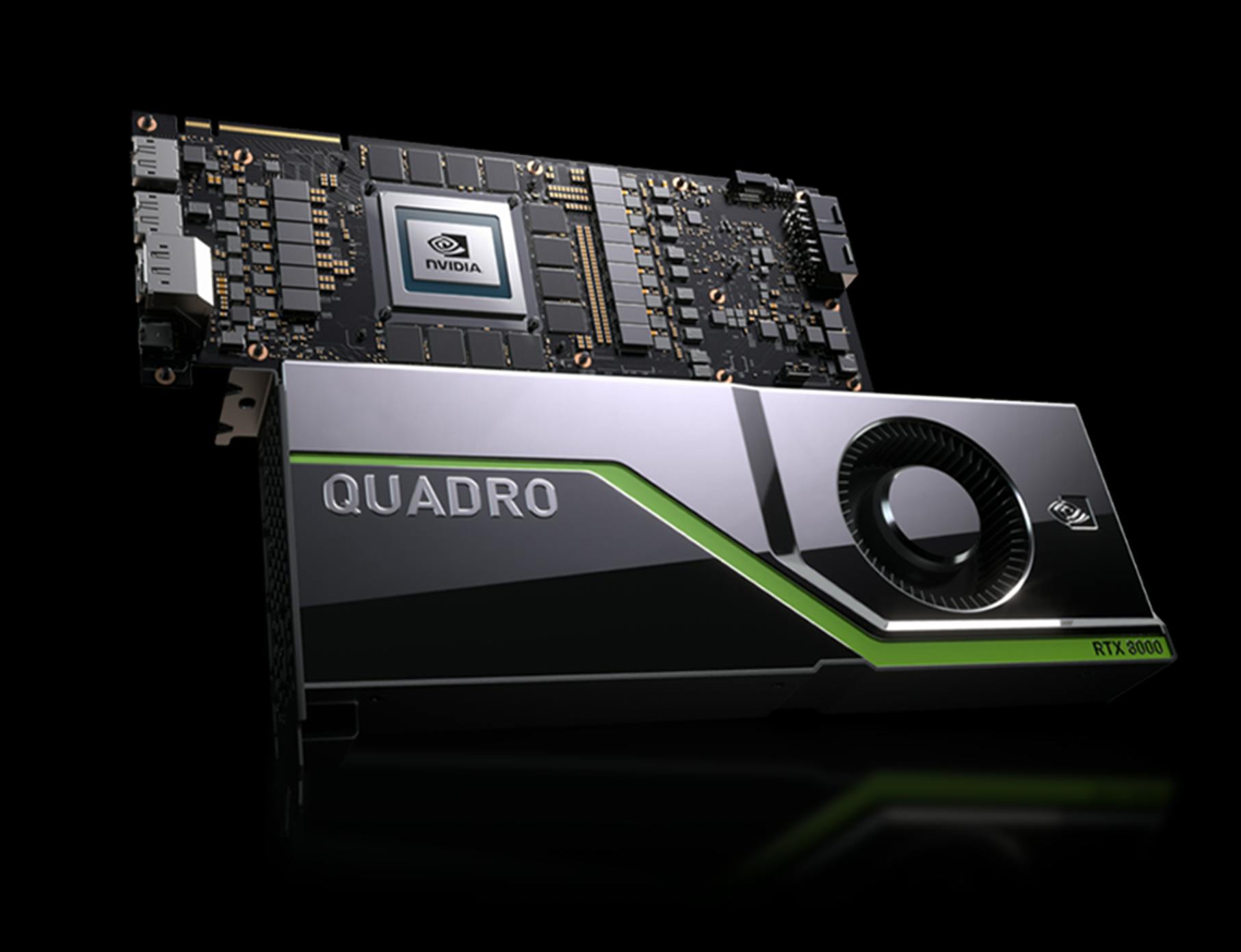 WORKSTATION GRADE GRAPHICS
We offer a comprehensive range of the latest cutting-edge graphics cards for the FOCUS. Whether you need an RTX™ GPU to accelerate your video rendering or a Quadro® workstation GPU to power your data science processing applications, the FOCUS is ready to supercharge your workflow.
3 YEARS WARRANTY
The FOCUS comes with AFTERSHOCK PC's industry-leading three-year warranty – safeguarding your machine with 1-for-1 parts exchanges for any faulty components during its validity. We also offer optional doorstep pickup extensions to keep your AFTERSHOCK PC experience seamless.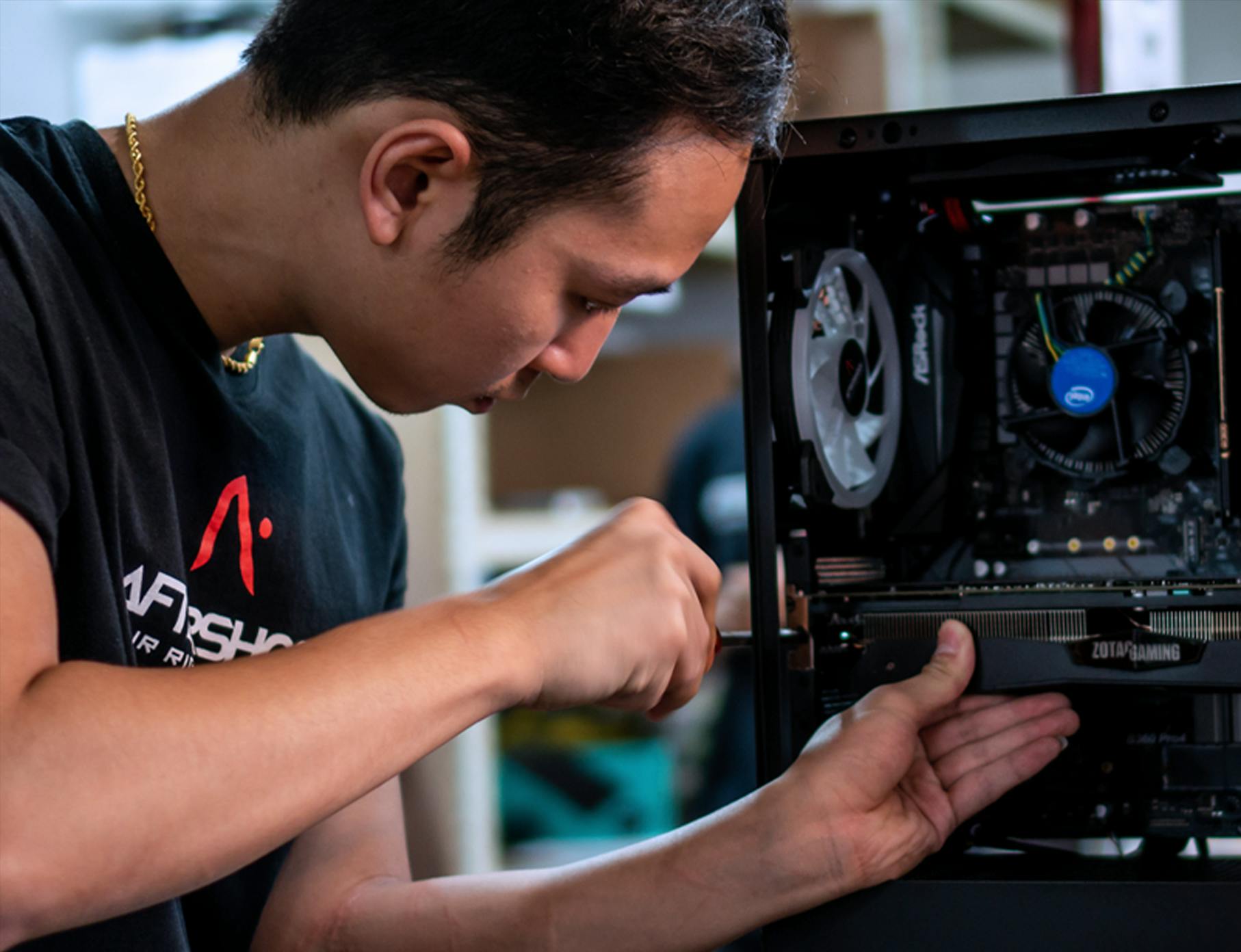 THE ULTIMATE CUSTOMER SERVICE & SUPPORT
Game and create worry-free with lifetime customer support powered by Singapore's largest Custom PC service team. At AFTERSHOCK PC, our commitment to the highest standards of customer care extends beyond purchase – our team of specialists and technicians work around the clock for a smooth and hassle-free ownership experience.
CHASSIS SPECIFICATIONS
DIMENSION
450MM (Length) x 231mm (Width) x 463mm (Height)
FRONT I/O
Optional USB-C upgrade kit (available separately) adds a full speed USB Type-C front port