Apex 15X Evo - Basic
Versatile Hybrid Air/Water-cooled Laptop
The APEX 15X Evo is our flagship gaming laptop. Featuring the latest Intel 12th Gen processors paired with flagship-class RTX GPUs, the APEX 15X Evo comes with all the features expected from a flagship and more. From the beautiful QHD 240hz display to its unique hybrid watercooling system, this portable gaming beast comes ready to redefine your expectations.
NVIDIA GEFORCE RTX 3070Ti 8GB
Intel Core i9-12900H Processor (14 Cores 12th Gen)
16GB Samsung DDR5 4800MHz (Laptop) (8x2)
512GB Samsung Gen4 SSD (R: 6900 | W: 5000)
Liquid Cooled Extreme Performance Anywhere
Introducing the APEX 15X Evo, our first-ever ultraportable air/water-cooled hybrid laptop. Switch instantly anywhere from an ultraportable air-cooled notebook to a water-cooled performance powerhouse for long gaming sessions; the APEX 15X Evo stays supremely cool even under extreme loads with the most powerful hardware on the planet.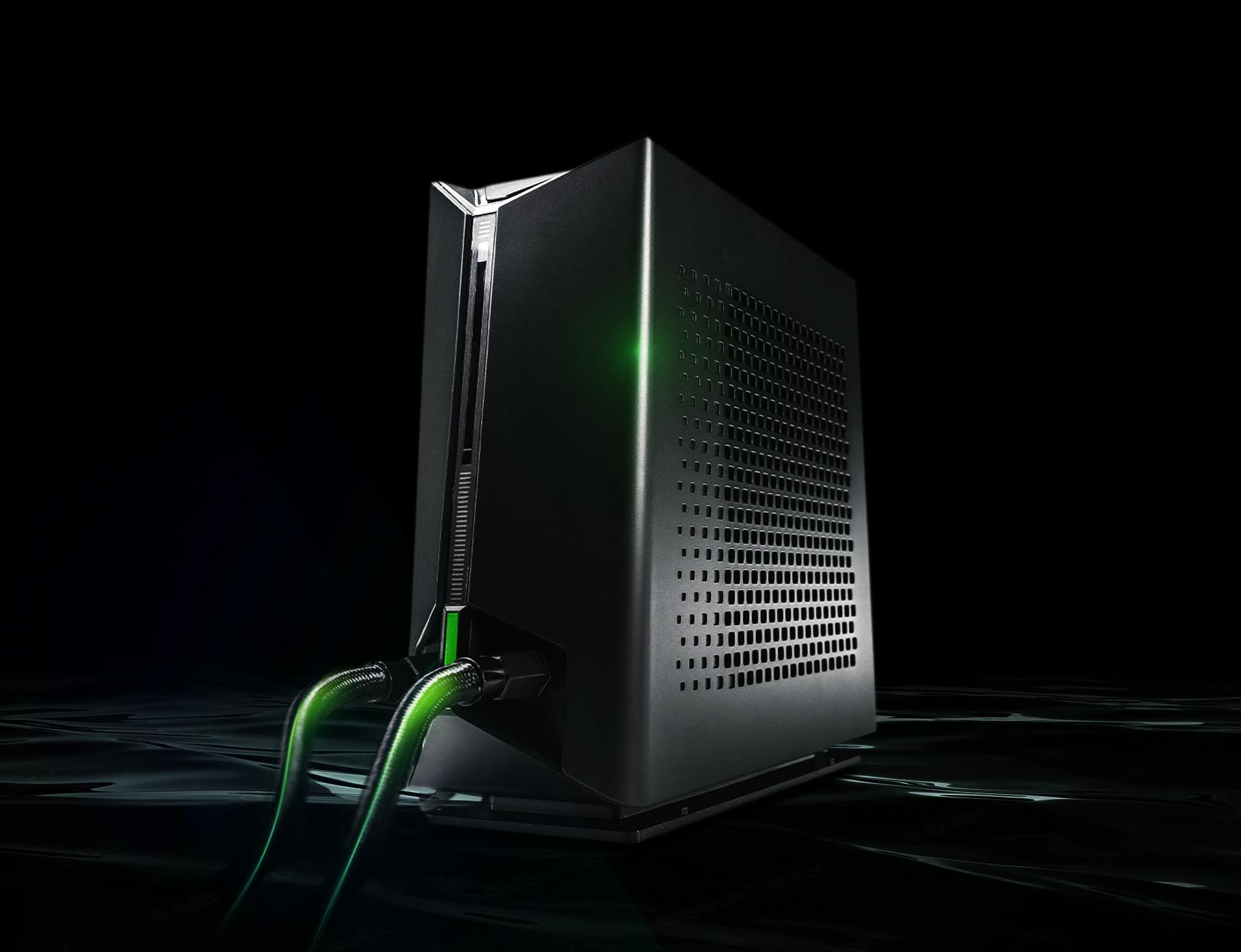 The Ultimate Laptop Cooling Solution
GLACIER CORE EXTERNAL WATER-COOLING MODULE
Our GLACIER CORE water-cooling module allows you to easily regular APEX 15X EVO's thermal performance at a whim. This optional water-cooling module enables the APEX 15X Evo to operate with temperatures like none before it – while maintaining higher GPU boost speeds for blistering speeds never seen in a notebook of this class.
Air Cooling | Water Cooling
The APEX 15X Evo is a radical evolution for laptops. Get the best of both worlds: an ultraportable air-cooled notebook with exceptional on-the-go performance or a gaming powerhouse connected to the GLACIER CORE for long gaming sessions.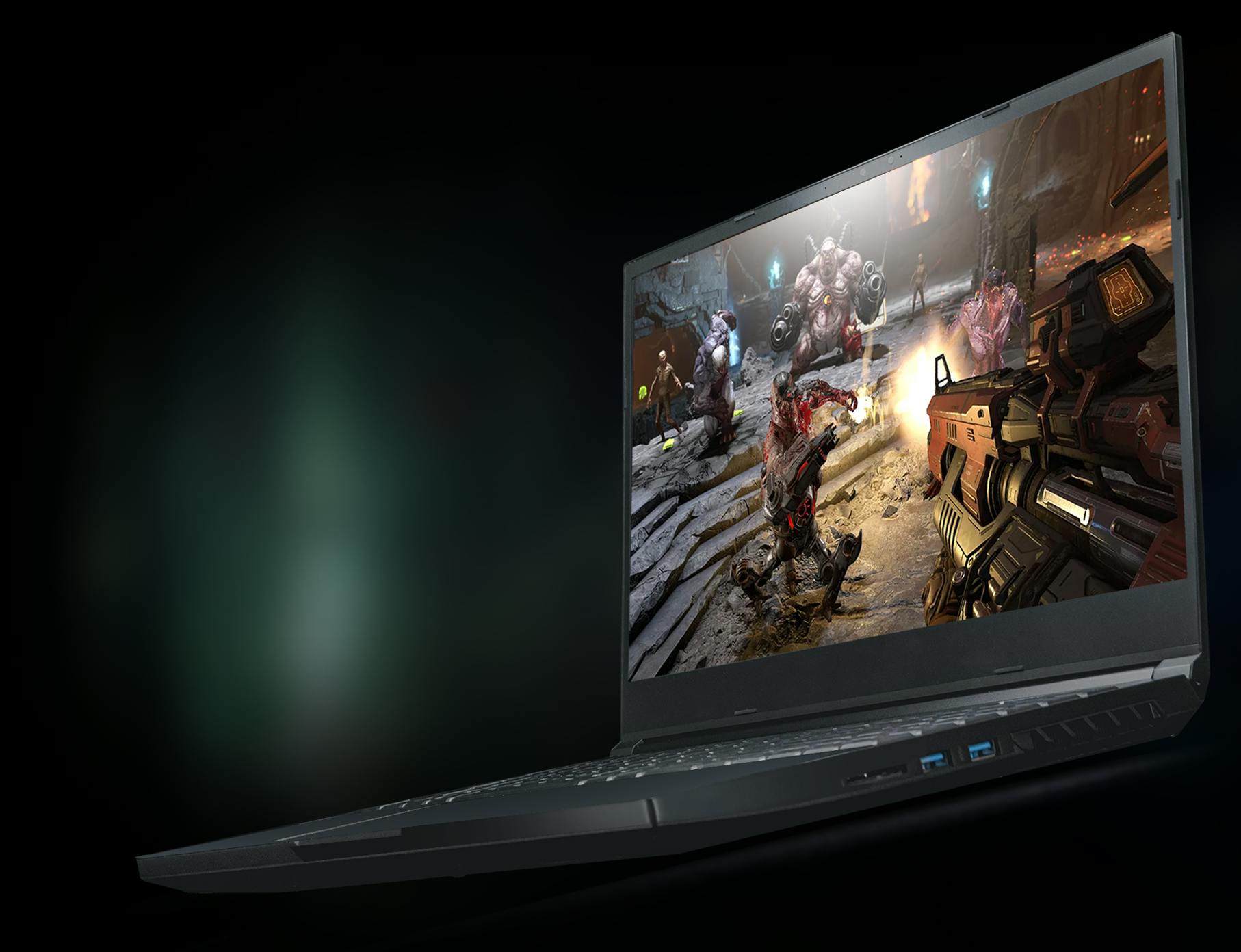 240Hz QHD Wide Gamut Display
Next Generation Visual Nirvana
Behold perfect colour accuracy and extreme frame speeds with the APEX 15X Evo's 240Hz QHD Wide Gamut Display. Perfect for creators and gamers alike, the APEX 15X Evo's screen combines incredible FPS and a 100% sRGB display into a super slim-bezeled 89% Screen-To-Body Ratio screen for an unmatched visual experience. View every nanosecond in picture-perfect clarity.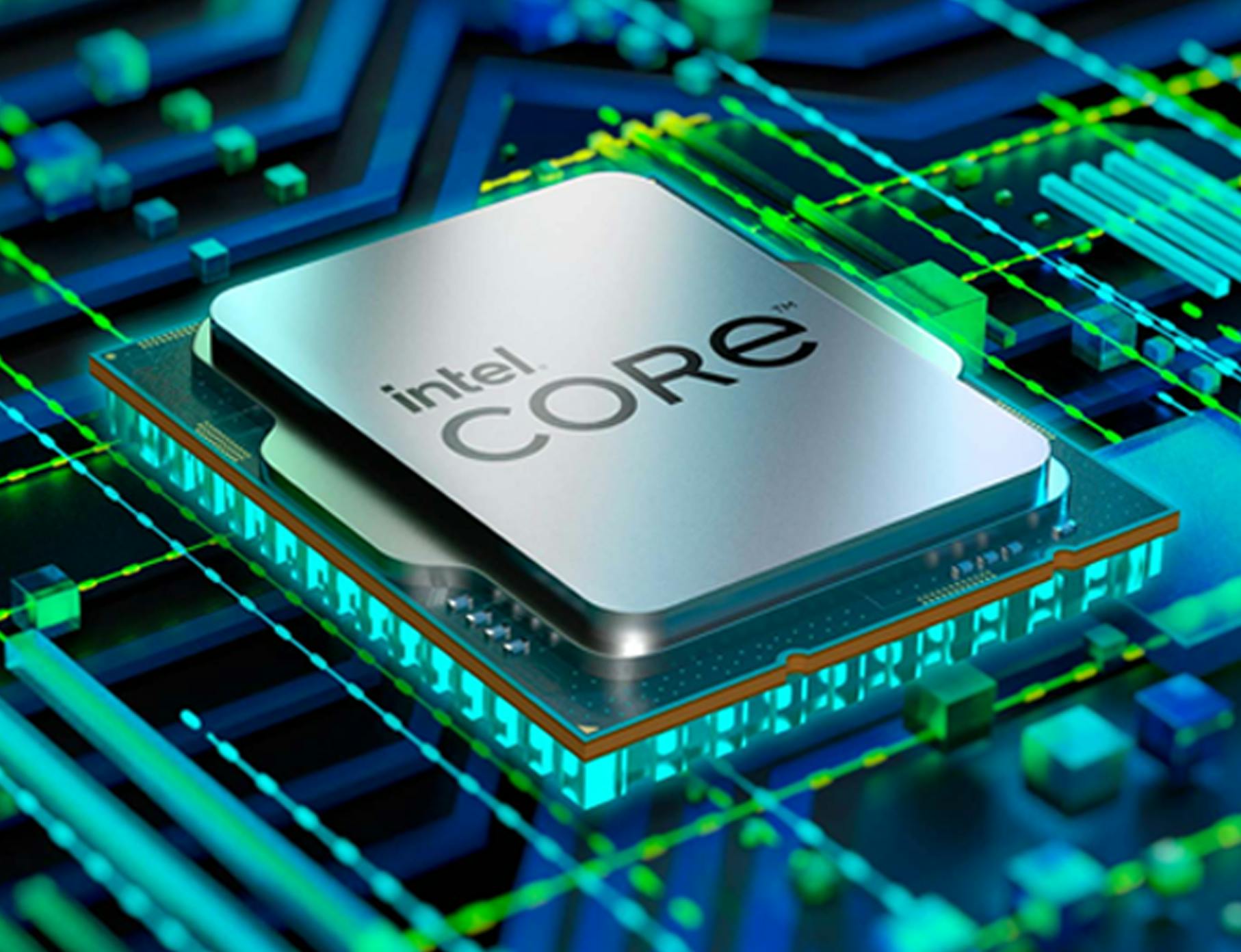 12TH GEN INTEL® CORE™
A COMPLETE GAMECHANGER
Experience light-speed with the brand new Intel® 12th Generation Core™ i7-12700H or i9-12900H. The new Alder Lake chipsets feature an unprecedented 10nm manufacturing process and a new performance hybrid architecture, resulting in a nearly 40% performance leap in our systems. Discover true desktop-class power on the move.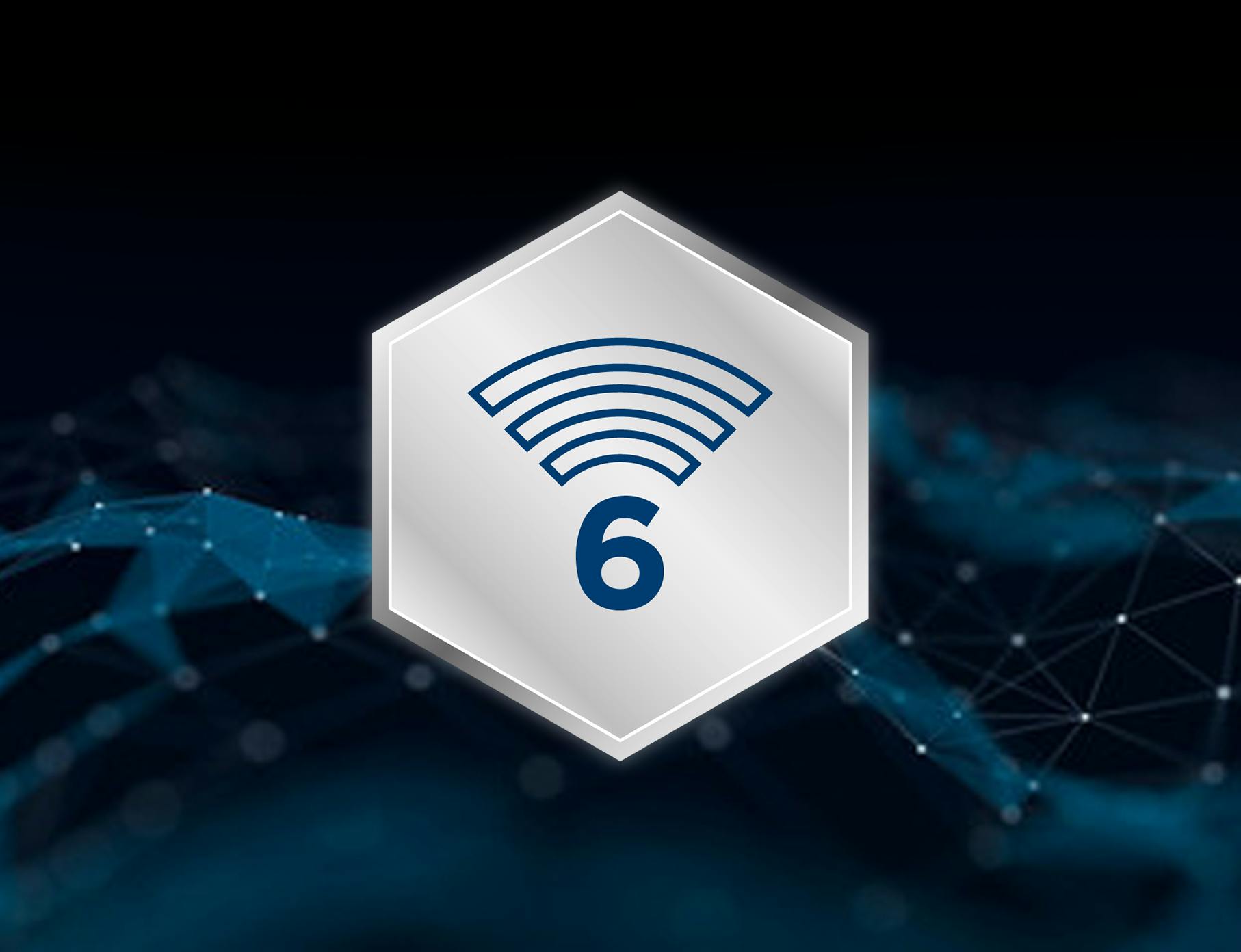 WIFI 6 AX201
UP TO 75% LOWER LATENCY
Upgrade to WIFI 6 with the APEX 15X Evo – a new era of wireless standard engineered to be more efficient and faster than ever before. Banish lag and slow downloads with transfer speeds up to 40% beyond previous generations, made possible by improved performance in cluttered environments and more than 4X better network efficiency.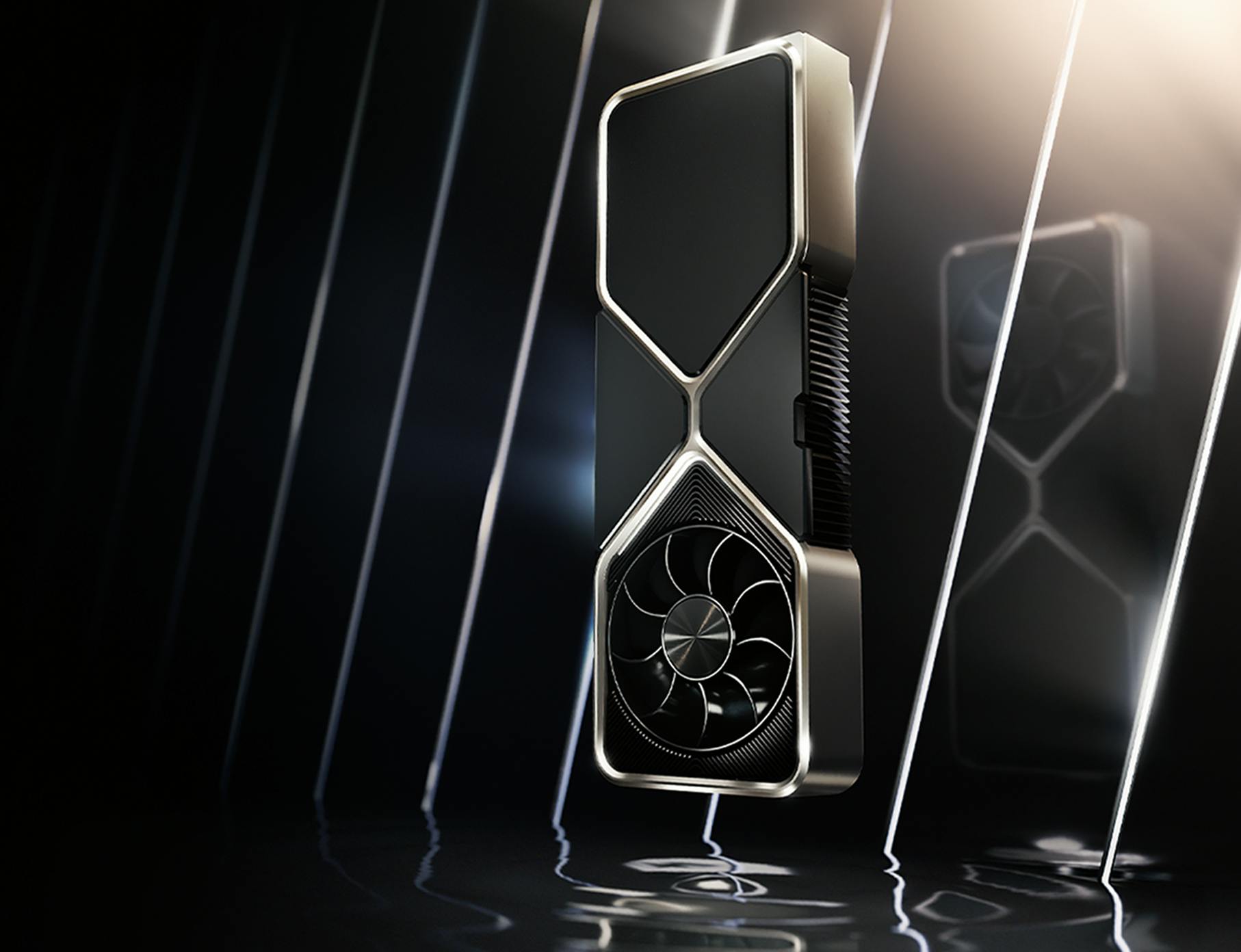 GEFORCE RTX™ 30-SERIES
The APEX 15X Evo's mighty CPU is complemented with equally powerful GPUs to breeze through content creation workloads and crush even the most demanding AAA titles. Flexing horsepower to spare, choose between NVIDIA® GeForce RTX™ 3070Ti and 3080Ti graphics cards for gaming and creator performance on-the-go without compromise.
2 YEARS WARRANTY
The APEX 15X Evo comes protected by AFTERSHOCK PC's industry-leading 2-year warranty coverage – ensuring complete support for your device.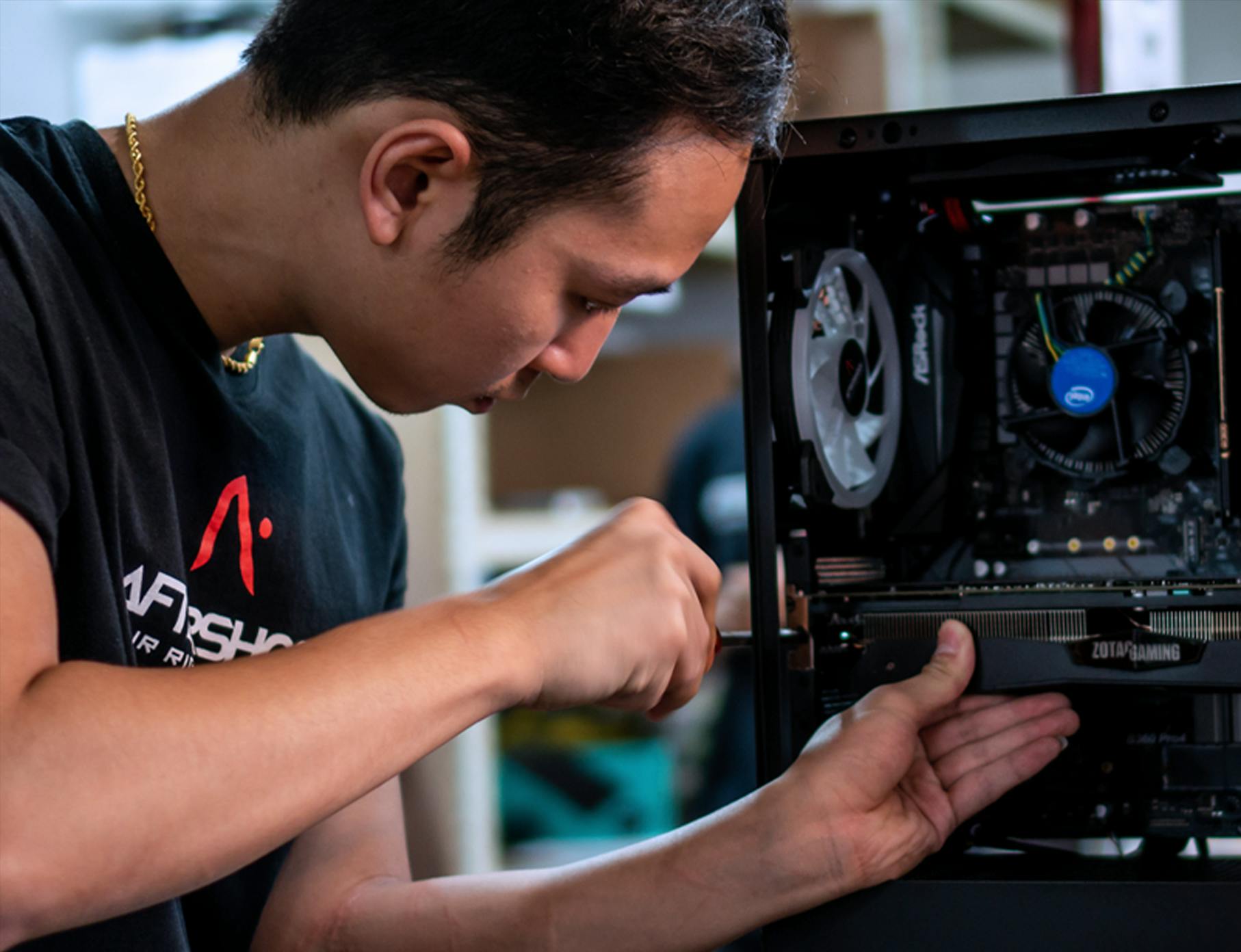 THE ULTIMATE CUSTOMER SERVICE & SUPPORT
Game and create worry-free with lifetime customer support powered by Singapore's largest Custom PC service team. At AFTERSHOCK PC, our commitment to the highest standards of customer care extends beyond purchase – our team of specialists and technicians work around the clock for a smooth and hassle-free ownership experience.
TECHNICAL SPECIFICATIONS
CPU
Intel® Core™ i7-12700H 14 Cores | 20 Threads Processor (24M Cache, up to 4.70 GHz)
Intel® Core™ i9-12900H 14 Cores | 20 Threads Processor (24M Cache, up to 5.00 GHz)
GPU
NVIDIA GeForce RTX 3070Ti 8GB GDDR6
NVIDIA GeForce RTX 3080Ti 16GB GDDR6
RAM
2x SODIMM Sockets, support for DDR5 4800 MHz
Up to 32GB Max with 2 x 16GB modules
STORAGE
2 Slots NVMe (PCIe Gen 4 by 4)
DISPLAY
15.6" QHD 240hz Wide Color Gamut Display (2560X1440)
WEIGHT/DIMENSIONS
360.2mm x 243.5mm x 26.6mm
KEYBOARD/TOUCHPAD
Optical Mechanical Keyboard with per key LED
IO PORTS
2x USB 3.1 Gen 1 (Right) and Gen 2 (Left) TYPE A Ports
1x TB4 USB TYPE C (Rear) Ports
1X LAN Port (10/100/1000/2500)